Spitfire Spares Hurricane restoration
FOR SALE
The original frame and tail were retrieved from Russia as MK II Hurricane BD 731 shipped to Russia on the 16th February 1942 and shot down in the same year.
As there has been no serious interest in our Hurricane project it will be split up and listed on the website. Each component will be listed individually including all the Merlin XX components. The parts will be listed in "what's new" under their respective categories in aircraft parts. This will take a few weeks and there will be some extremely rare items as seen on the following pages.
Five pages of items will be listed throughout the aircraft parts pages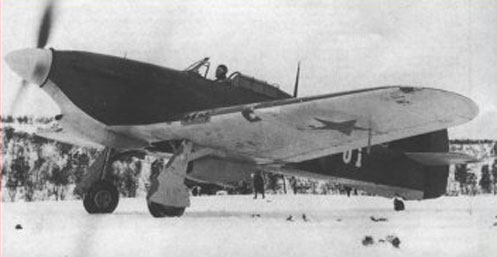 Picture's of all the Hurricane restoration project some parts are original and some are new manufacture. Everything shown plus a few other items I will update soon will be included in the sale.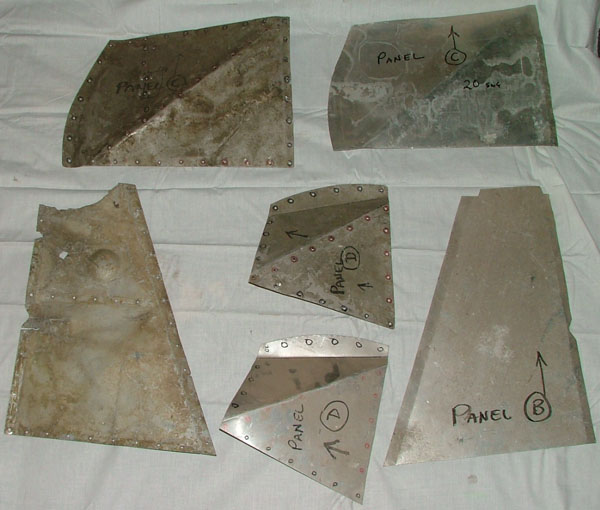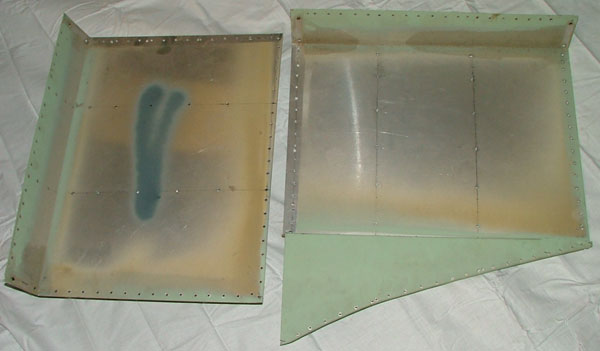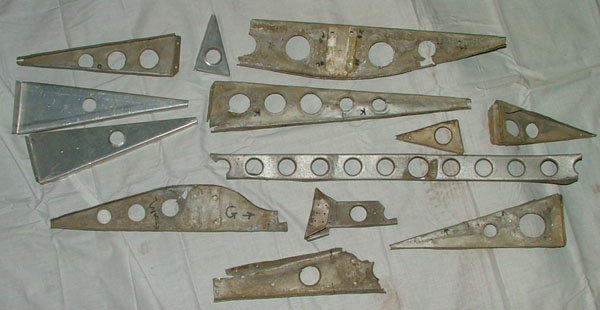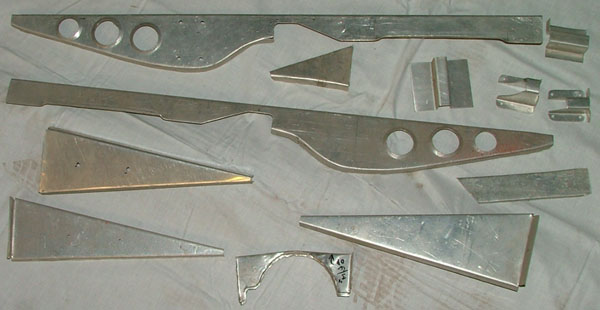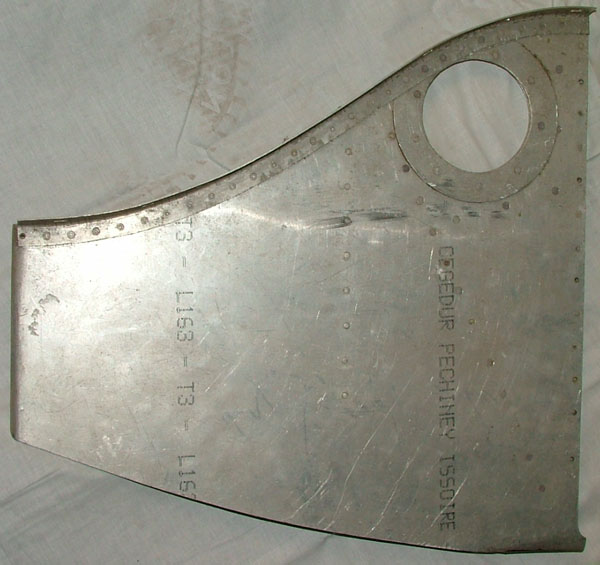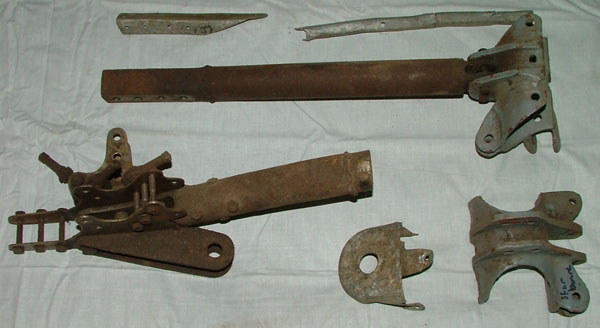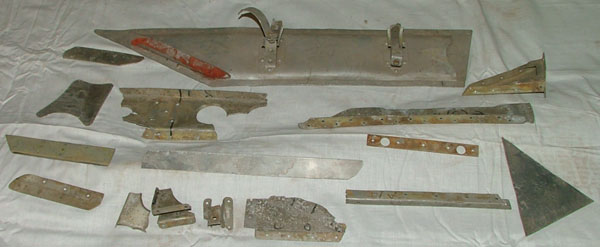 Original tail plane with bullet holes marked.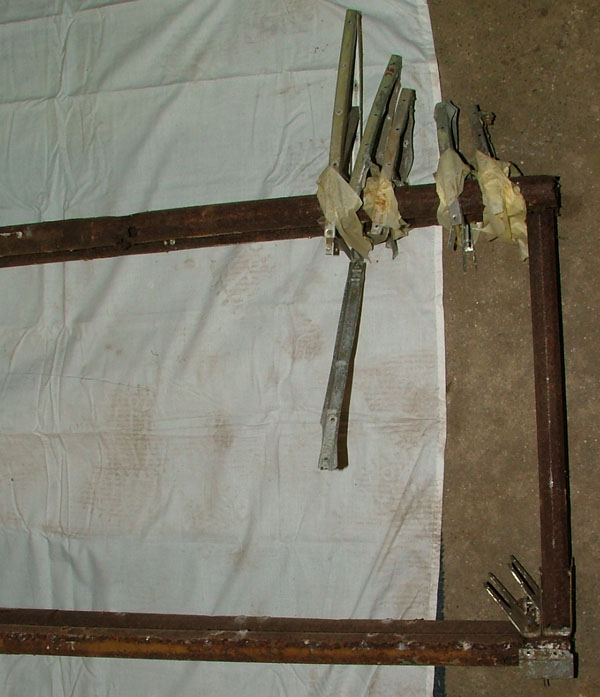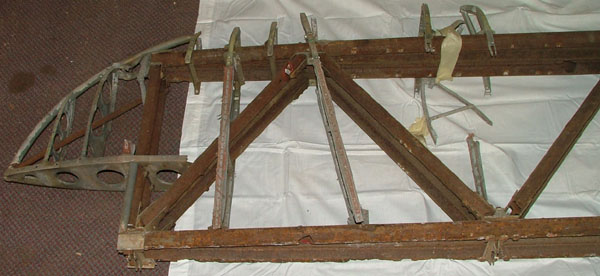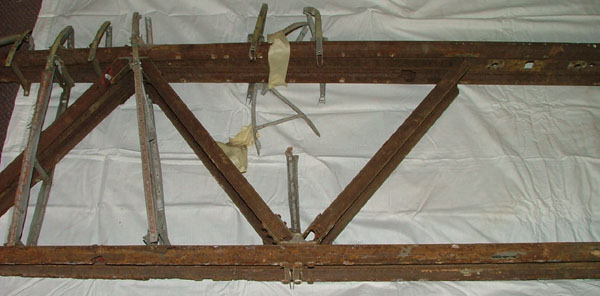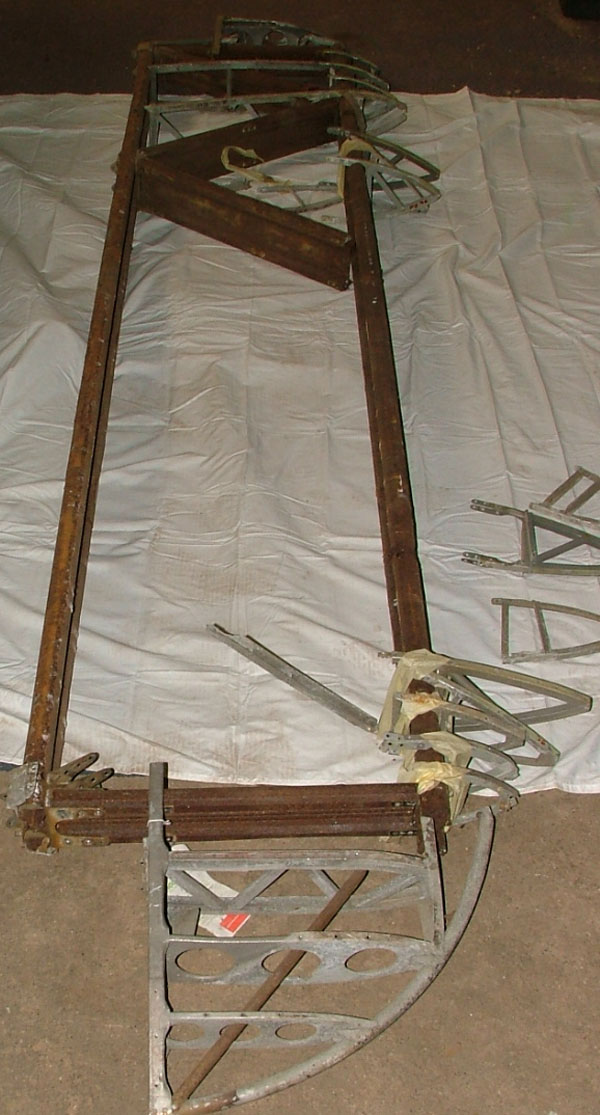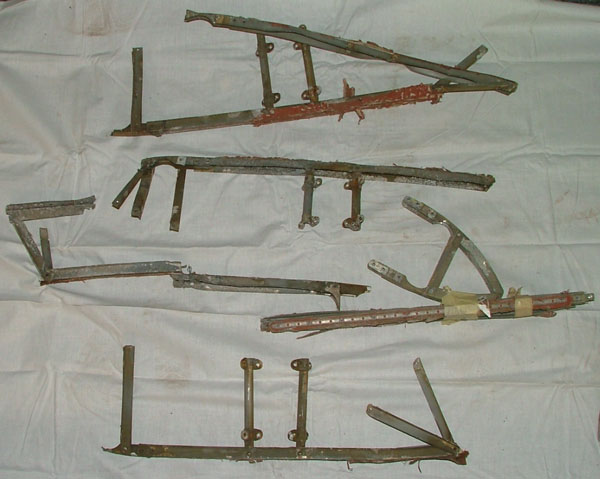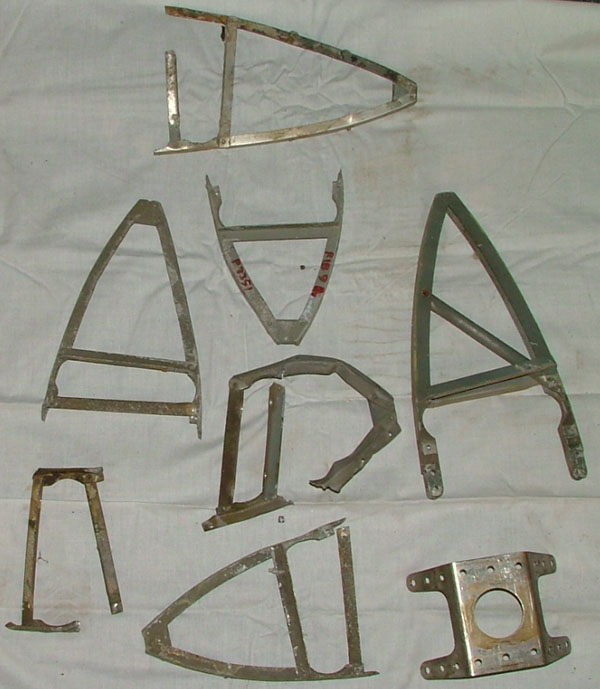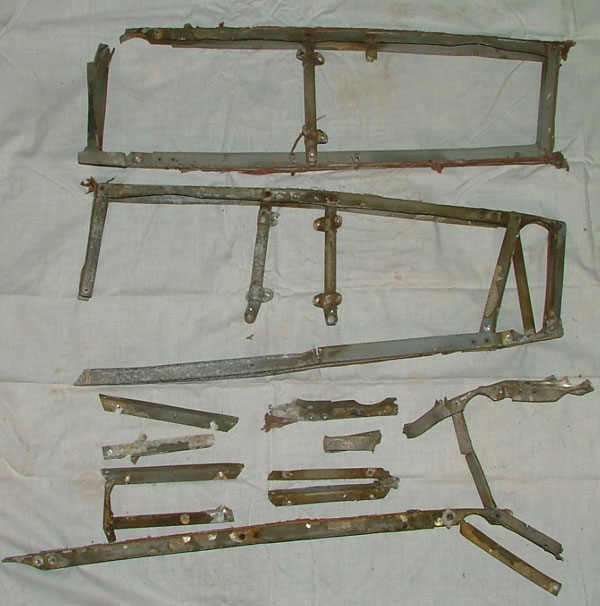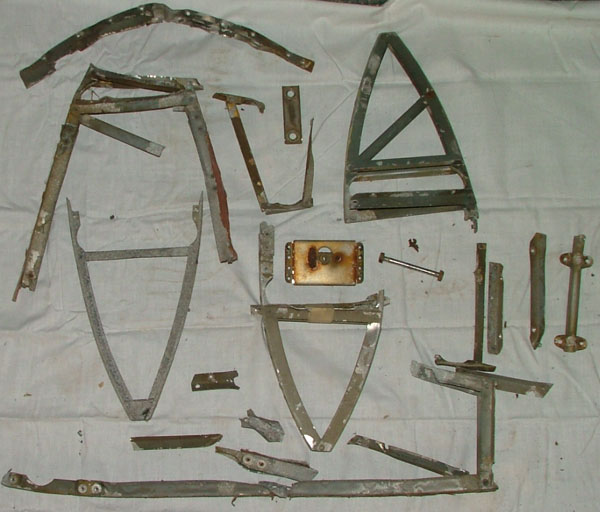 Restored Tail unit pictured under. From this picture you can identify allot of the parts shown.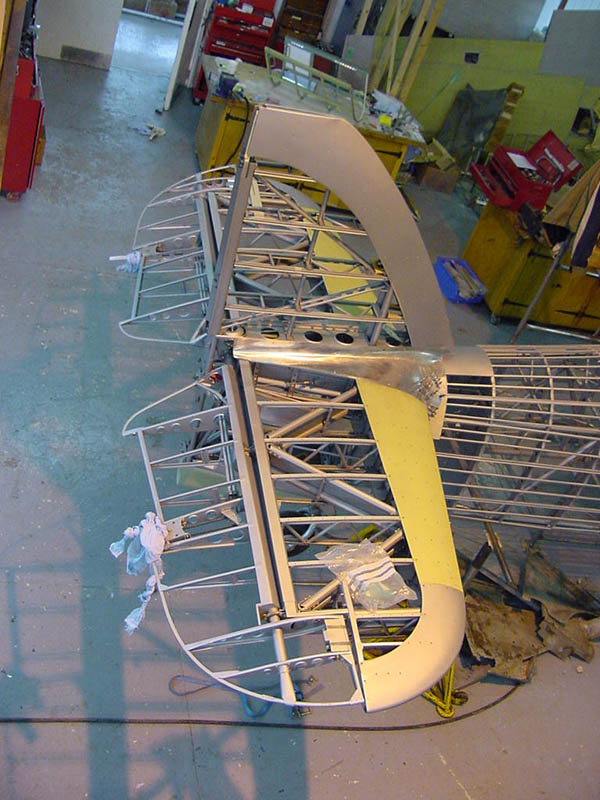 We welcome your enquires please CONTACT US