Aircraft and vehicles for hire at Spitfire Spares
New for 2013 For Hire The Spitfire Spares Mk IX Spitfire and The 2nd Tactical Air Force (2nd TAF) link here
Here is a collection of aircraft and vehicles available from Spitfire Spares.
Here is a unique opportunity to hire this full scale MK IX Replica Spitfire. It has recently been completed after ten years work and is the only full scale replica in the world with a complete original cockpit and a running Merlin/meteor engine. We will attend any event, Weddings, Birthday parties etc. All the aircraft and vehicles shown on this page are available for hire'
Spitfire EN398 link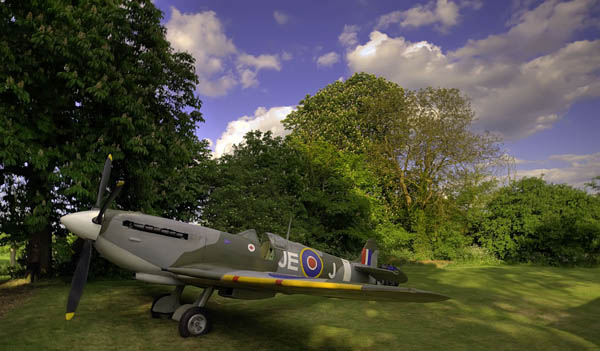 Mk I Hurricane link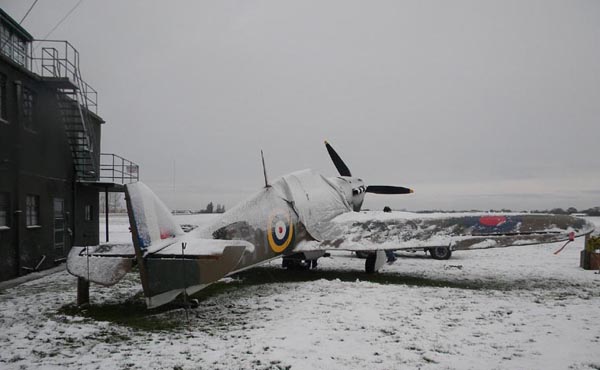 FB 5/9 Vickers Gun Bus link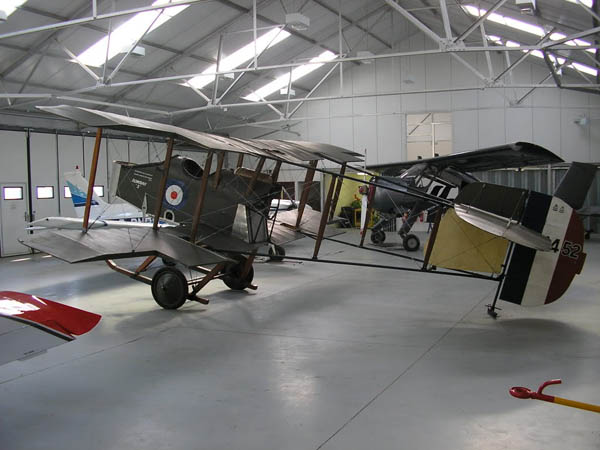 1943 Fordson standard tractor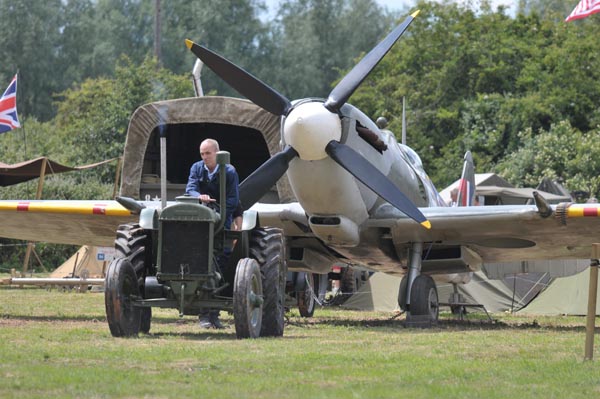 Early WWII Desert SAS jeep pictures available soon.
Email us for terms and conditions and availability