Spitfire Spares Hurricane restoration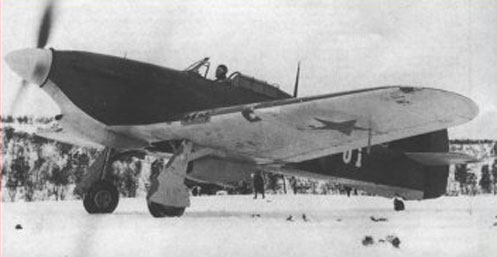 Picture's of all the Hurricane restoration project some parts are original and some are new manufacture.
Wheels and undercarriage restored by Hawker restorations to static standard.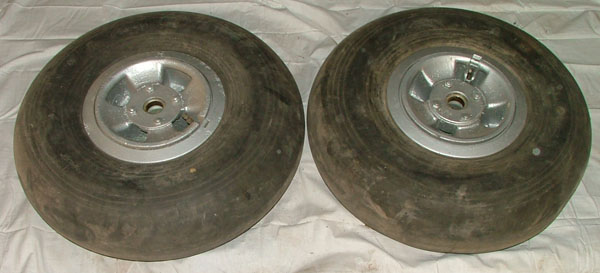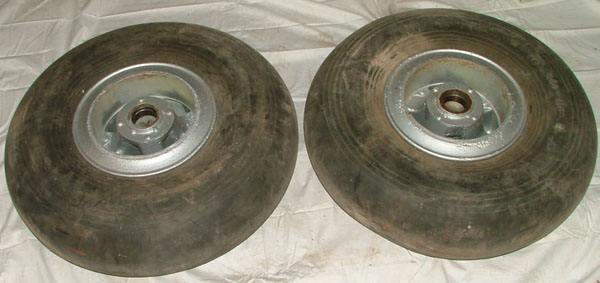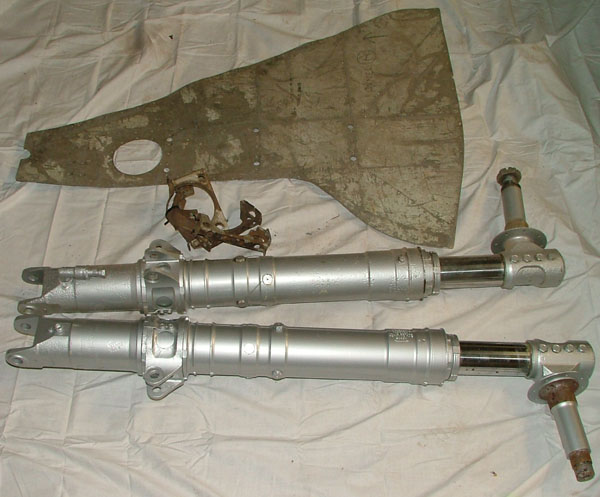 Tail leg

Original Seat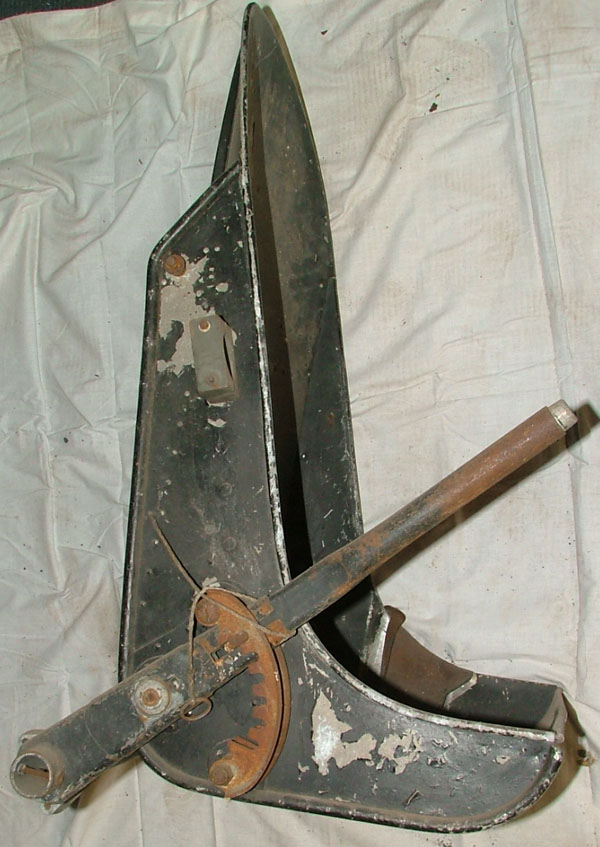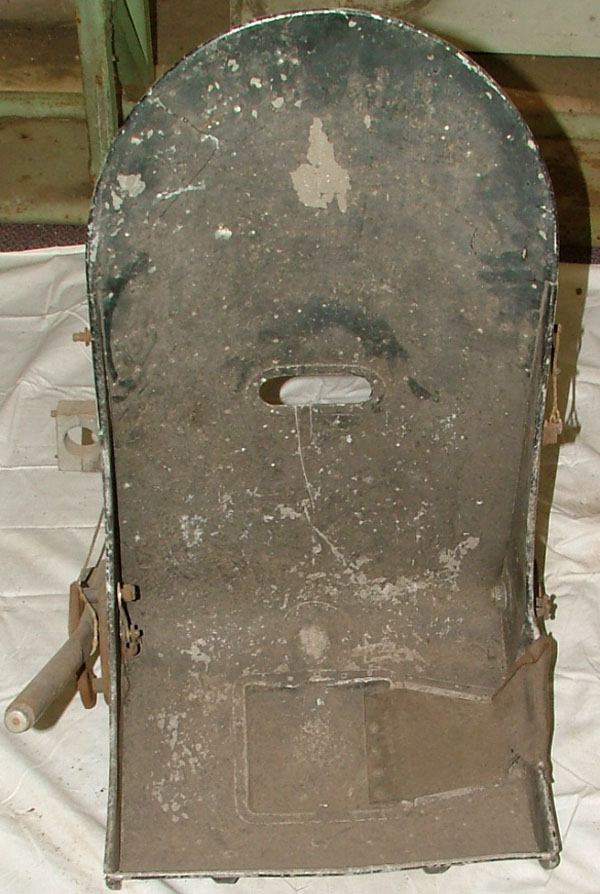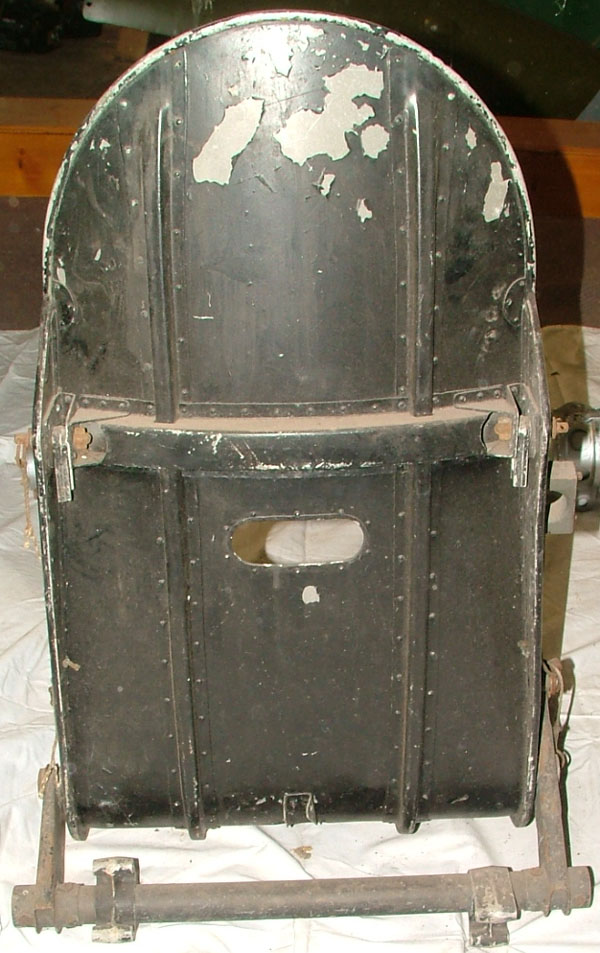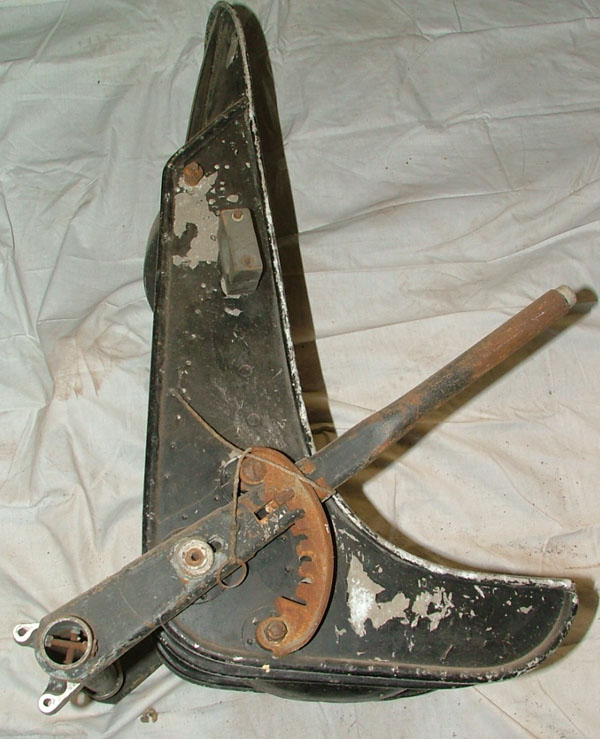 Wood Frames for the rear fuselage all new made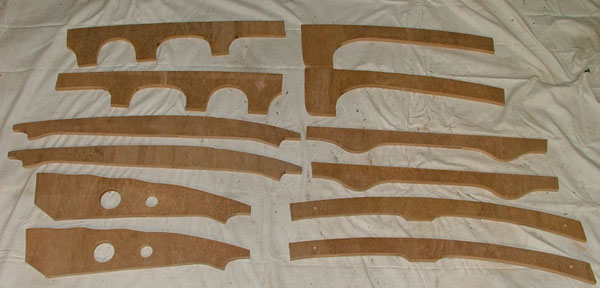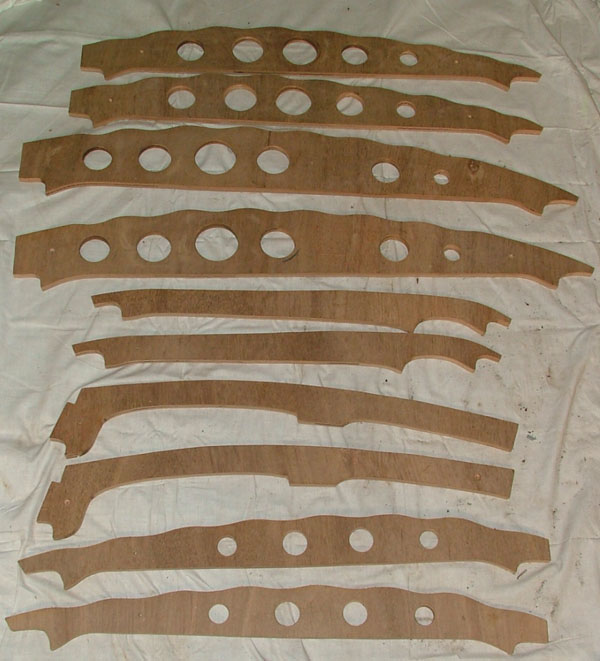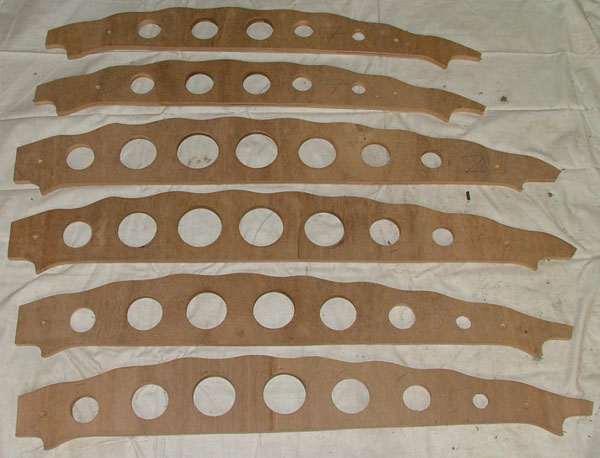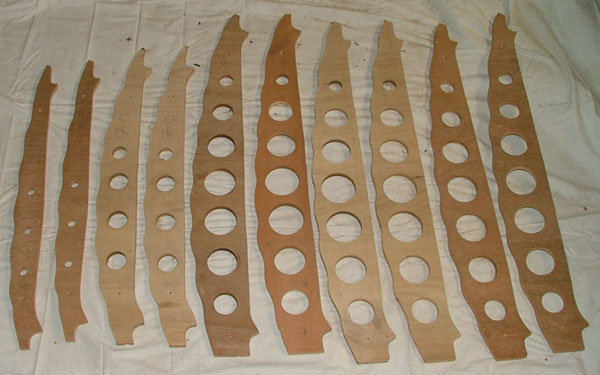 Complete set of top section rear fuselage wood in its storage box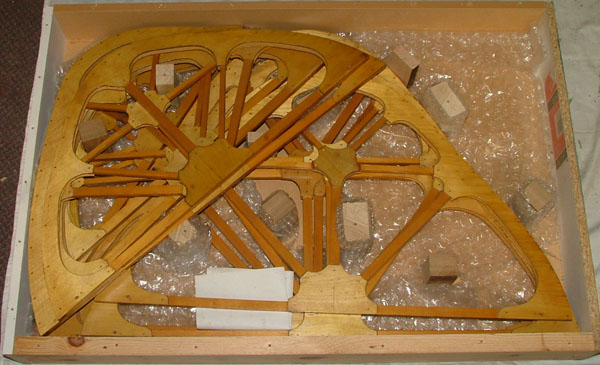 The wood in this box would form the upper fuselage as seen below, stringers would of coarse need to added.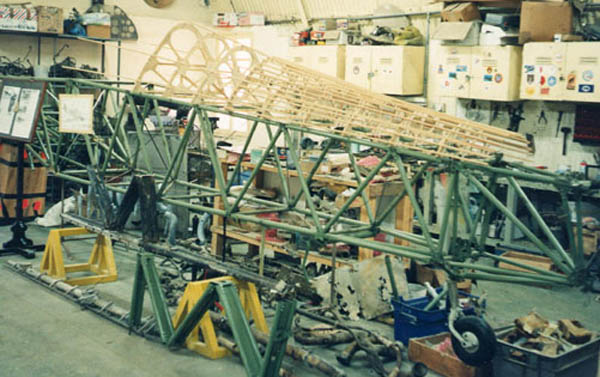 Merlin Carburetter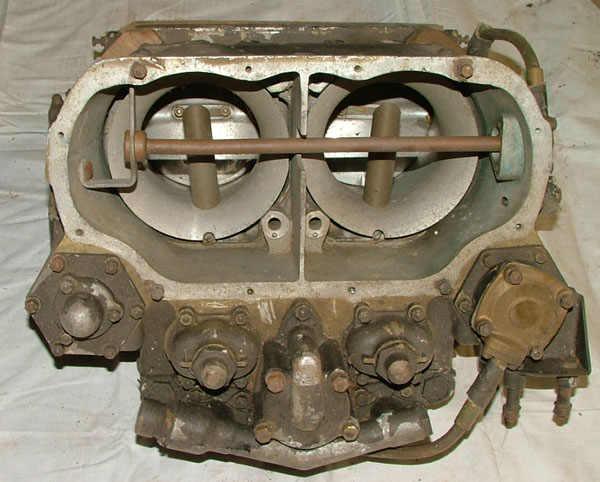 Merlin Mk XX Hurricane engine stripped ready for restoration as static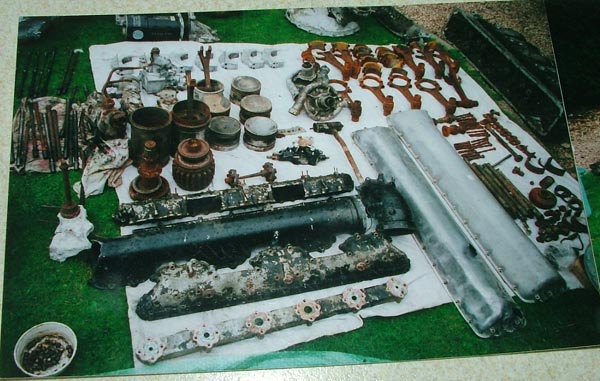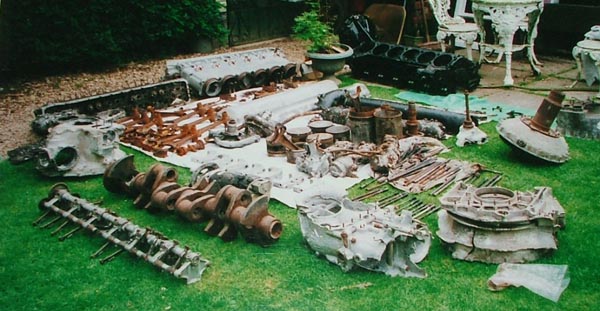 Three bladed De Havilland propeller hub and pitch control for Merlin.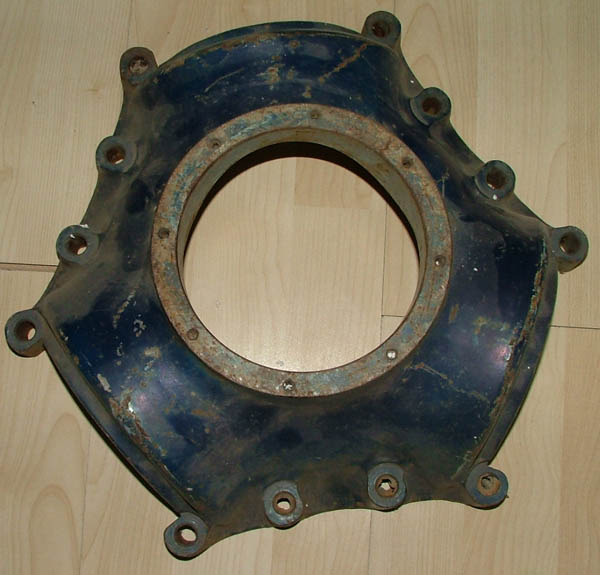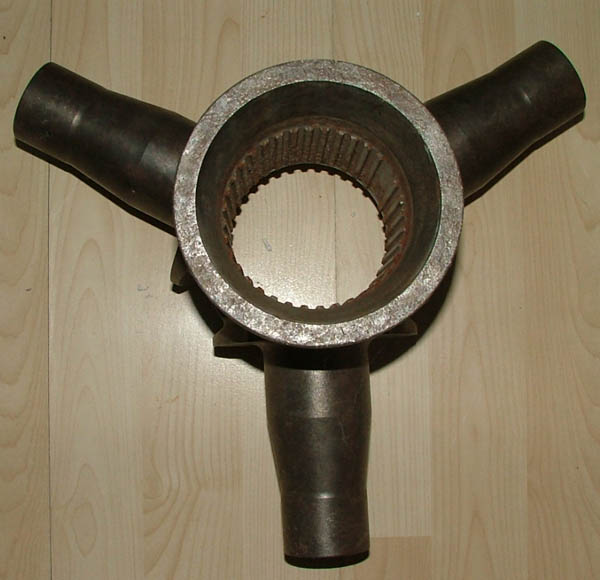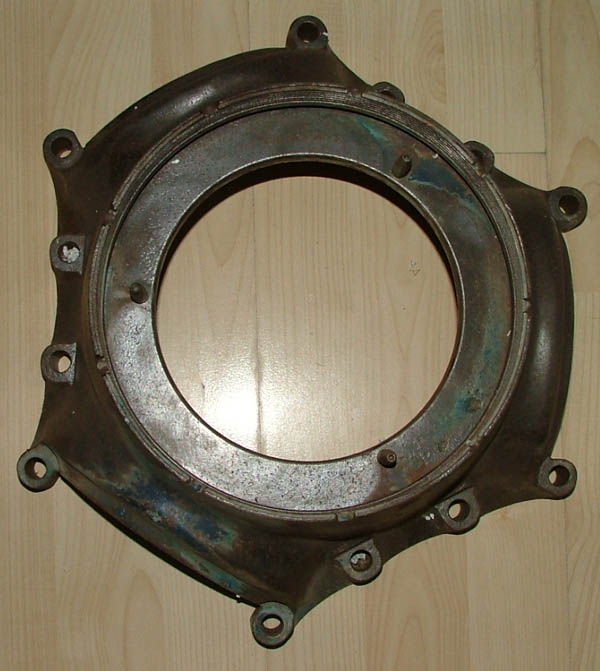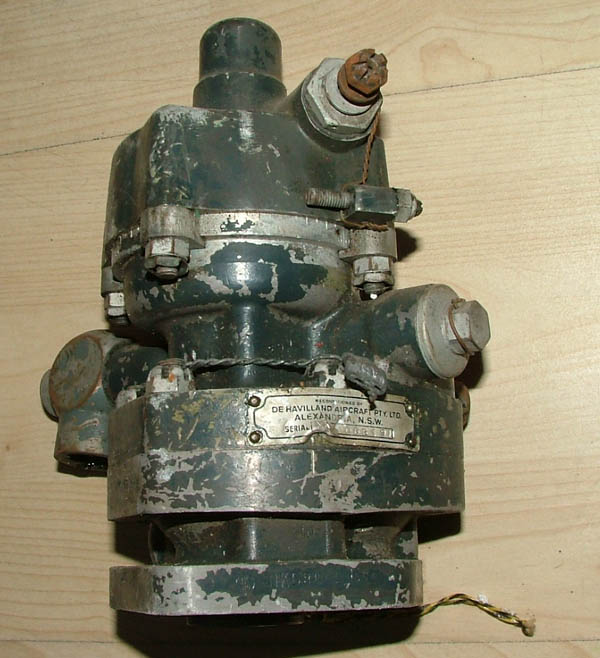 Merlin Carburetter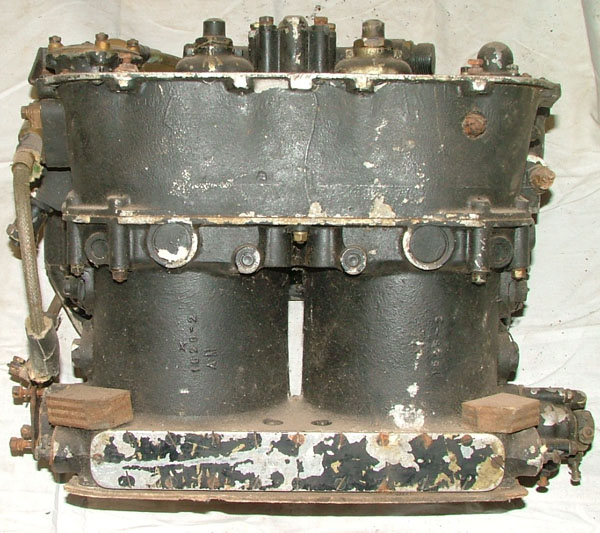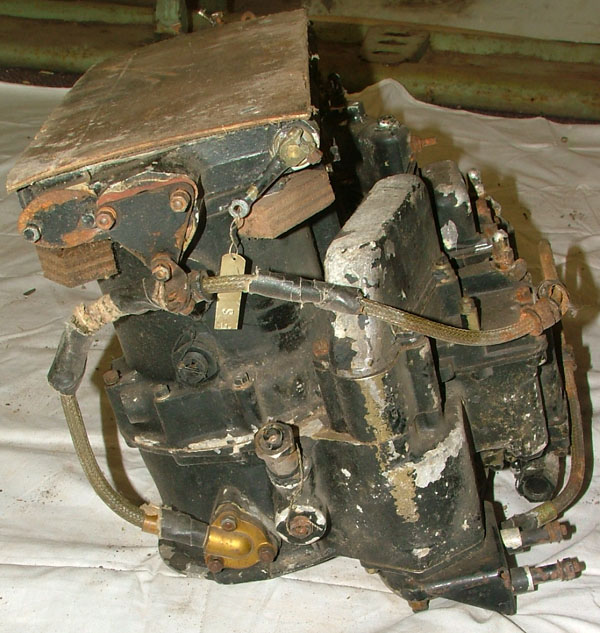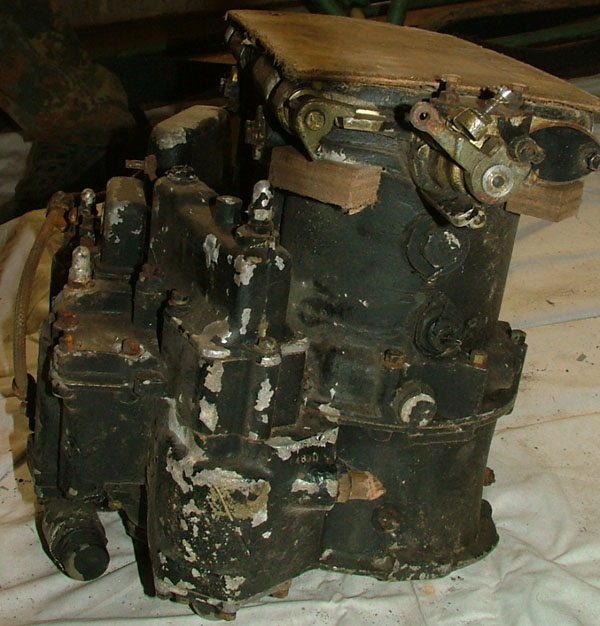 Original Hurricane control grip, brake lever shown is reproduction will be replaced by the rear deal. AH 2040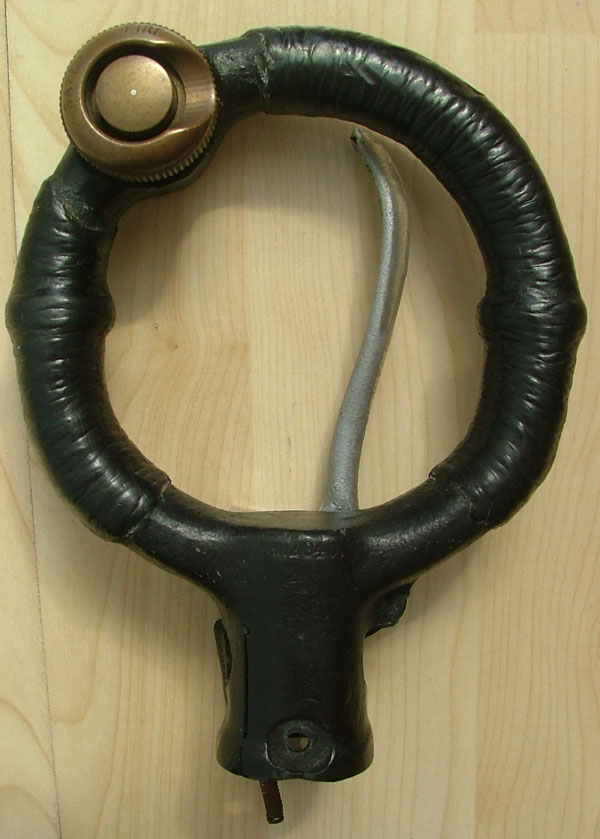 Original restored Hurricane control column. The reproduction control grip shown will be replaced by the original shown above.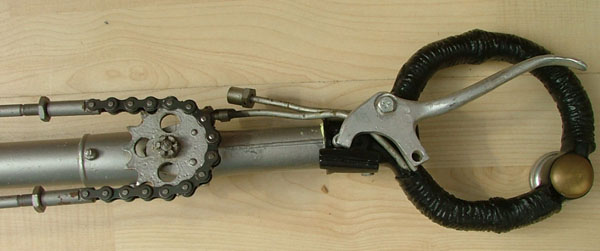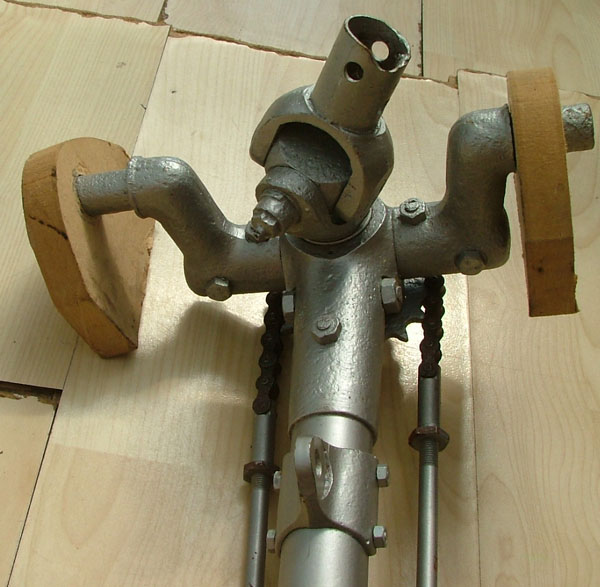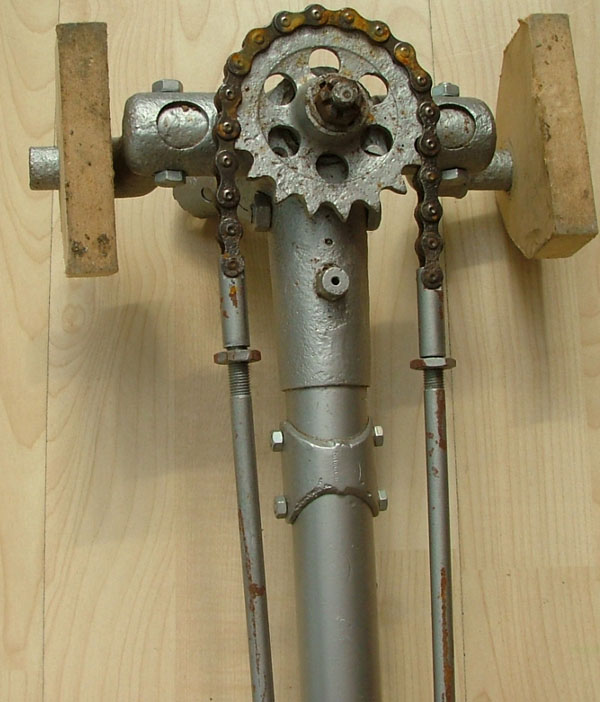 Original Hurricane fuel tank selector
Mint original Hurricane only fuel gauge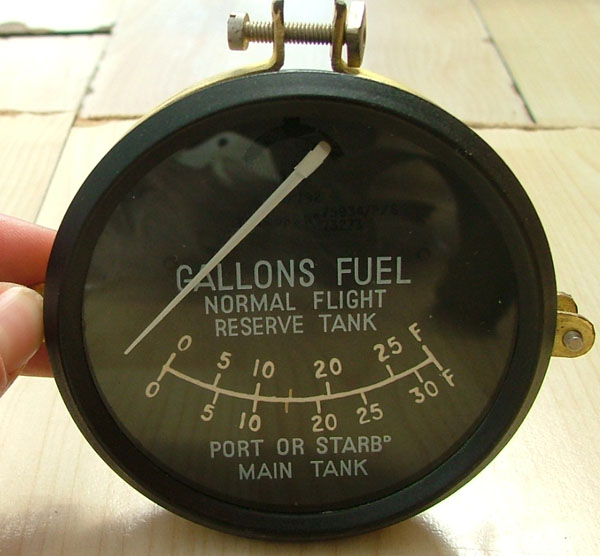 Original restored Hurricane rudder pedals and attachments.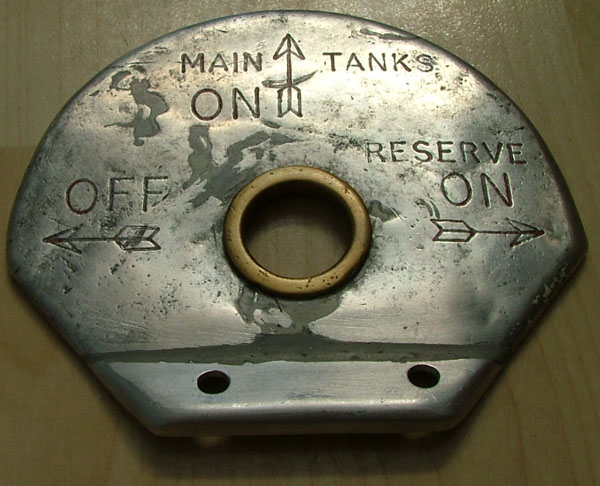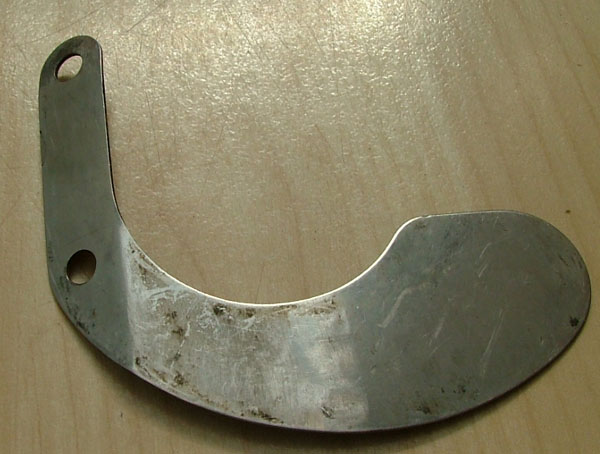 Reproduction Hurricane undercarriage indicator.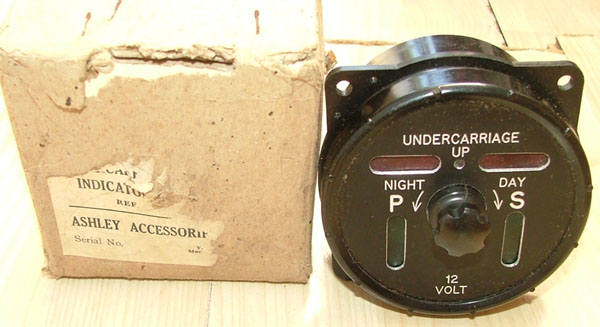 Original Hurricane canopy. This canopy has been examined by experts at hawker restoration and is considered suitable for restoration to flying condition. A restored static is available as a trade for this canopy.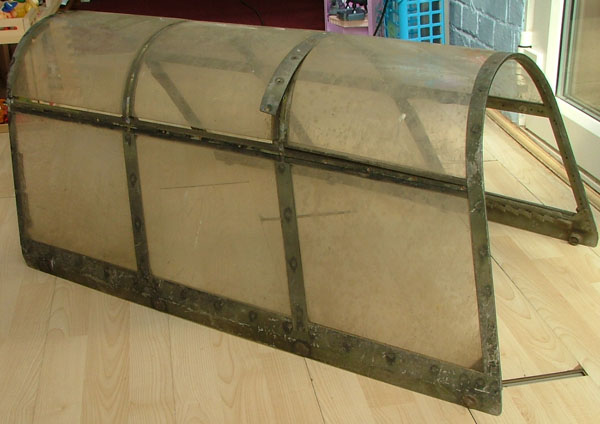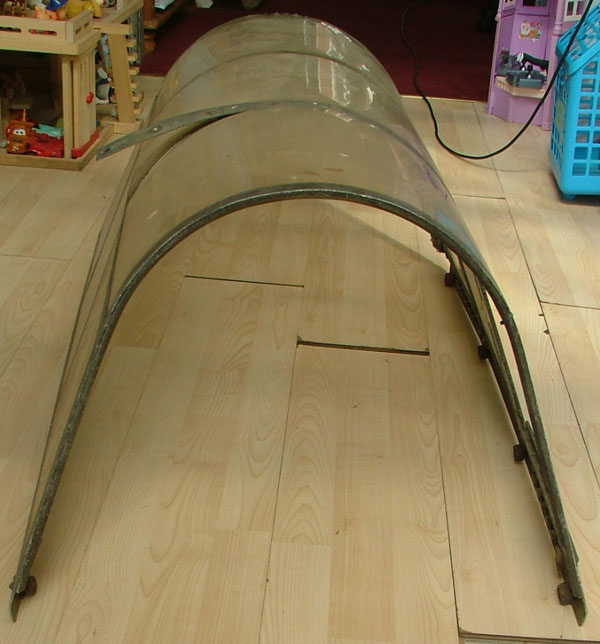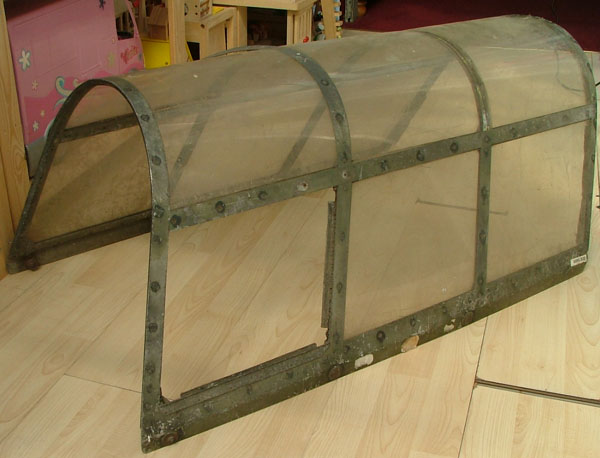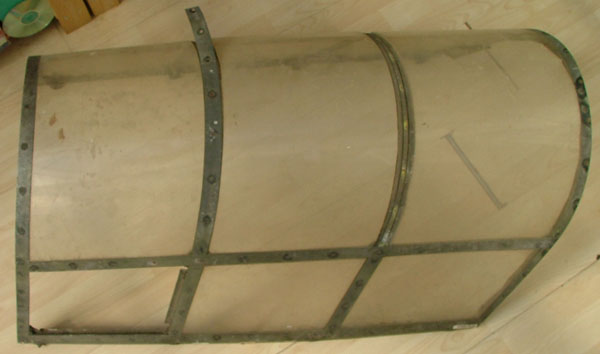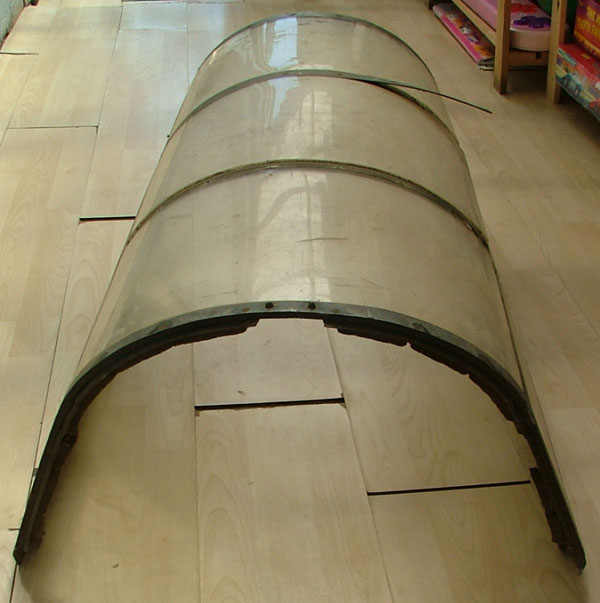 The Hurricane shown under has been restored to fly and is a very high standard. I have added this as with the parts supplied you should be able with allot of hard work to approach this stage of restoration although obviously it won't be of the quality or originality of the restored flyer shown. It will also allow you to identify the parts shown and where they go. By analysing each picture and finding its place you should be able to build up a picture of what's there. Clearly this is difficulty just looking at a dismantled aircraft. At the price this is extremely good value with dozens of parts that are practically impossible to source. With a small team or even as an individual you will be able to achieve a real result within a fraction of the time it takes to build a flyer.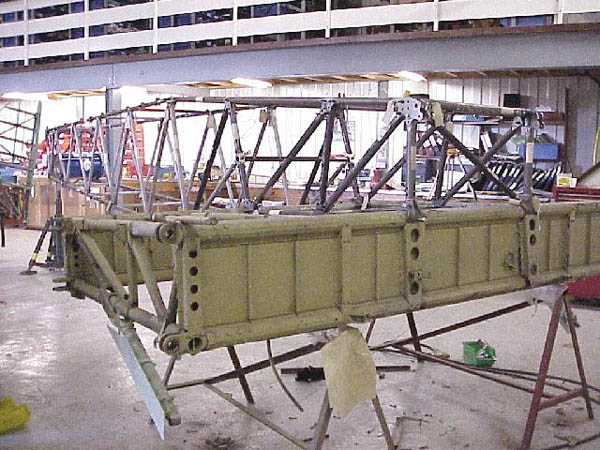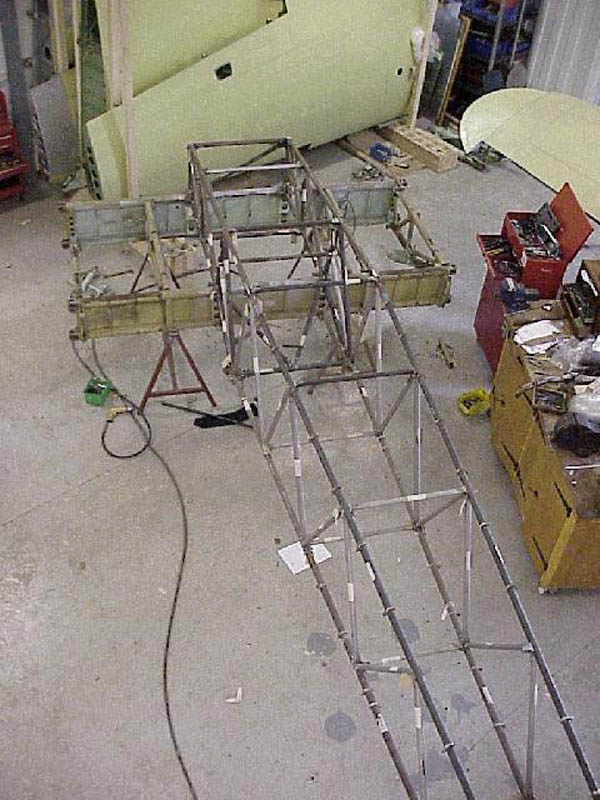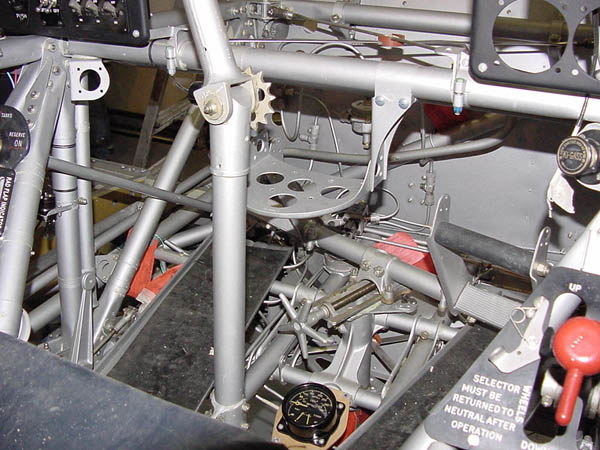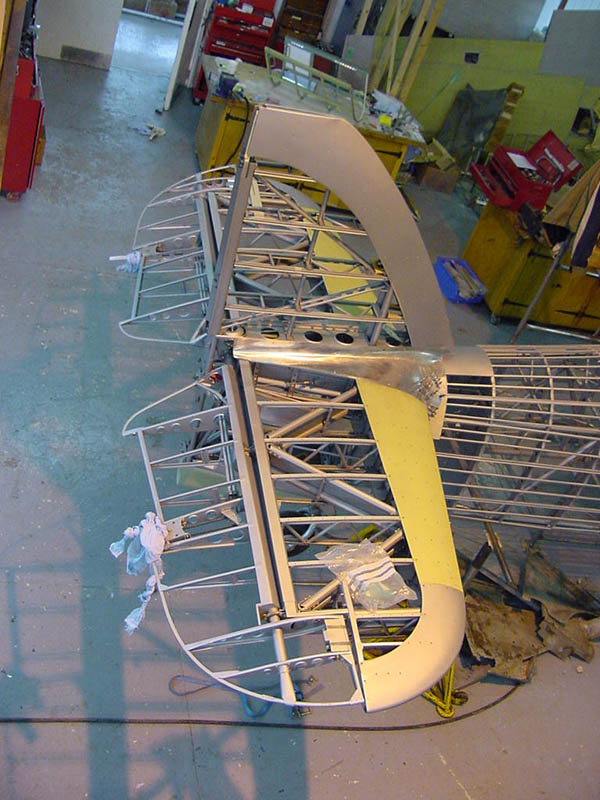 We welcome your enquires please CONTACT US