Spitfire Spares Hurricane restoration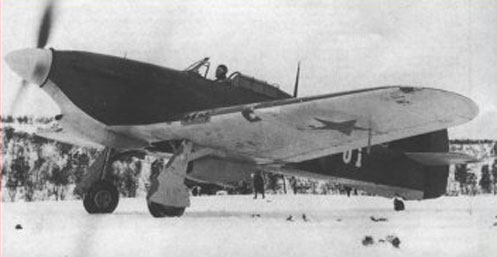 Picture's of all the Hurricane restoration project some parts are original and some are new manufacture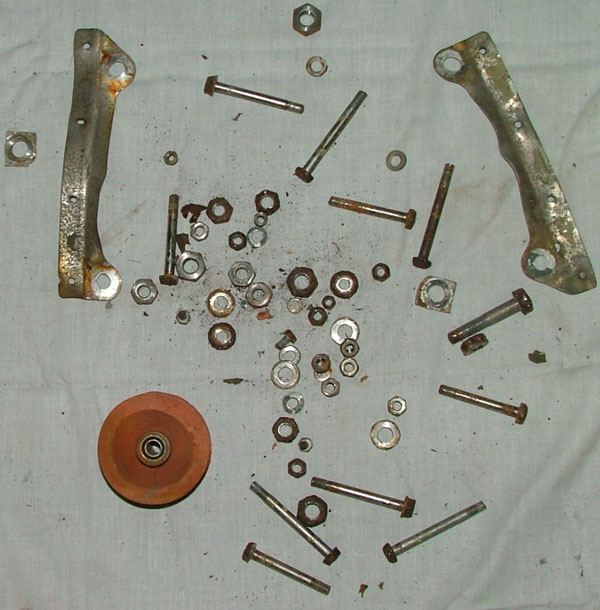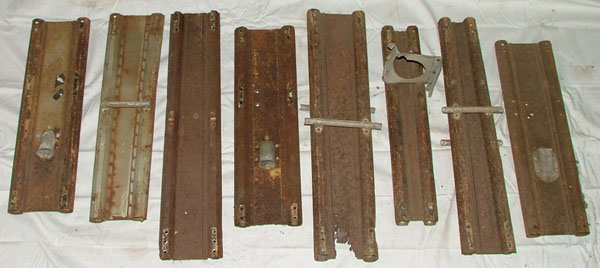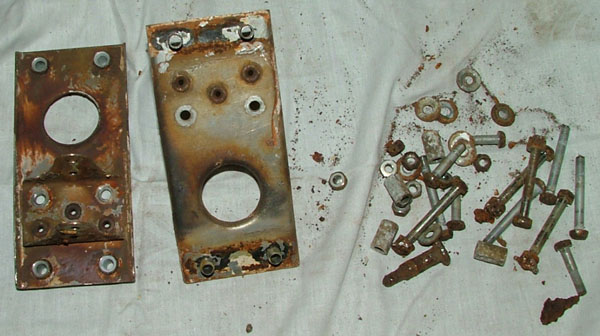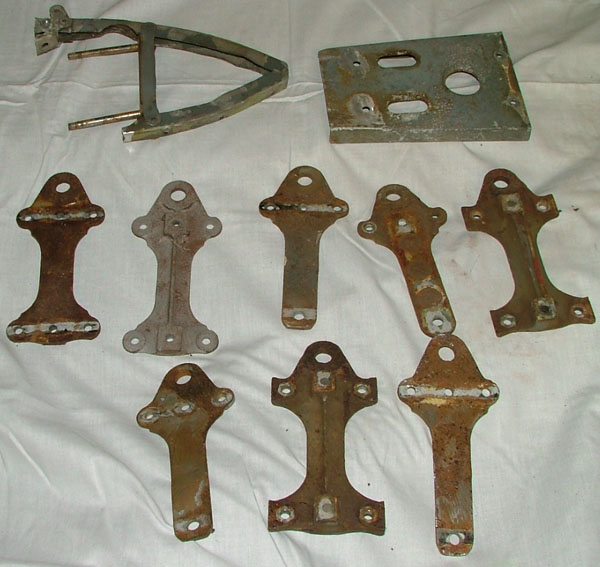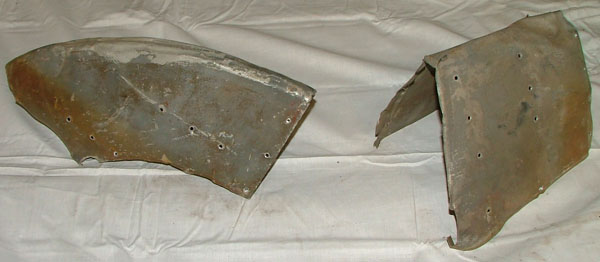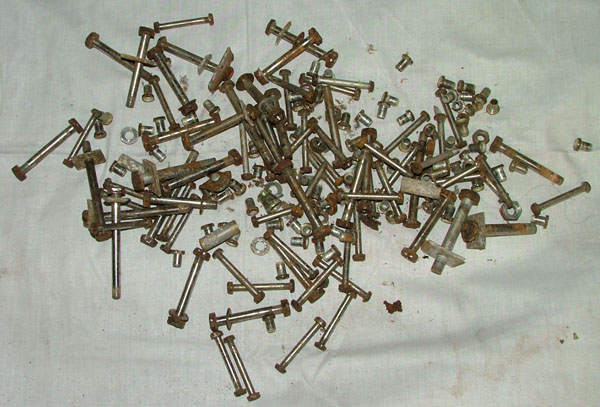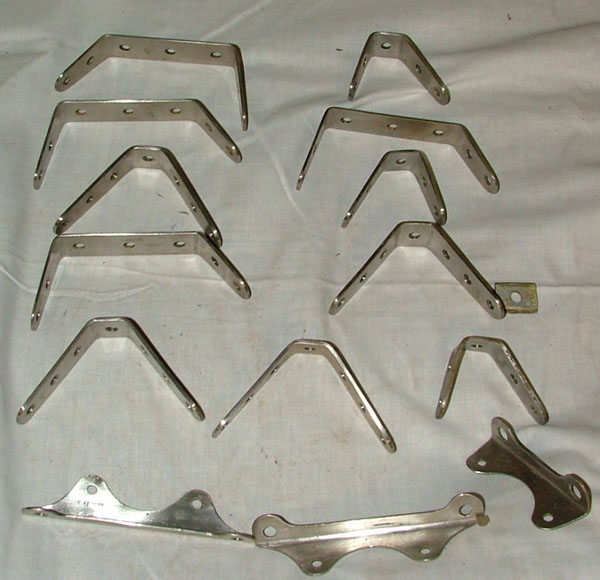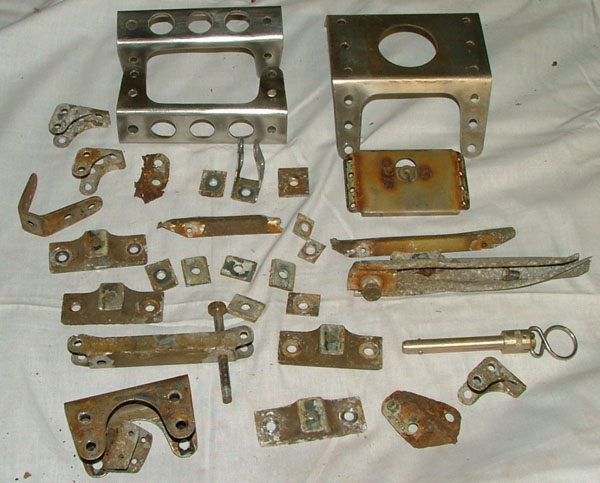 Original Floor Panels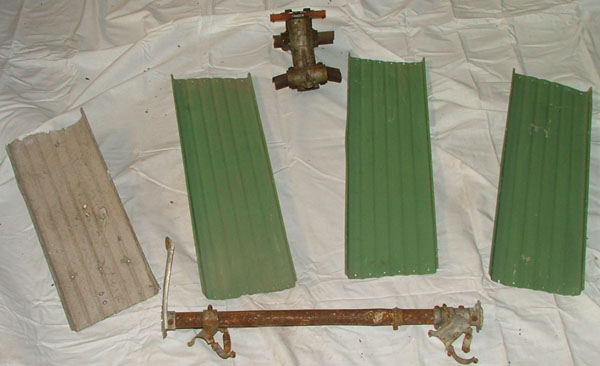 Original Tail Plane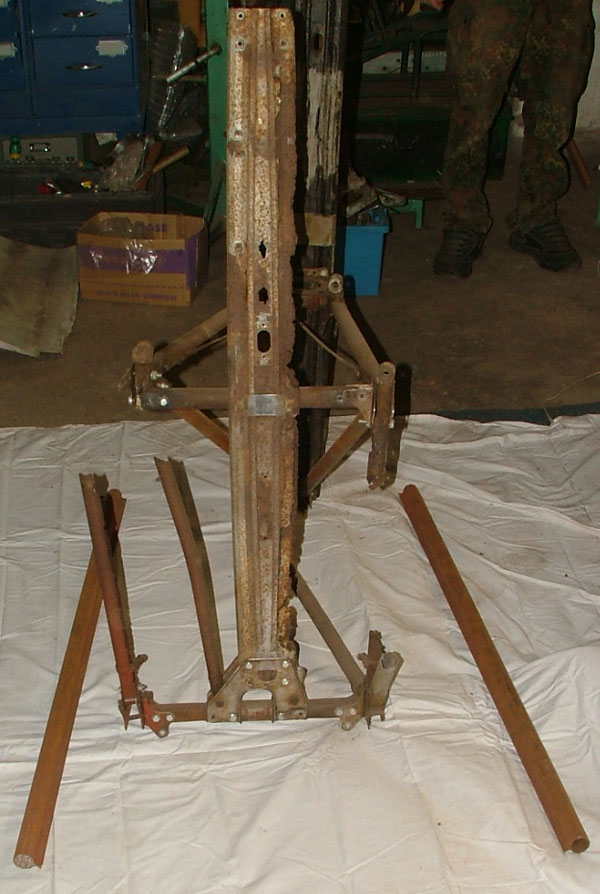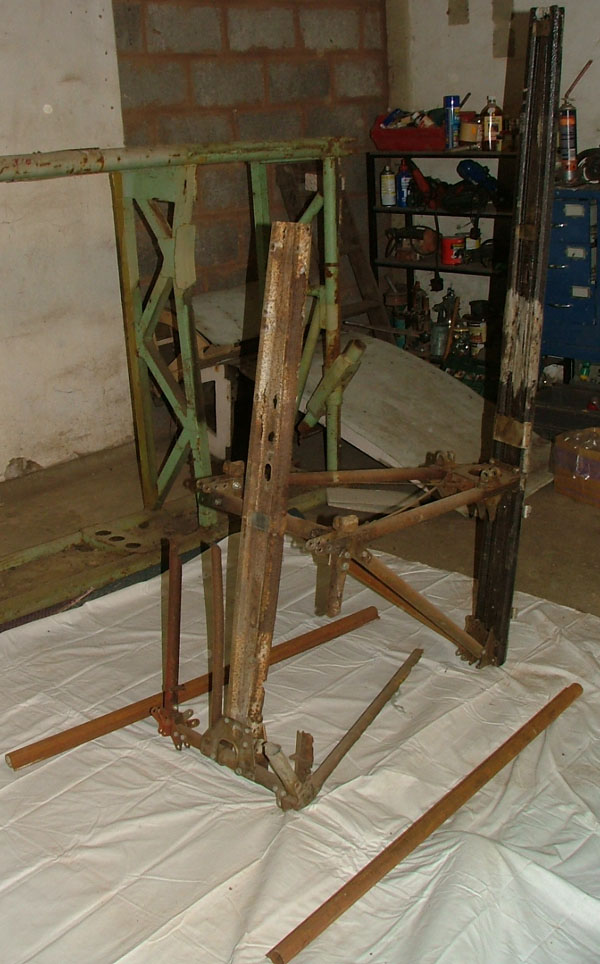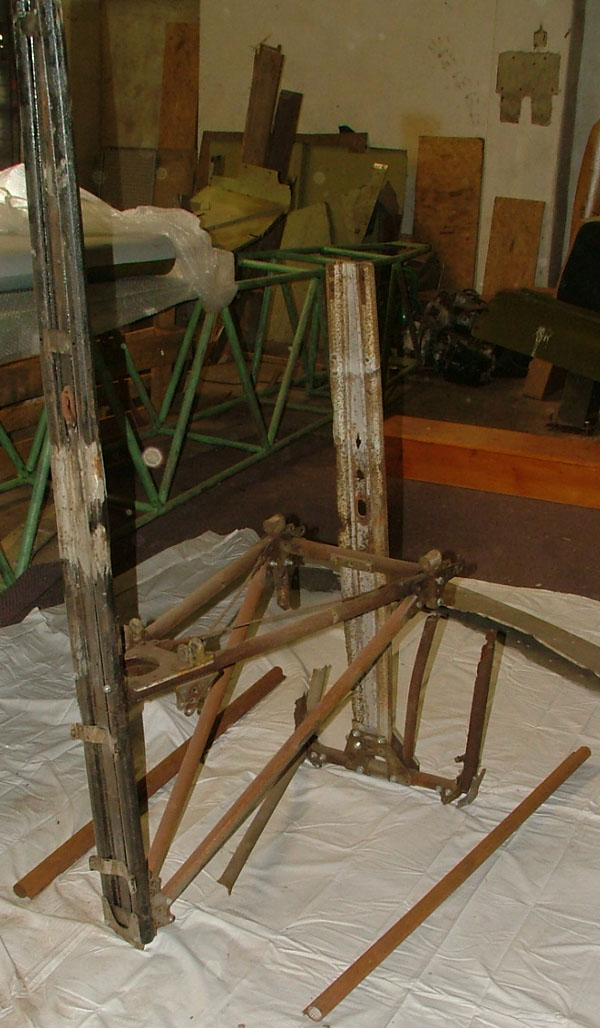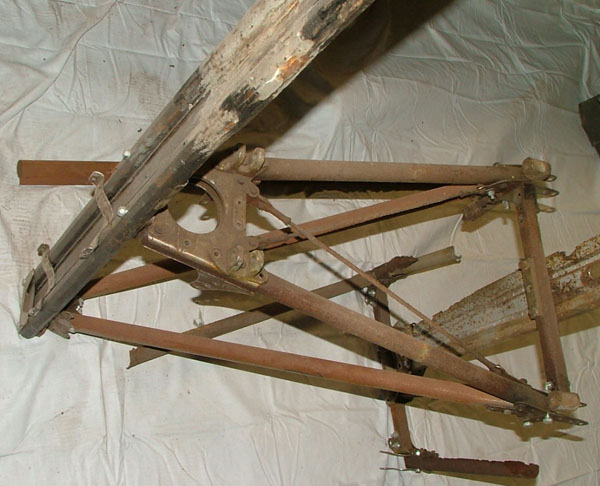 Restored tail unit pictured under.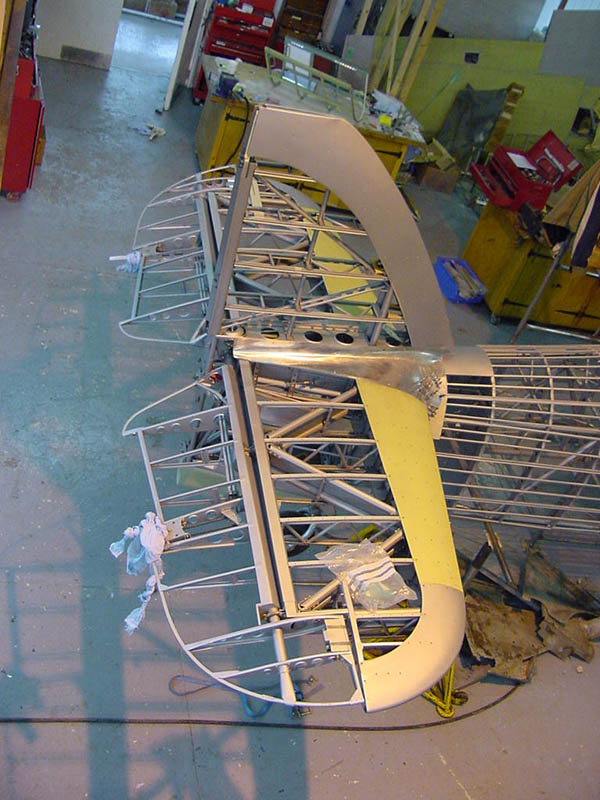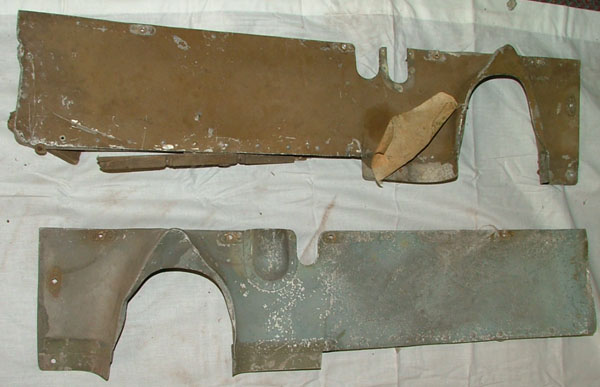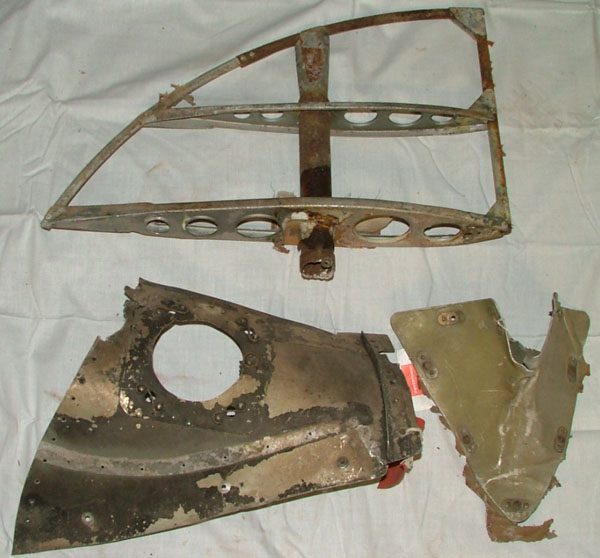 New very strong steel centre section with fittings for undercarraige. This will withstand a running Merlin and was designed for use on a Taxiable Hurricane. The original centre section is the most complicated part of the Hurricane to rebuilt and this steel replacement will save many hundreds of hours work.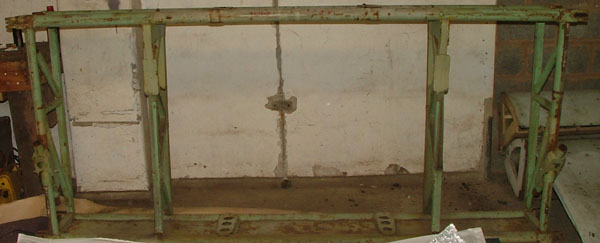 original centre section and frame pictured under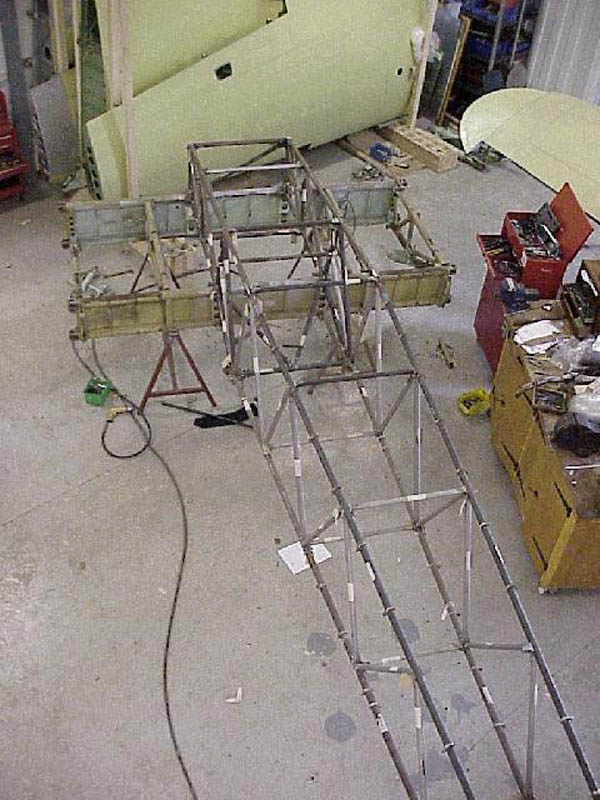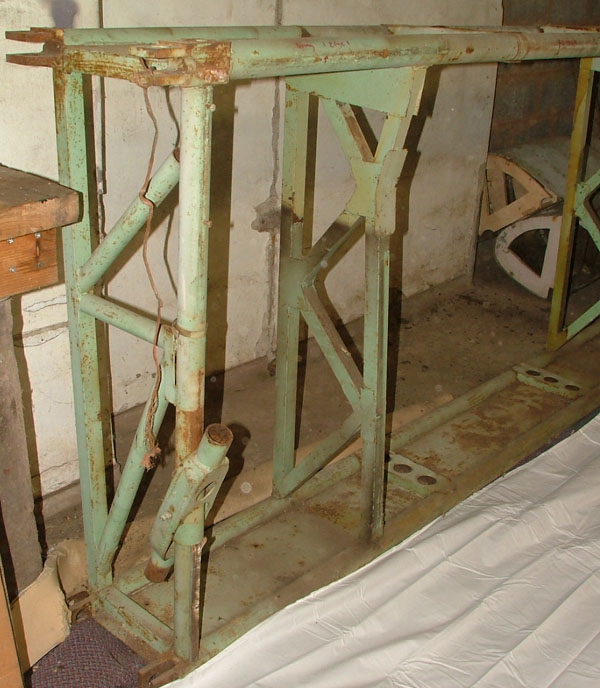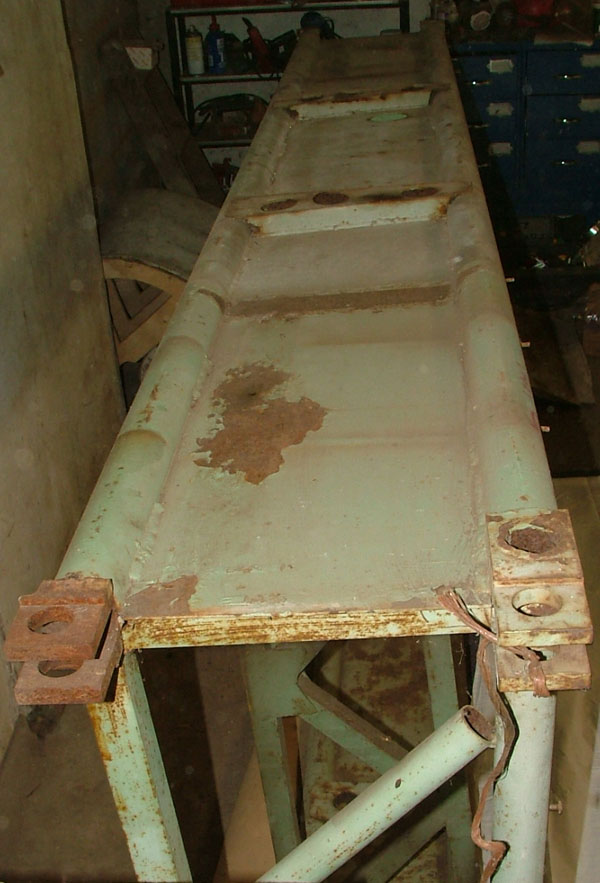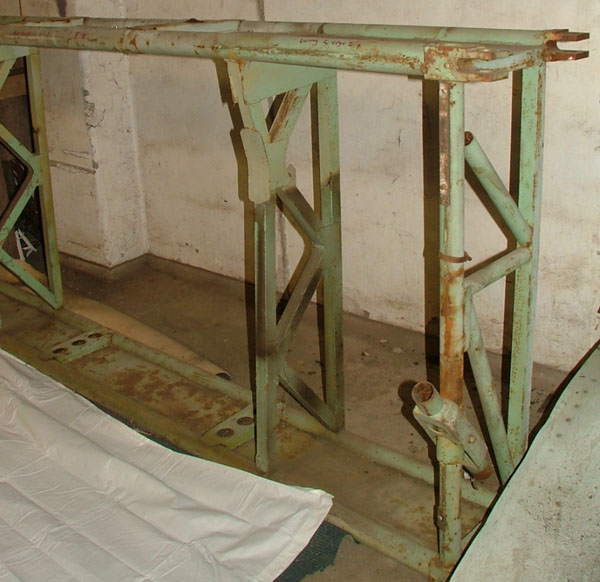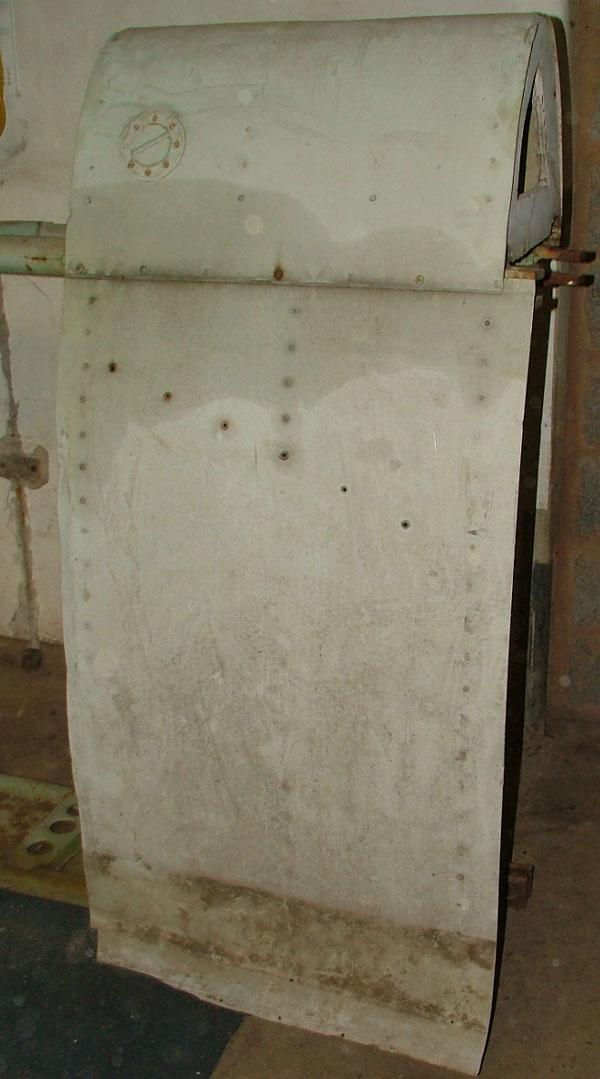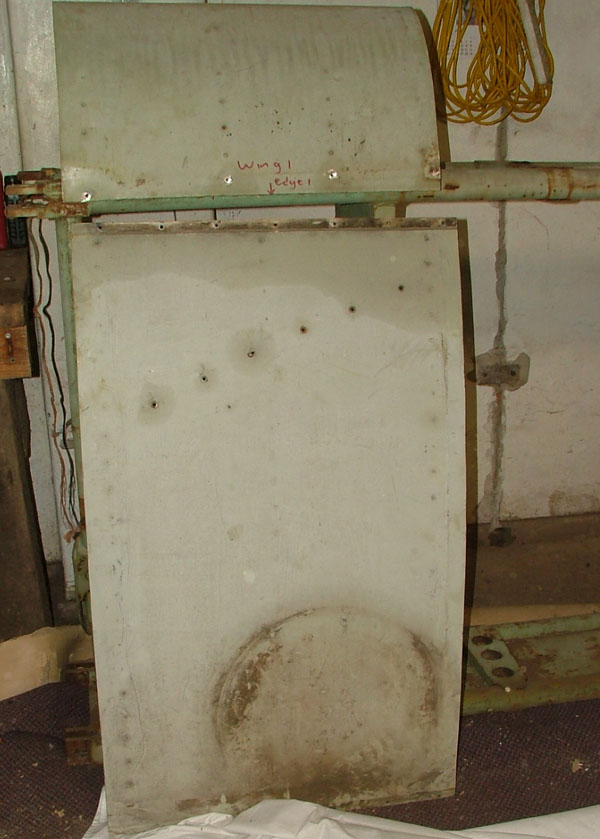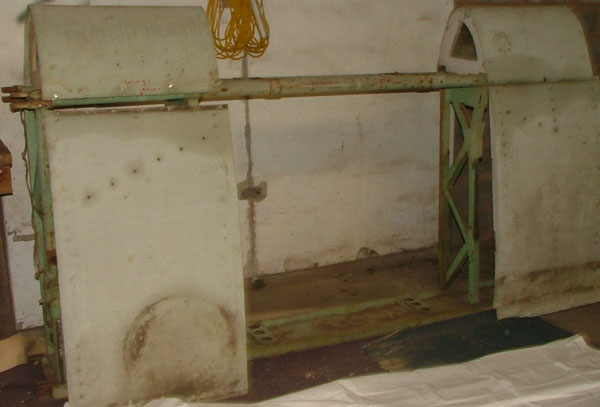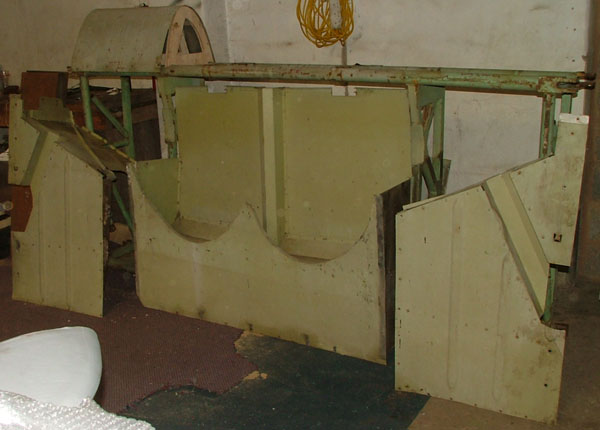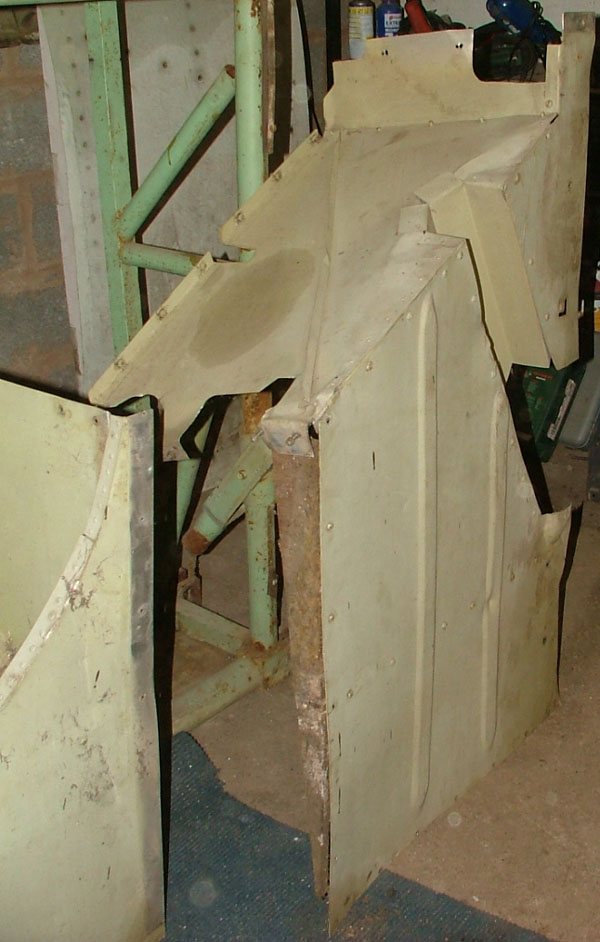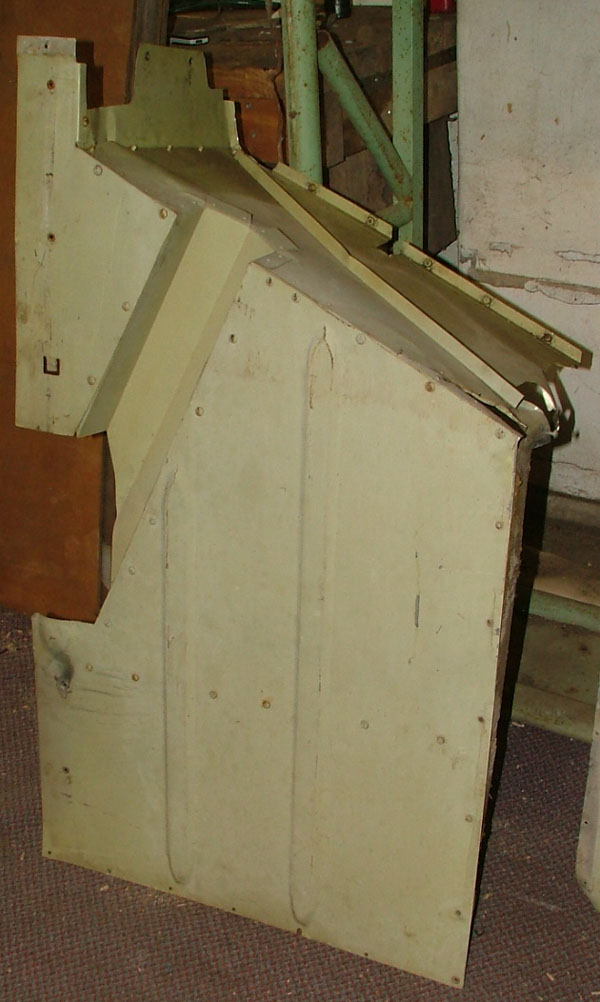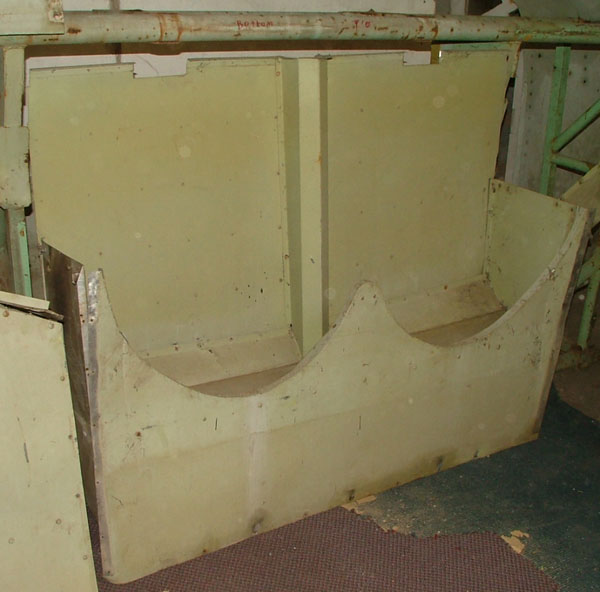 Original radiator cowling with shutter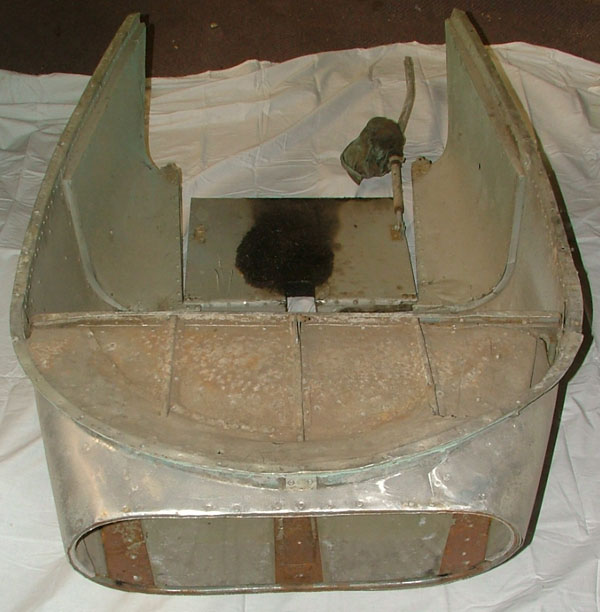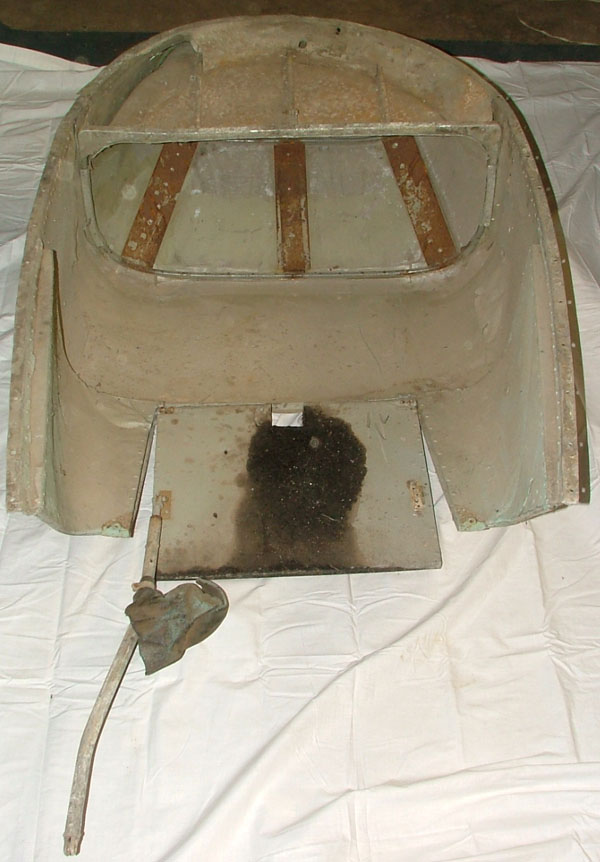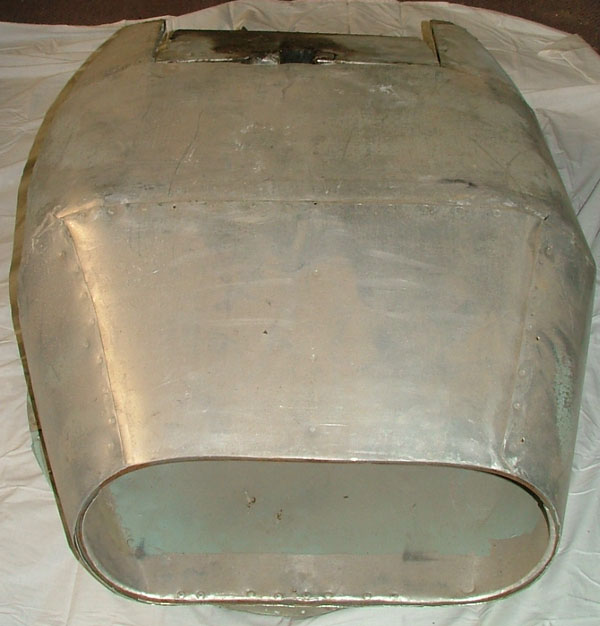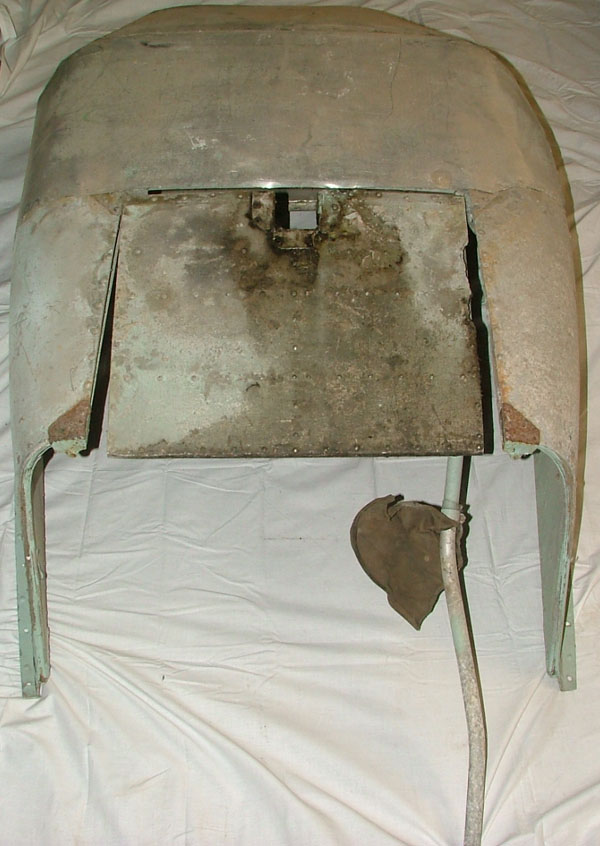 Original fuselage wood and covering time expired part from the Battle of Britain flight Hurricane.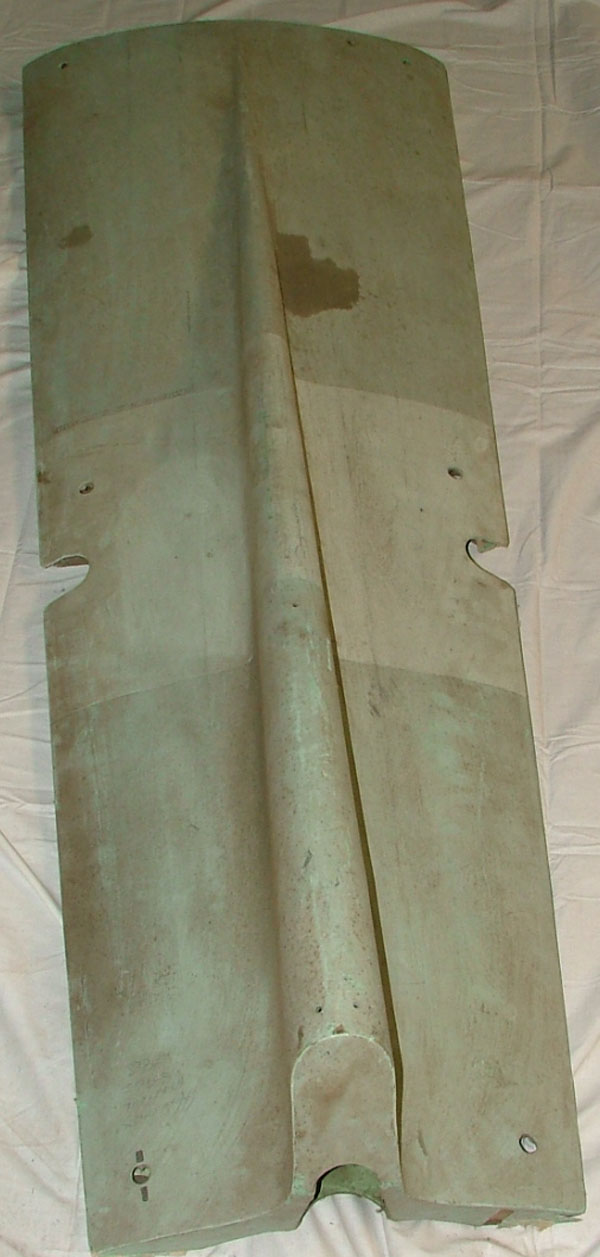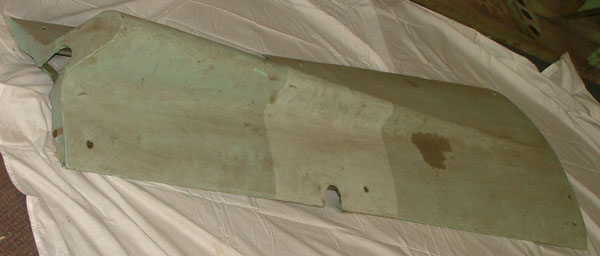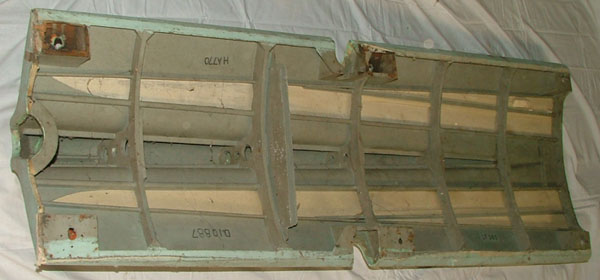 Original Tail plane parts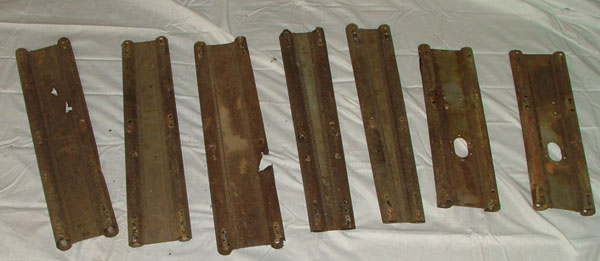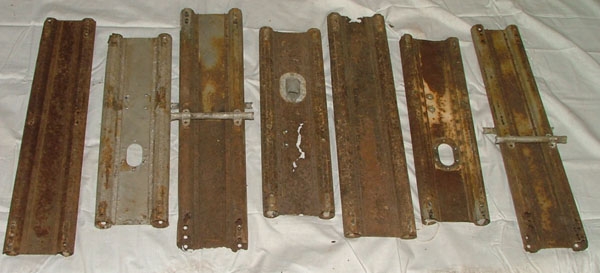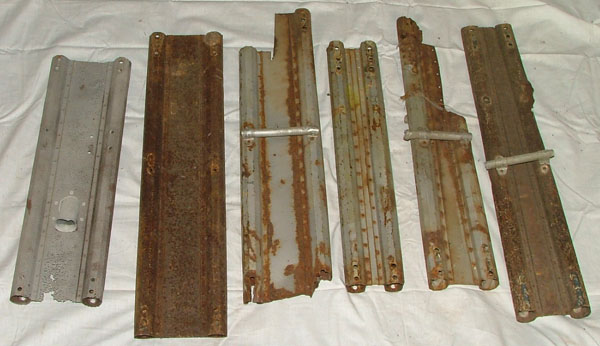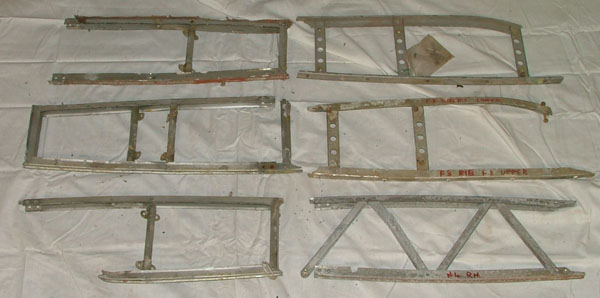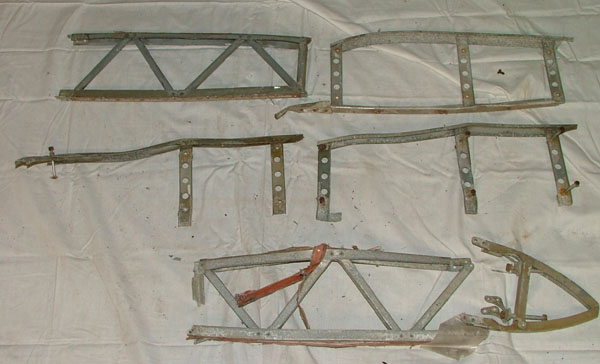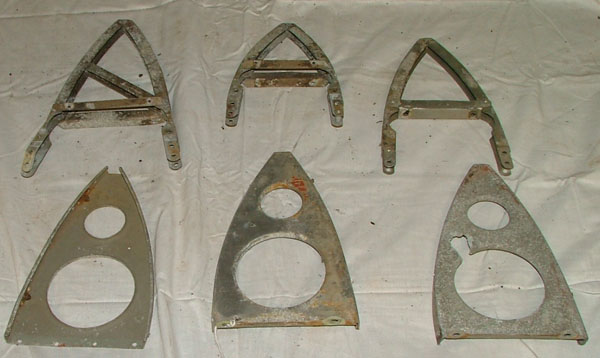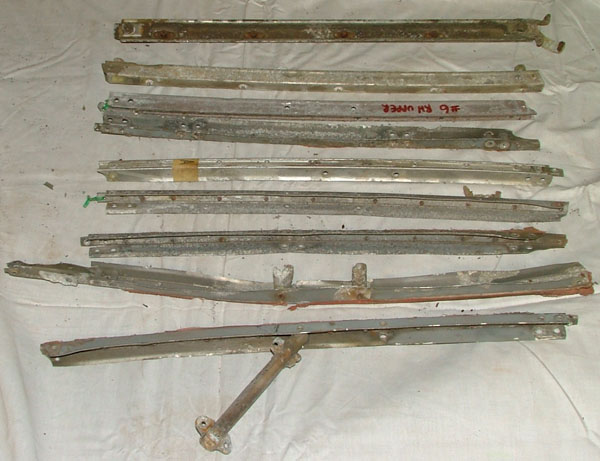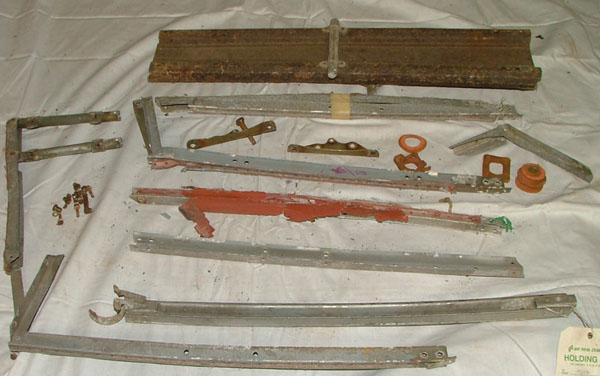 New made Front windscreen assembly we have an original screen not shown.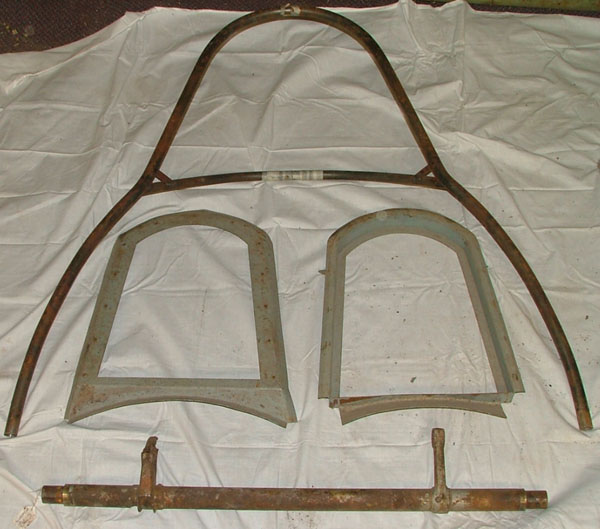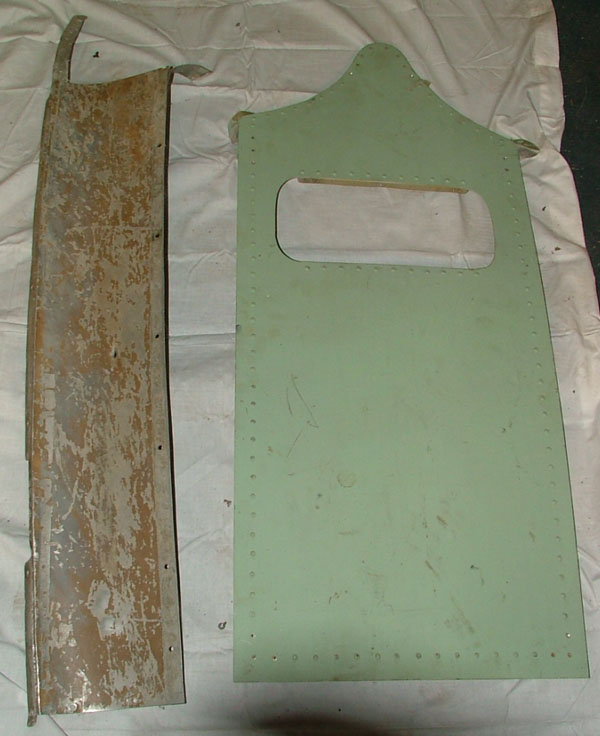 We welcome your enquires please CONTACT US