Welcome to the Wanted page
Welcome to the wanted page. We receive huge numbers of emails requesting parts we do not have in stock. Because of the volume it becomes hard to follow them all up. I have come up with the solution of this wants page. On this page are requests from ourselves and our customers for parts we do not have in stock. If you have a part for sale on the list please contact me for a quick purchase. If you have a request we will post it here and keep a note of your email. As soon as a part becomes available we will contact you.
The great thing is your request will stay posted until your requirement is fulfilled and of coarse its a free service for our customers..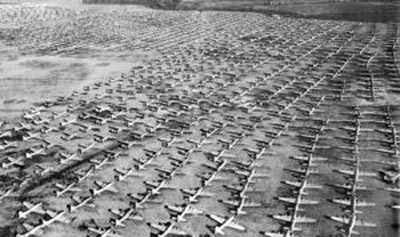 I have one of those now where did I leave it ???????????????

listed 26/11/07
Merlin and Griffon engines always wanted in any condition.
Spitfire undercarriage indicator required for immediate sale
Hi, I'm looking for aircraft switches with ref. 5CW/7544 ( a single toggle switch )
For my bomb aimers panel I still looking for the bomb release switch stowage. I know these are all gone from your website but if you "bump" to an specific item please could you let me know????
Here is a picture of the oxygen connector I am after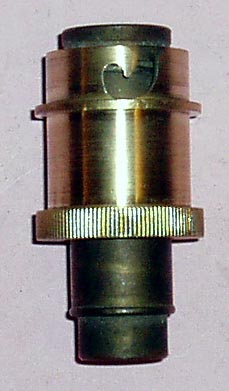 I am looking for a pitot head as per the one in the photo. It is American, but I believe it was used on the early Harvards that were operated by the RAF.Part number is Kollsman (Bendix) 171 E , Type 1079-S940L or J If you are able to locate one in good condition, I have some Spitfire wing gun mounts that would be available for trade or I will purchase if required.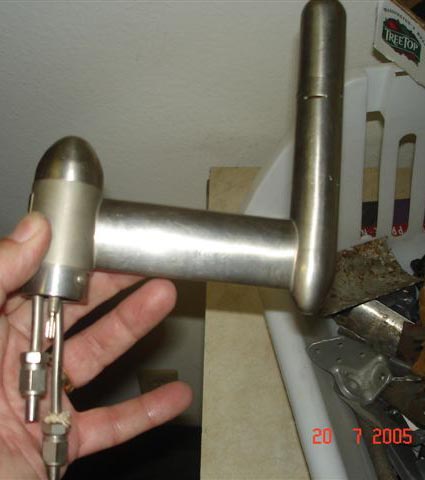 Wanted Vickers fuel cock as picture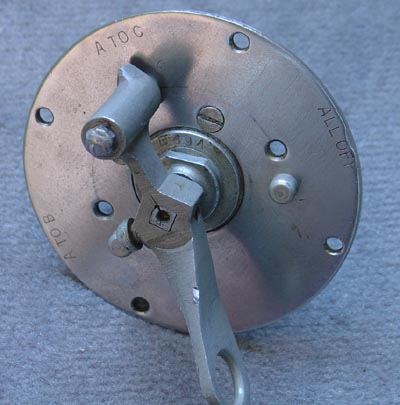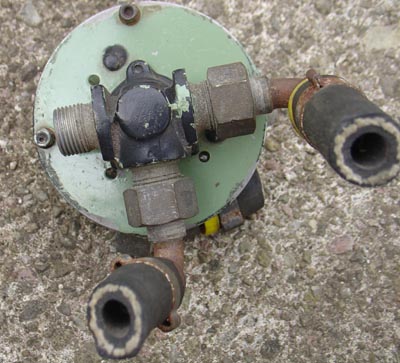 03/12/07
'Desperately needed- jet pipe temperature gauge from a Gnat, as per attached picture'.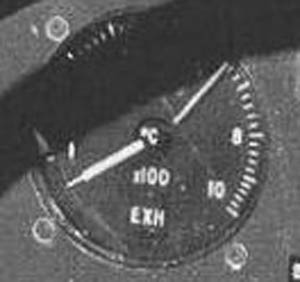 08/12/07
Can you help with this Firefly restoration project? Wanted basically anything Firefly considered.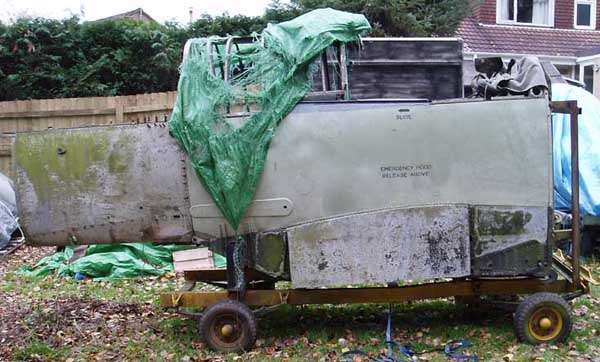 WANTED
Can you help cash or trades waiting for the following Sea Fury parts.
Ref. No. Part No. Nomenclature Qty Required
B.124153 Float Valve, Port - Interspar Tank 1
A.144339 Filter, Group - Main Tank 1
A.150437 Valve, Quick Drain Group 1
2590 D.166497 Quadrant, cockpit control group (FCP Throttle Quadrant) 1
3328 D.144040 Seat, group complete (Mk.11 and front for T.Mk.20) 1 or 2
B.161688 Seat, rear group, complete (T.Mk.20) 1 or 0
C.141888 Spade Stick Control Column 1
C.153400 RCP Control Column 1
B.153399 RCP Stick Base Plates 1
27Q/532 Dowty C.389.Y Jack, wing locking 2
Panel under engine Acc Section 1
D.143569 Panel, bottom for skirt cowl 1
B.143806 Panel, Fillet, Front, port 1
B.143807 Panel, Fillet, Front, starboard 1
D.147012 Engine Ring Cowl Leading edge 1

Contact us if you can help
Sea Fury Items for trade
2 wing fold sequence valves (Dowty 401) (new, unused)
4 wing fold throttling valves (Dowty 401) (new, unused)
Tail section with vertical fin (modified for air racing, needs some work)
Tail wheel assembly complete with strut and wheel (used)
Tail wheel retract ram (used)
Pair of lower engine cowling clamshell doors (new, unused)
Bolton Paul undercarriage legs, complete set (new, unused)
Oil cooler door inching unit (used)
Starboard side exhaust "flame panel" trough (one new, one used)
16/01/08
I have perused your site on instruments but do not find the item I am looking for.
The item is the temperature probes as used on the Lancaster for engine oil temp. and coolant temp. They are both identical. Made by GE and carry a number TJ24. They have a 2 pin Cannon plug on the end and the probe screws into the coolant header tank on the Lanc.
Need one desperately but would like to get as many as six.
16/01/08
Dear Sir
I am trying to locate a Napier Sabre engine for restoration to flying condition.
09/02/08
Dear Sir,

I stumbled across your site and was wondering if you could help me.

I am looking for a good Bristol Pegasus engine for a Walrus project. Do you know where I could find one, or keep an eye out for me?

If you can help contact us
29/02/08
Wanted a set of Hurricane exhaust stubs preferably in good condition but will consider anything contact us
06/03/08
WANTED URGENTLY DEACTIVATED .303 MK I OR II BROWNING MACHINE GUN (AIRCRAFT VERSION) CONTACT US
21/03/08
I am looking for a GOOD (for museum display) Hercules Mk. 16 or 18
Obviously the Hercules engine shown under is a model, we want the real thing but it gives you an idea of what we are looking for.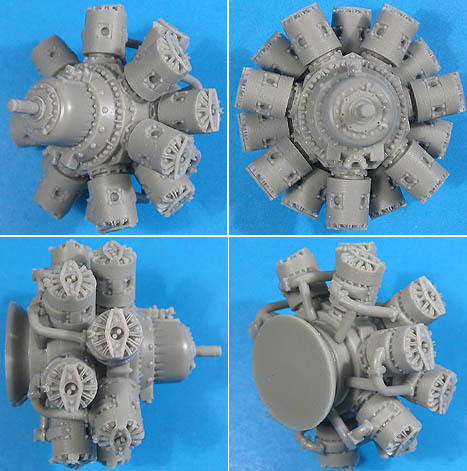 25/03/08
Wanted a Signal Discharger (Upward Firing Identification Device).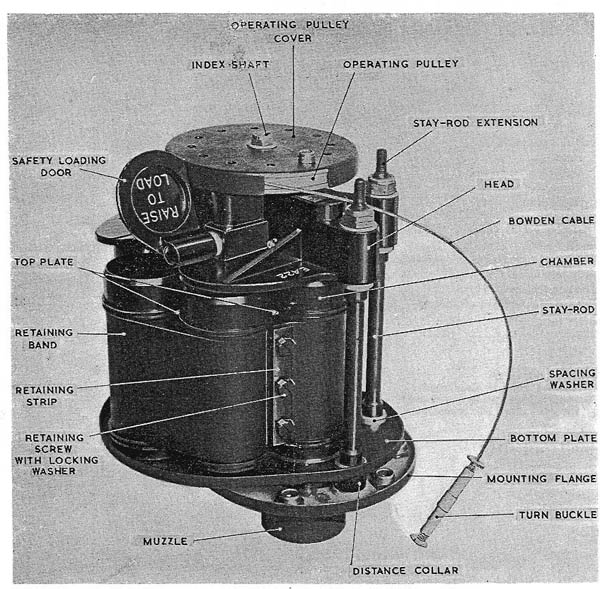 Wanted Rear Sear Release Units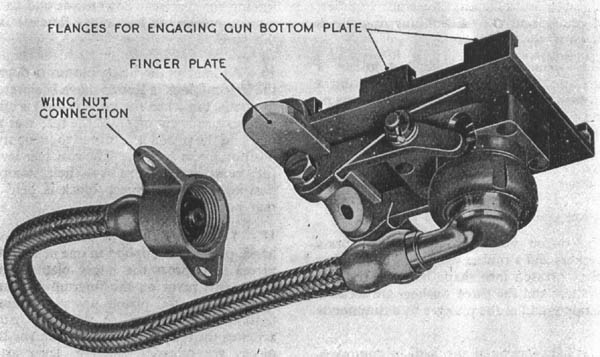 Wanted lenses for upward ID lamps
9th September 2008
Hello I was after a pair of main wheels (12in) and brakes to suit a MK14 or any of the late Griffon powered models

If you have any in stock or know of anyone who may have a pair please let me know.

The wheels are for a restoration project and need to be in airworthy condition or close to.
10/11/08
Wanted for FW 190 panel plans for the lower panel and of both side panels

10/11/08
Wanted Rolls Royce Griffon type 57/58
10/11/08
I am trying to source a Hispano-Suiza engine (180hp) for a SE5A project
10/03/09
Wanted urgently Lightening Fighter Grip as pictured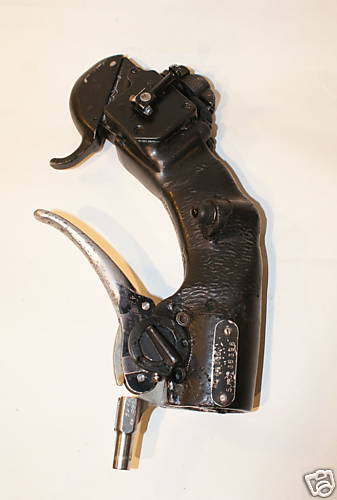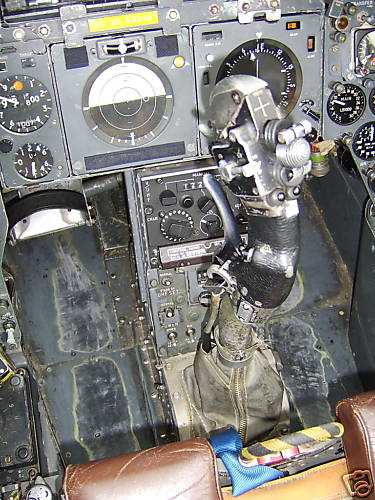 10/03/09
Wanted Urgently Hornet parts anything considered particularly control grips or throttles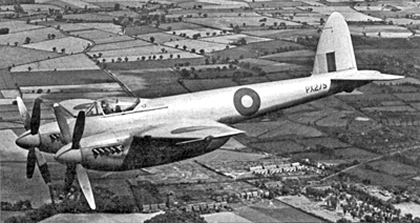 10/03/09
Wanted WWI airspeed indicator and lighting
10/03/09
Wanted Urgently Merlin Engine ID plate