Spitfire Spares Mosquito Mk B IV Bomber Full Scale Replica
The aircraft comprises of complete fuselage tail plane , rudder and elevators and a fitted cockpit and bomb aimers position the electrics are all fully functional. We have a set of main wheels and tyres. She is fully mobile on her own purpose built trailer.
Click here to enjoy the 633 Squadron Film track as you view.
Minimise the media player once its starts to play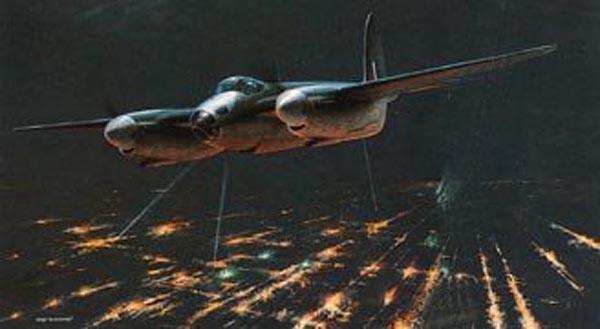 When the De Haviland Mosquito was introduced in 1941 it was a revelation. A precision bomber that used speed as its primary means of defence, it was successfully employed in a wide range of roles and across many campaigns. Made almost entirely of wood, it was universally acclaimed by its crews for both its excellent handling and its ability to take heavy punishment and still get home.
The Mk B IV Unarmed bomber. Rolls-Royce Merlin 21 and 23 engines. Capacity for four 500lb bombs (with shortened fins) in the fuselage in place of the four 250lb bombs in the original design. Later modified to carry a 4000lb bomb (blockbuster or "cookie") with a bulged bomb-bay. The first operational sorties were made in daylight to Cologne. The first bombing of Berlin by daylight was made by B.IV's on 30th January 1943.
She is a tight fit in our unit and is shown with Tail plane , rudder and elevators. Sorry the picture's don't do her justice.
Seen on her Trailer with her bomb load before we changed the axles and wheels. The existing ones were not suitable for road use and had no brakes!!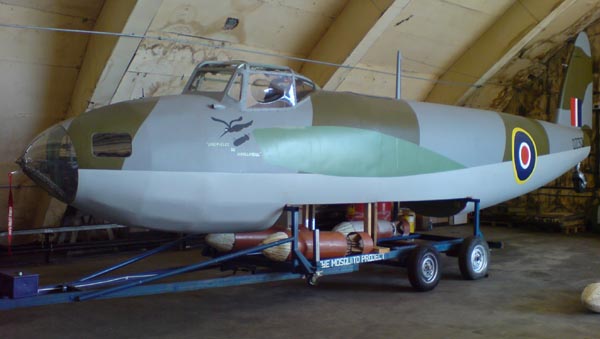 You can get some scale against the towing Vehicle.
Ready to tow we were followed by a Vehicle with flashing lights to warn of a long load.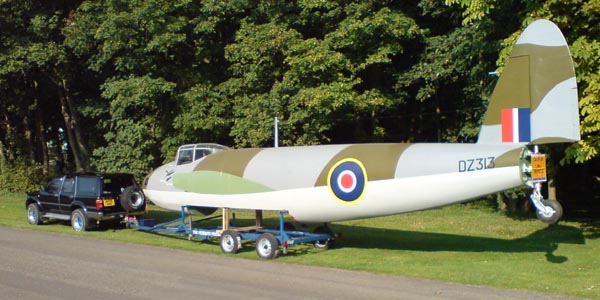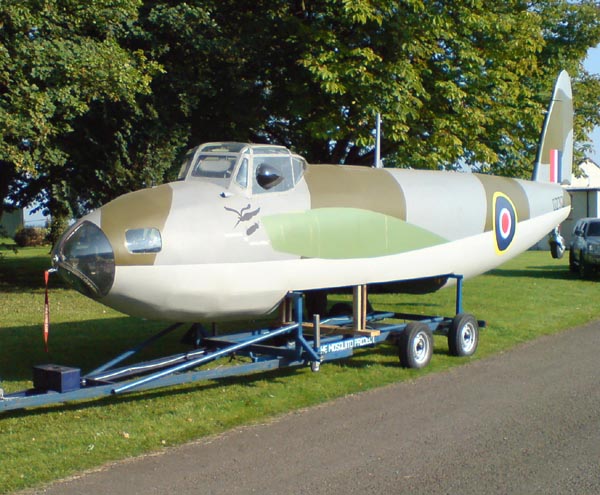 The tail plane loaded and ready to roll.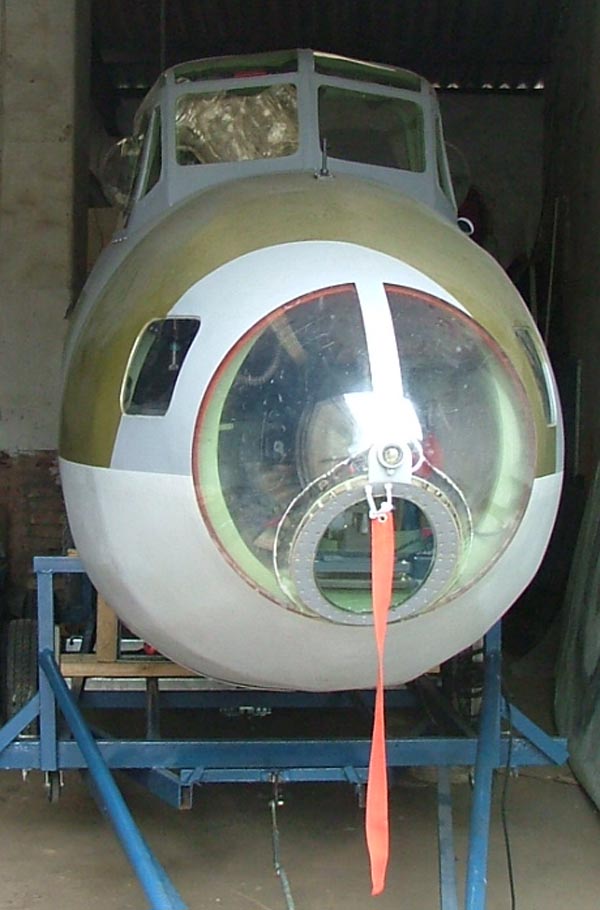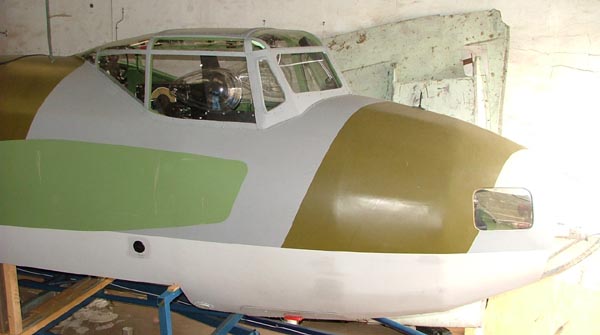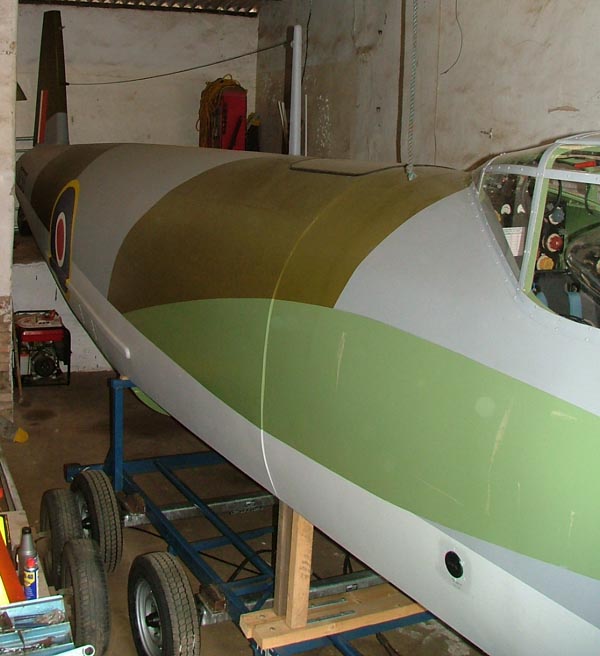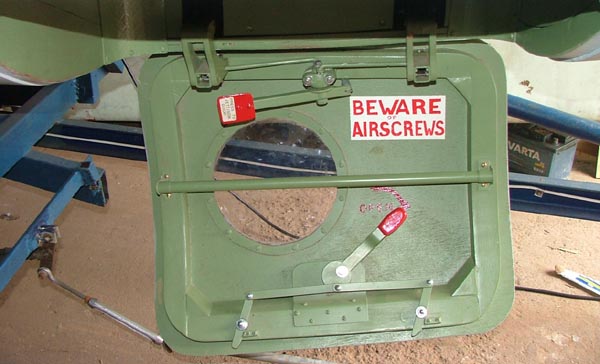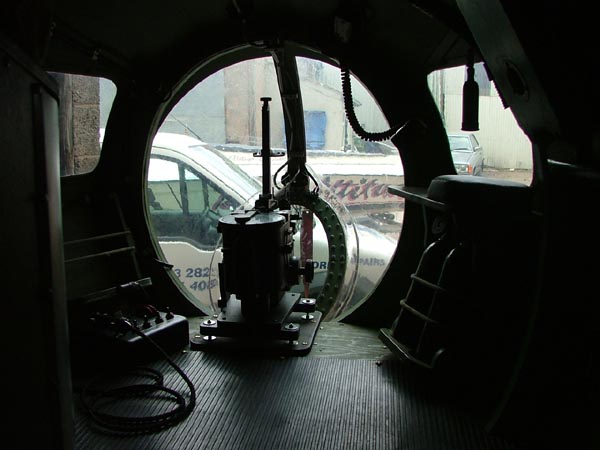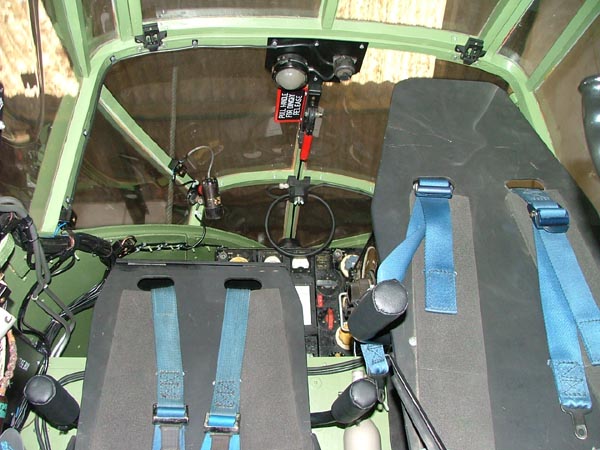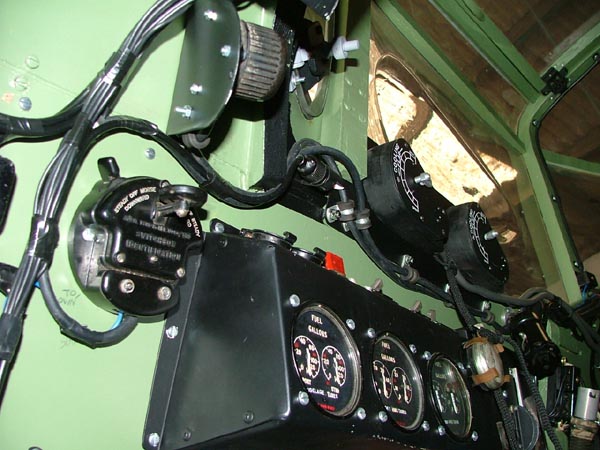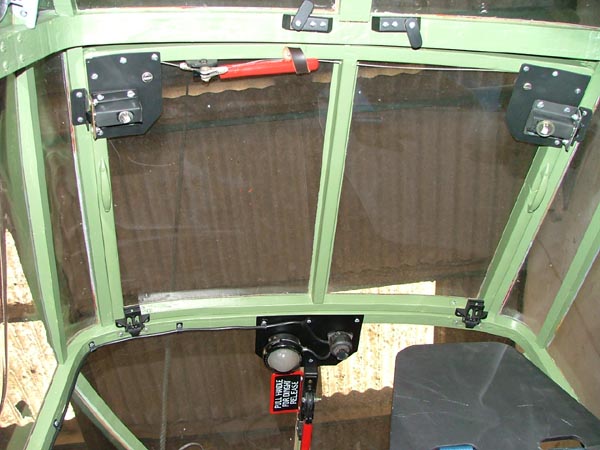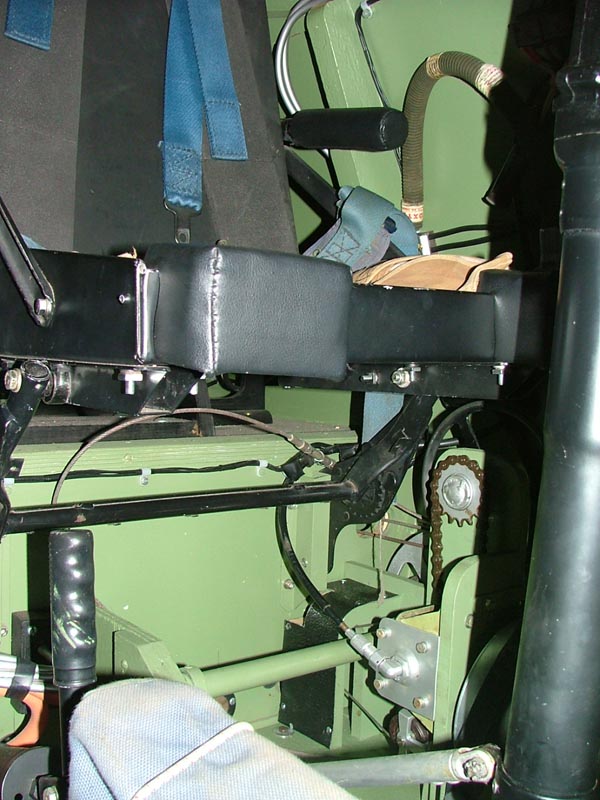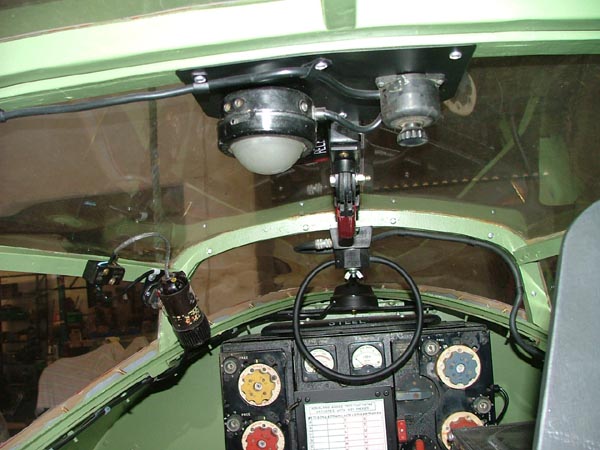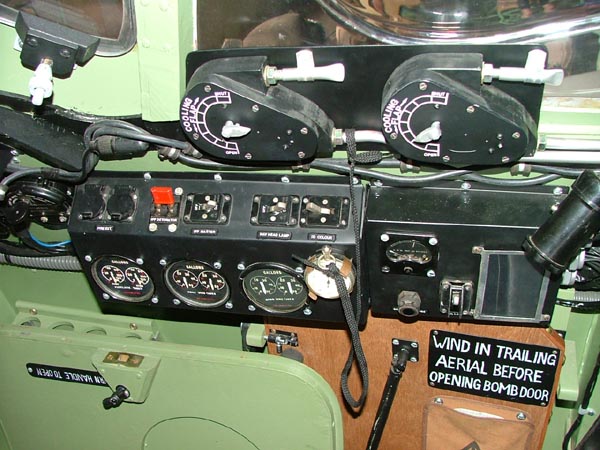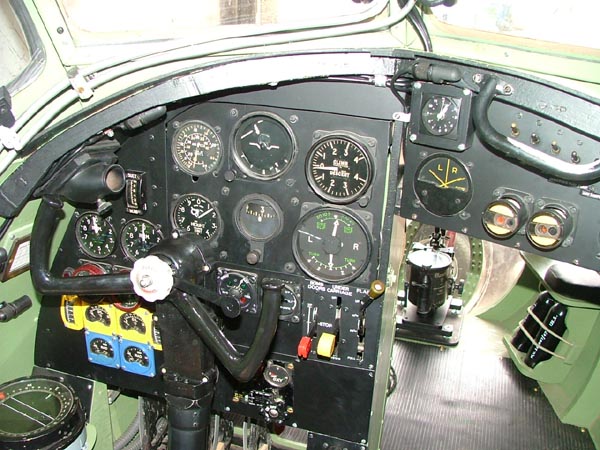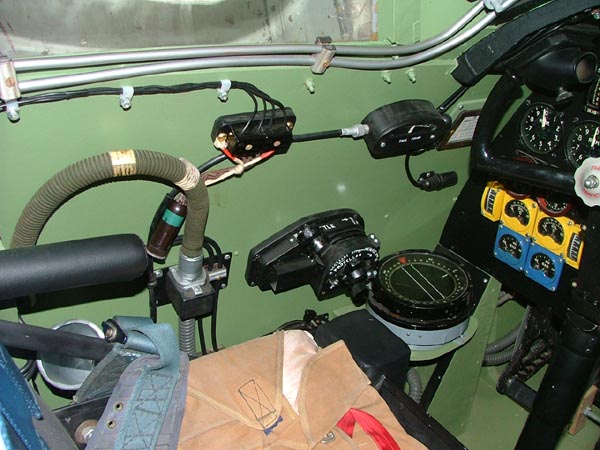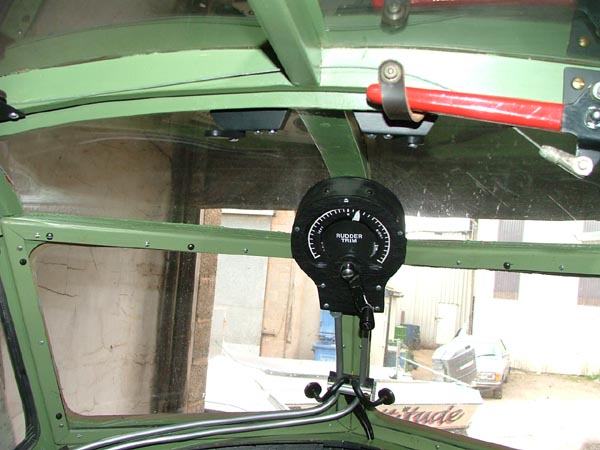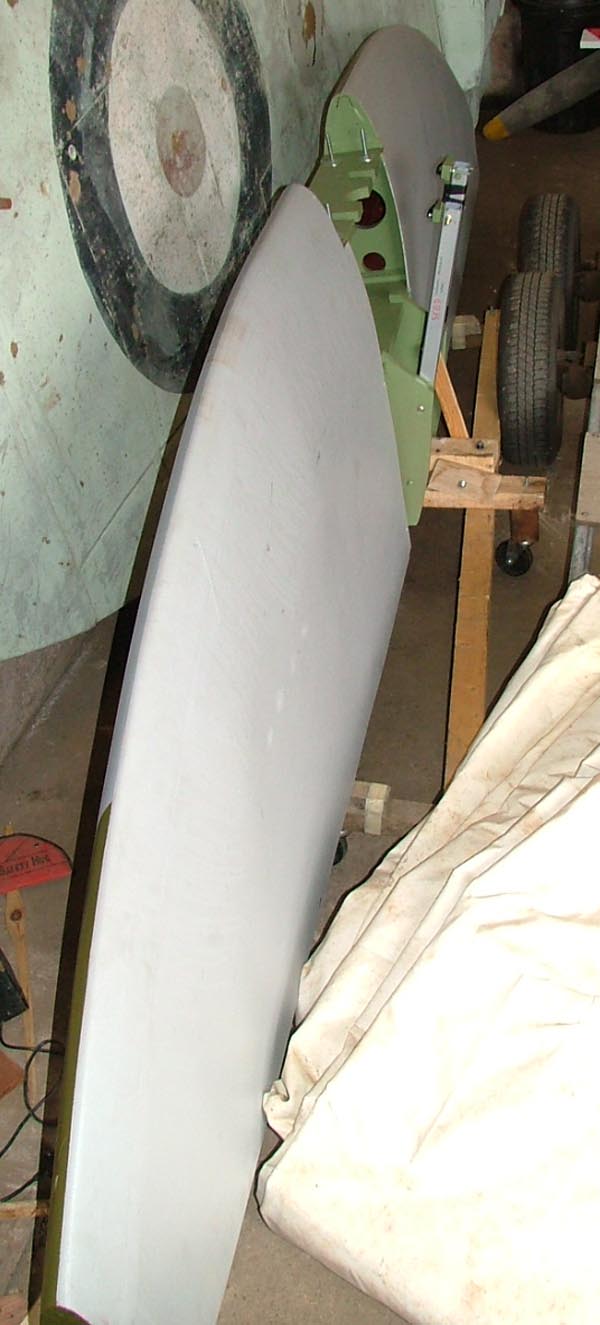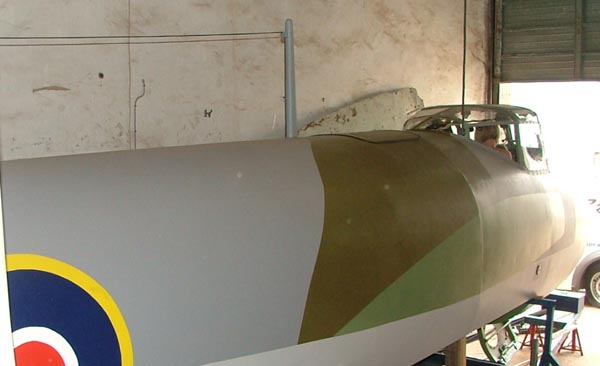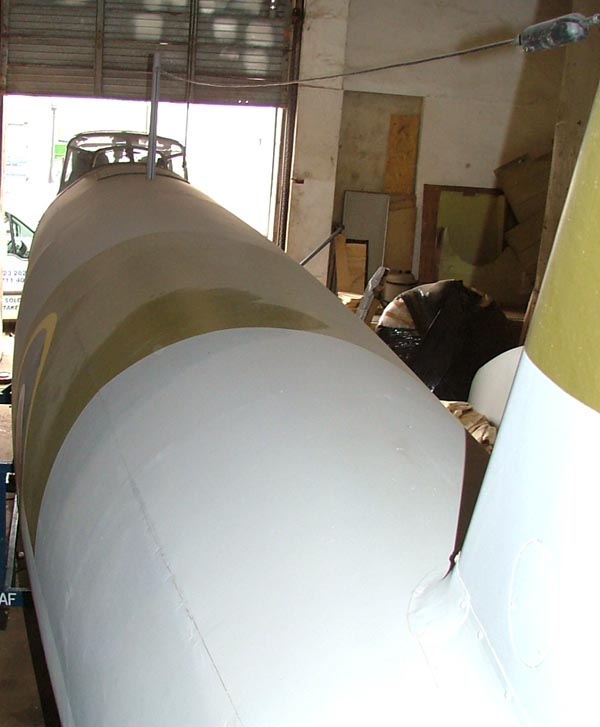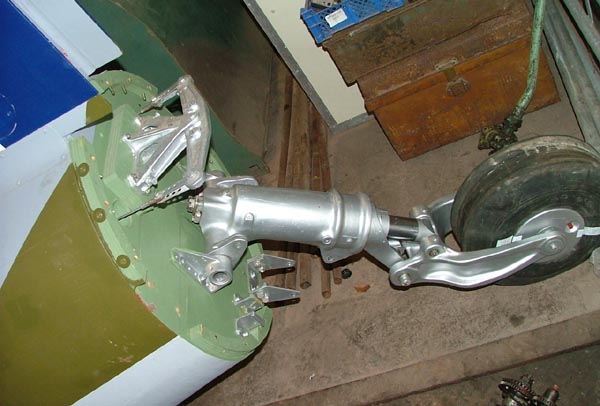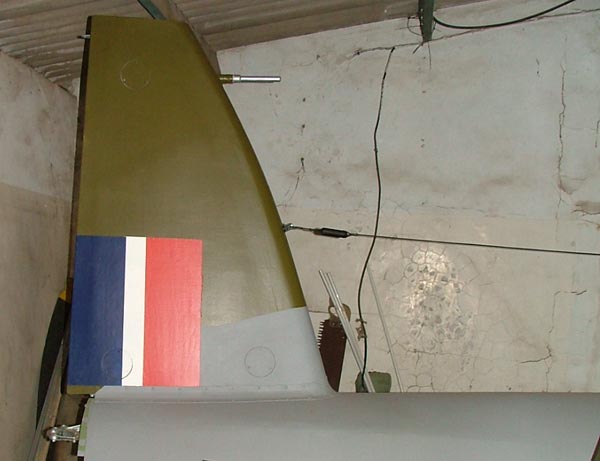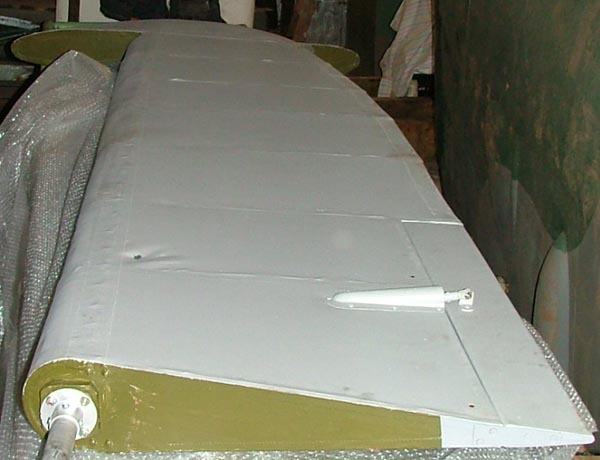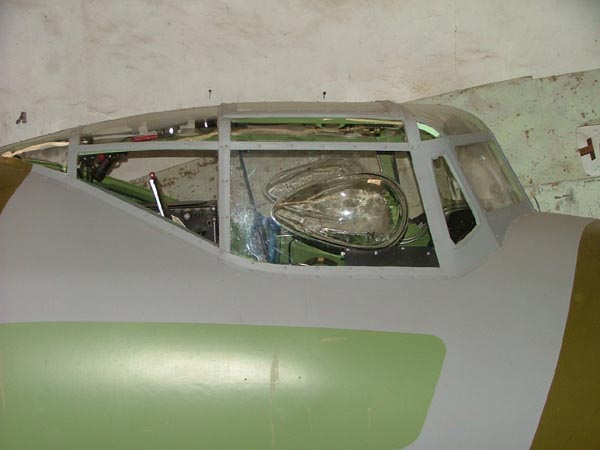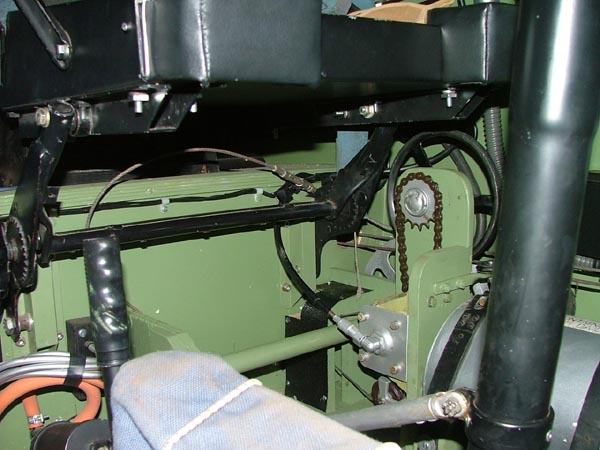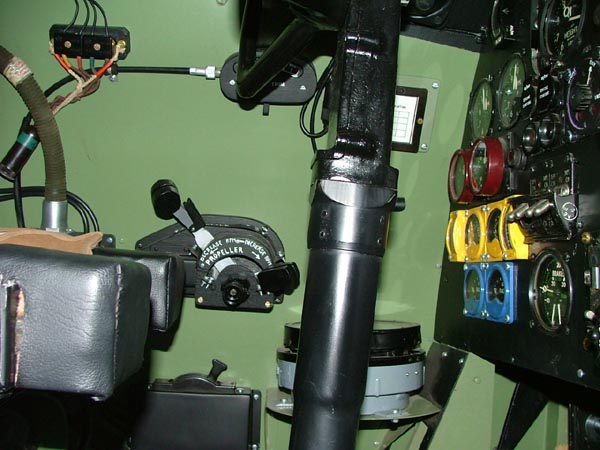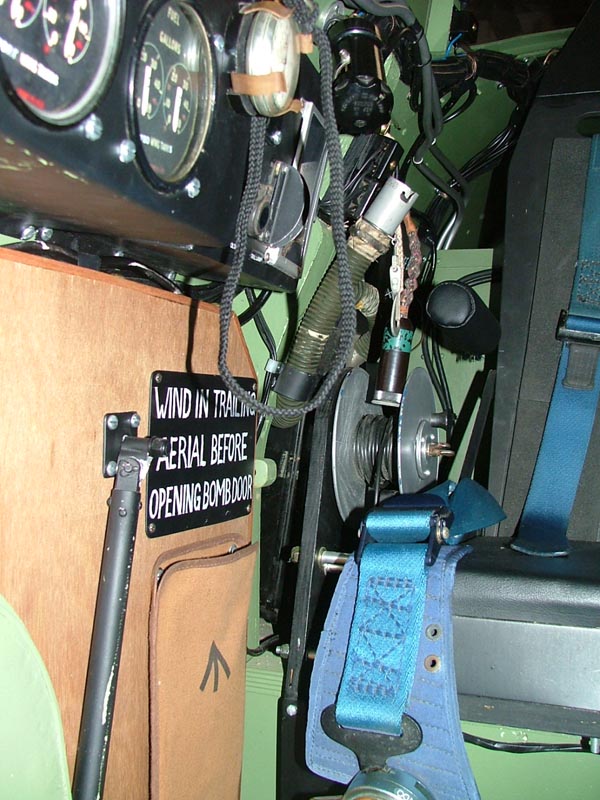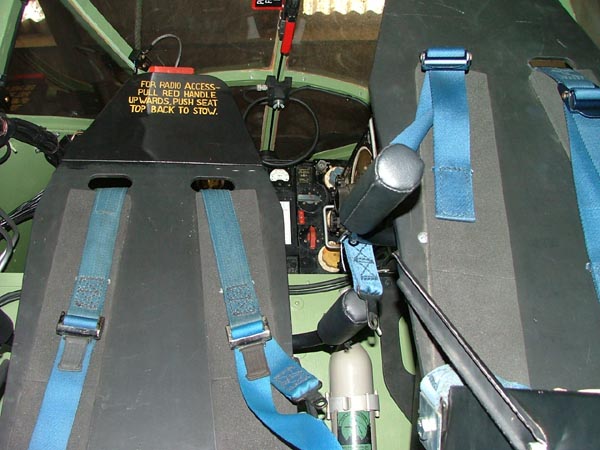 Bomb aimers position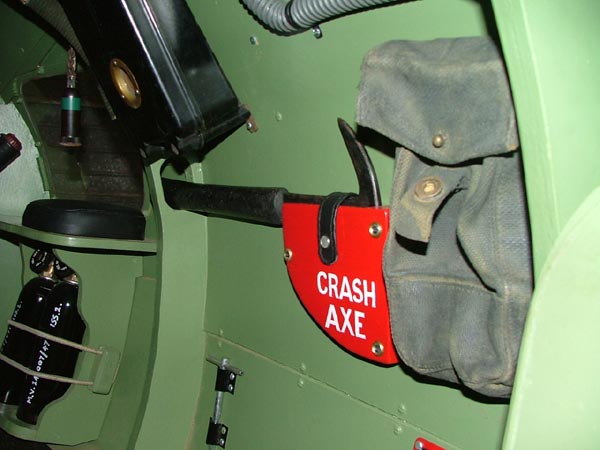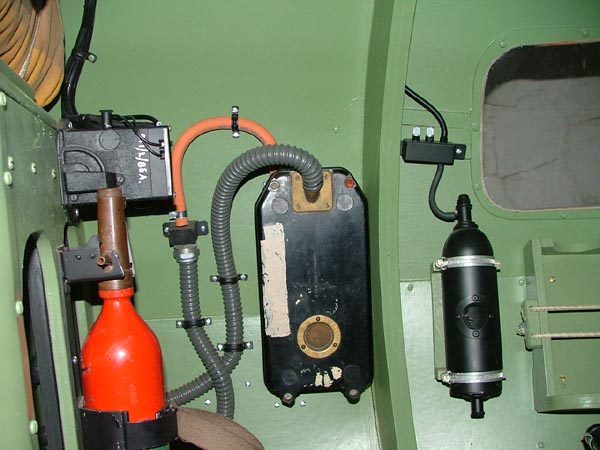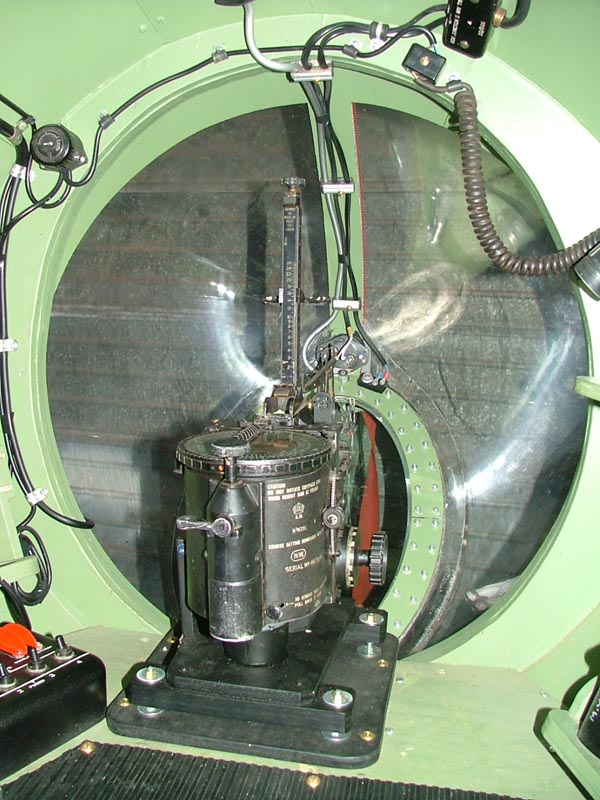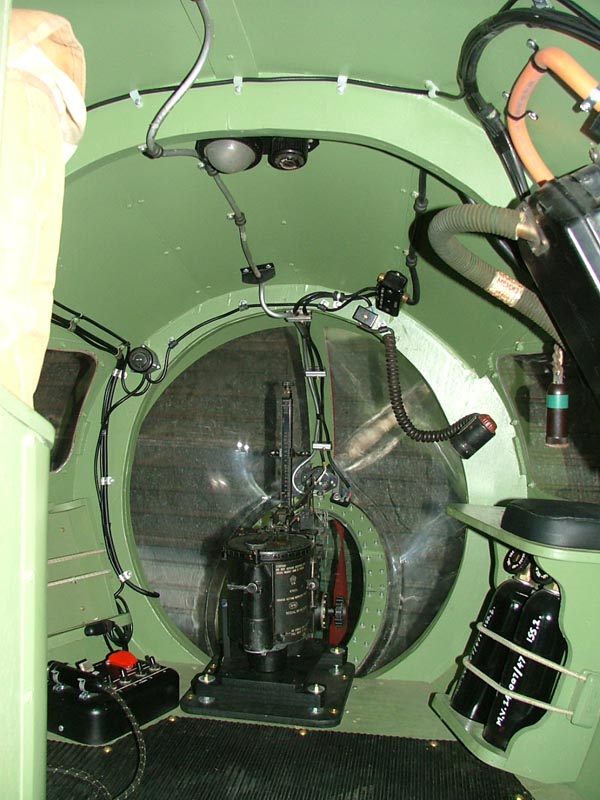 Rudder pedals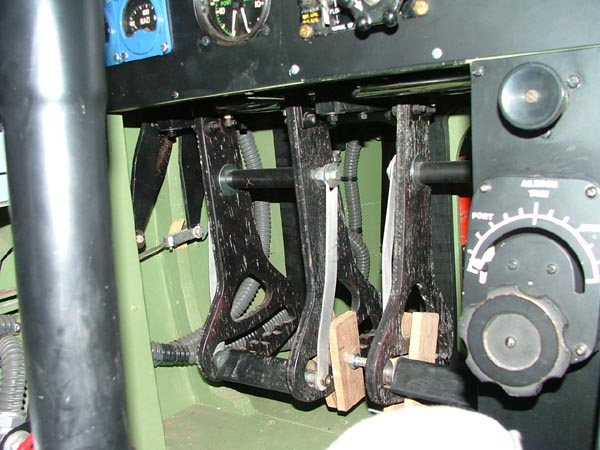 Radio equipment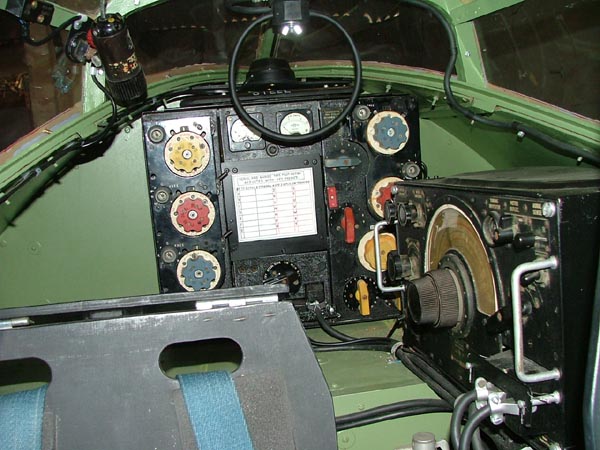 Reproduction throttle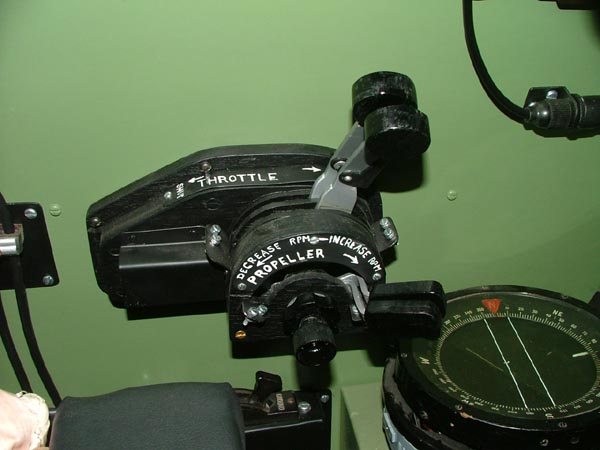 Tail unit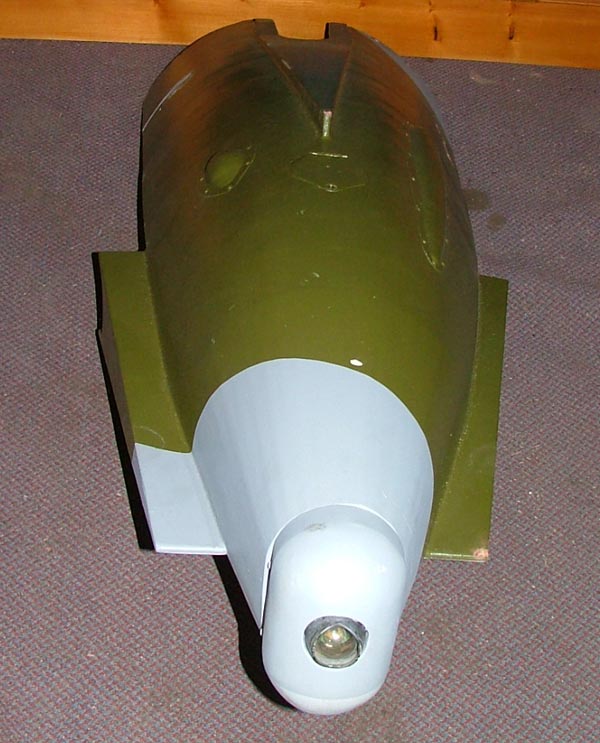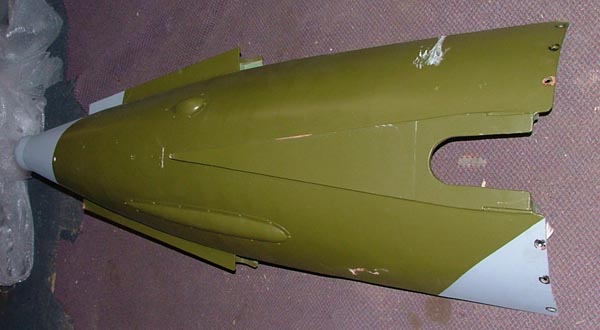 N/A