Mk21 Avro Anson
Sorry this has been sold
A unique opportunity to purchase a substantially complete Avro Anson Mk 21. It has metal wings and tail, the fuselage is tube and canvas construction. Would make an ideal restoration project, we can supply new props if required. For static display it would require very little work. Would make an ideal project for a newly formed aviation group. Serious buyers may view this aircraft on request. Transport can be arranged. She sits on a purpose built cradle. Engine replacements are still available and we will help source these if required.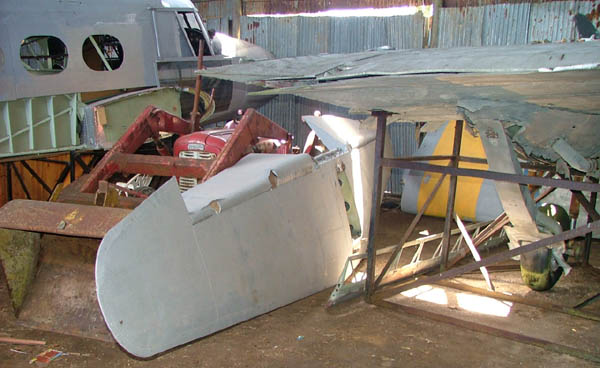 The Avro Anson was slow, cold and noisy and is the most famous British aircrew trainer of all time. Used in huge numbers, 'Faithful Annie' is remembered with affection by most of the Second World War Royal Air Force-trained multi-engine aircrew.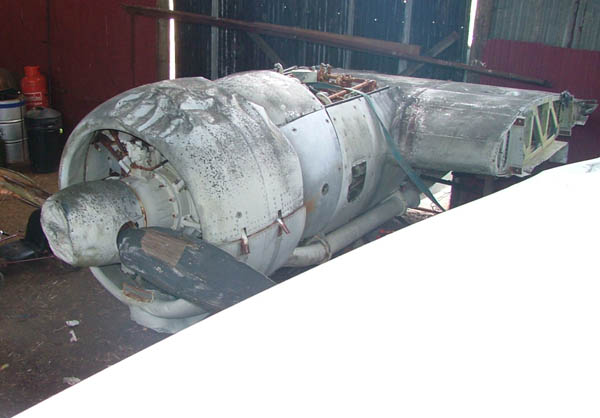 The Anson I began life in the mid-1930s as a coastal reconnaissance aircraft. Although an advanced design at the time, rapid improvements in aircraft performance meant that the Anson was hopelessly outclassed when war broke out in September 1939.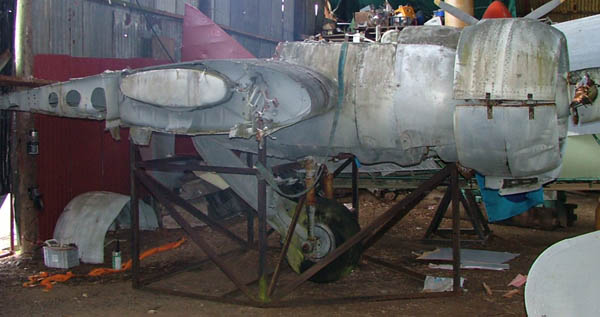 A number of Coastal Command squadrons remained equipped with the type in the early months of the war and it was only three days after war broke out that an Anson made the first RAF attack on a German U-boat. Although still operational during 1940, providing patrols over the Channel and the Dunkirk evacuation, they were replaced as soon as more modern types became available.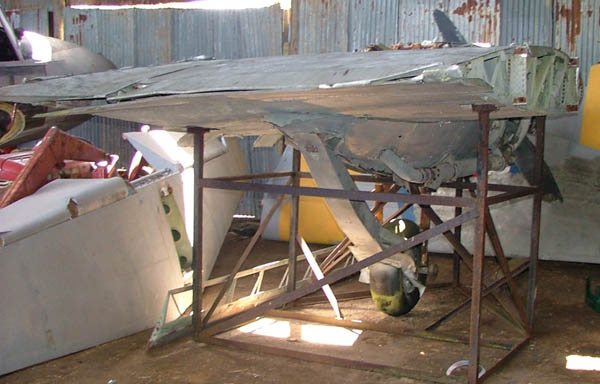 As its operational life drew to a close a new and much more important role opened up for the Anson. As war approached it had become clear to the RAF that it needed to rapidly expand its aircrew training programme. Schools were established in the United Kingdom and, under the Empire Air Training Scheme, in Canada, South Africa and Australia. These schools needed a multi-seat trainer and the Anson was seen as an ideal stop-gap until the Airspeed Oxford became available in large numbers. In the event the Anson remained in the training role throughout the war.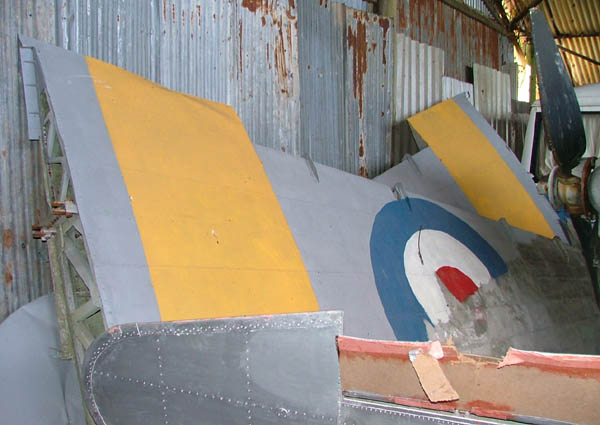 Anson's were also used extensively as light transport and communications aircraft. Development continued during and after the war, culminating in the adoption of the civilian Avro XIX for service use as the Anson C19. With a completely re-designed fuselage, and metal wings and tail plane, this second generation Anson continued in RAF service until 1968.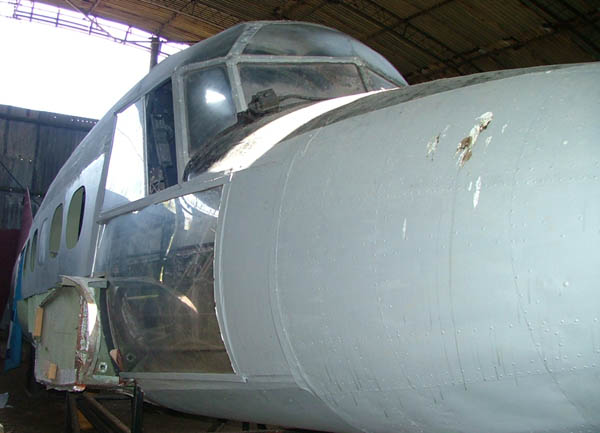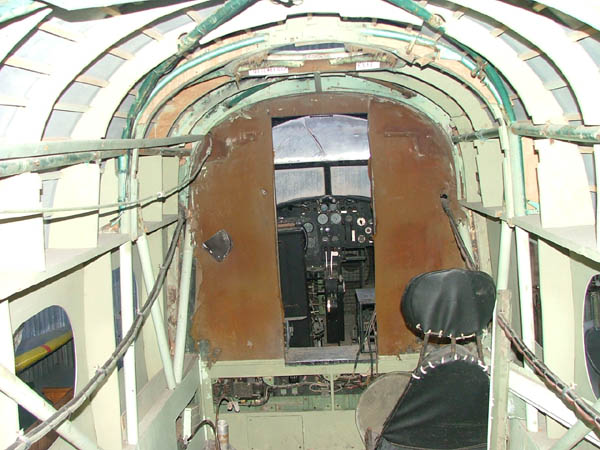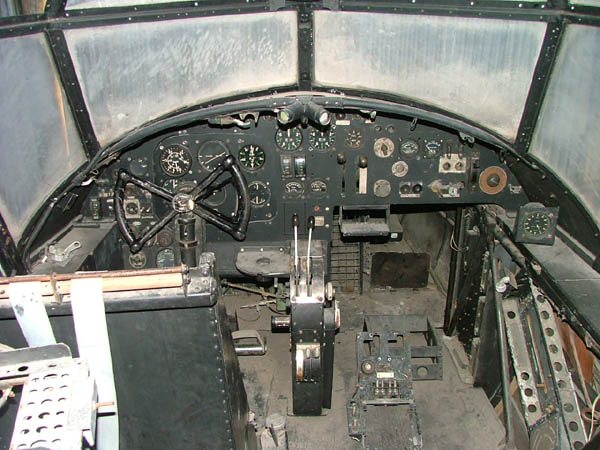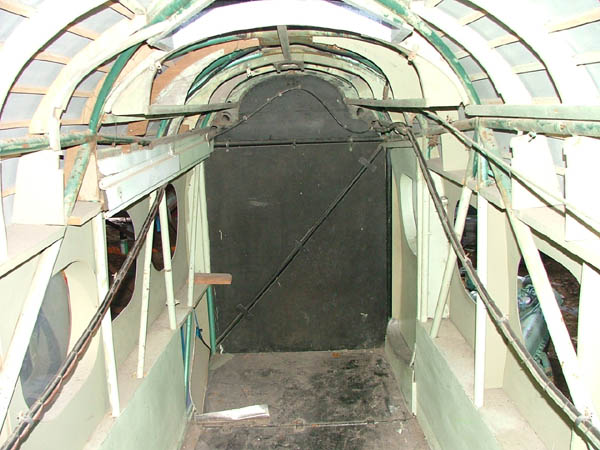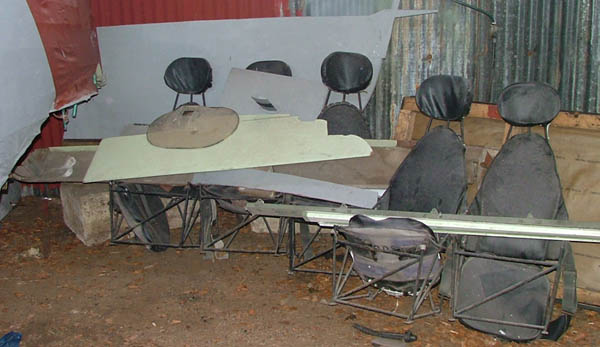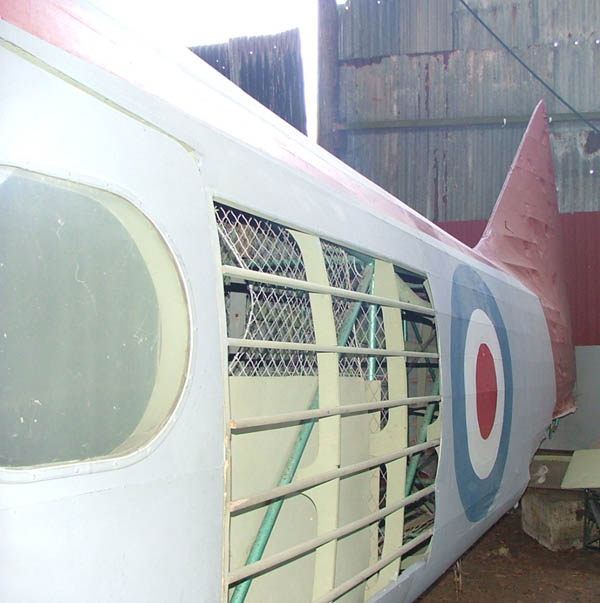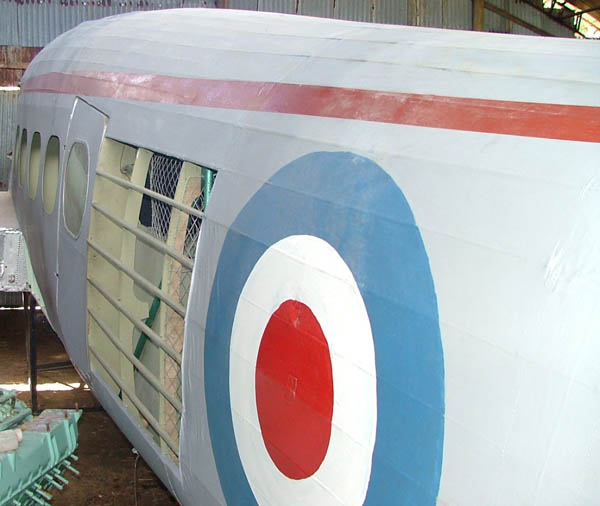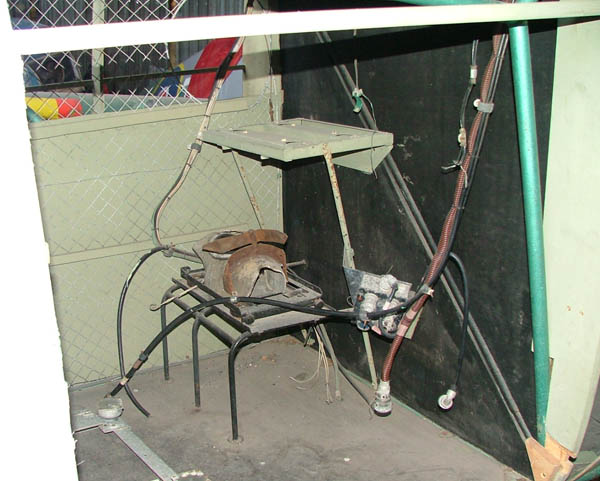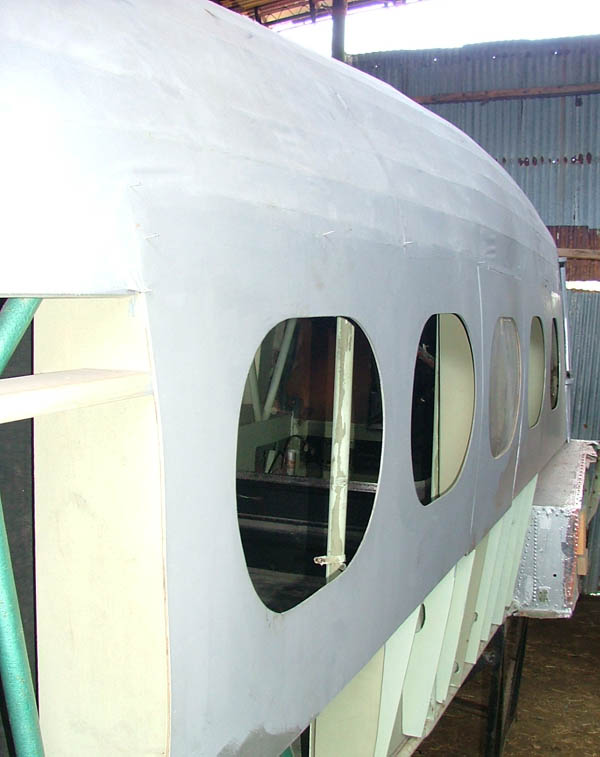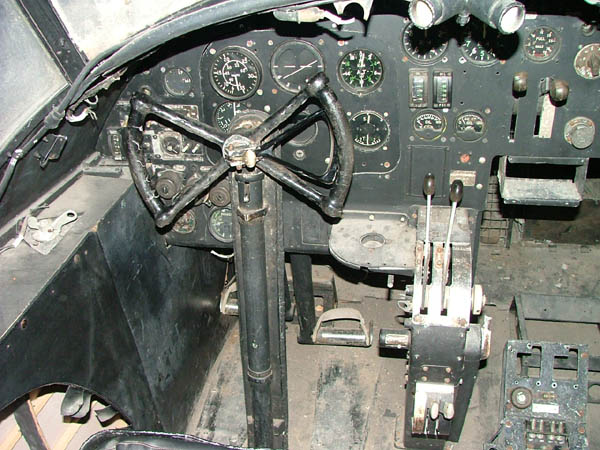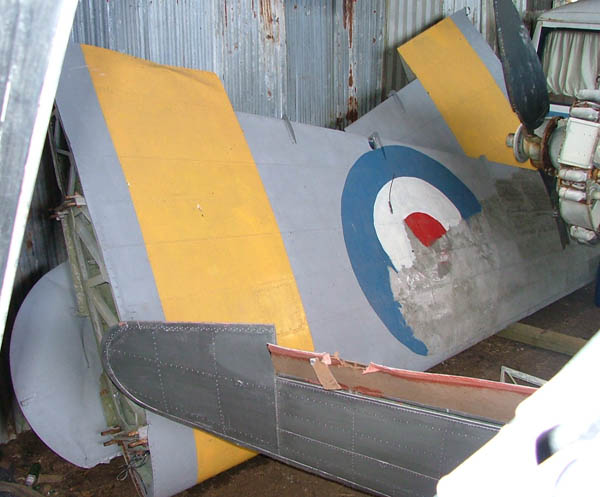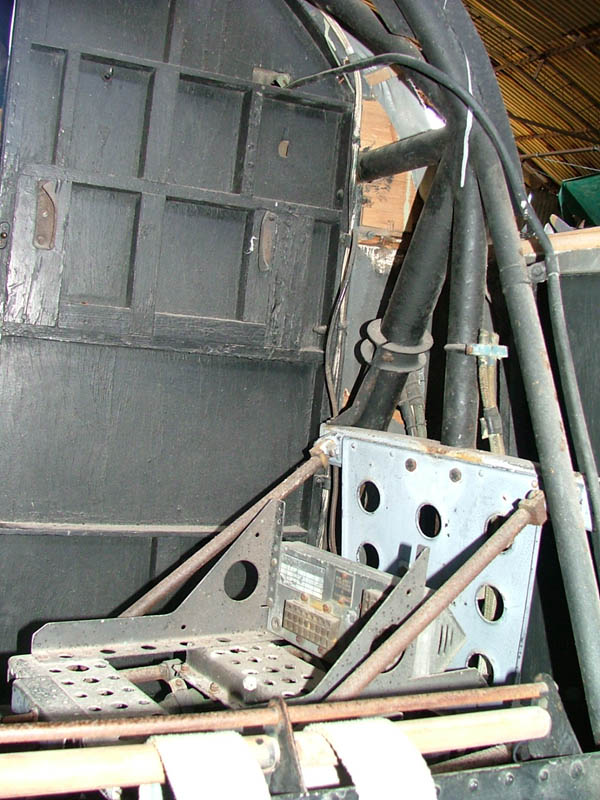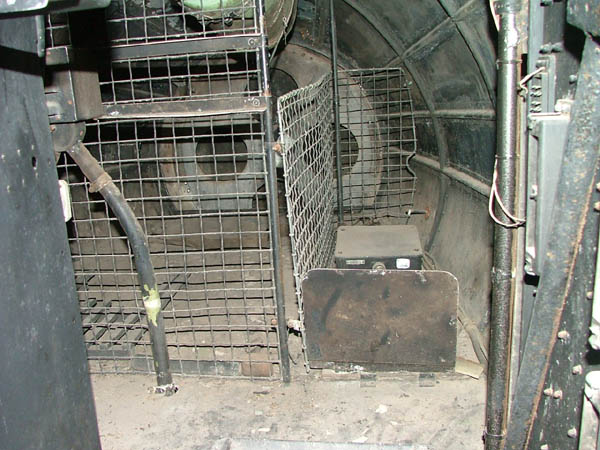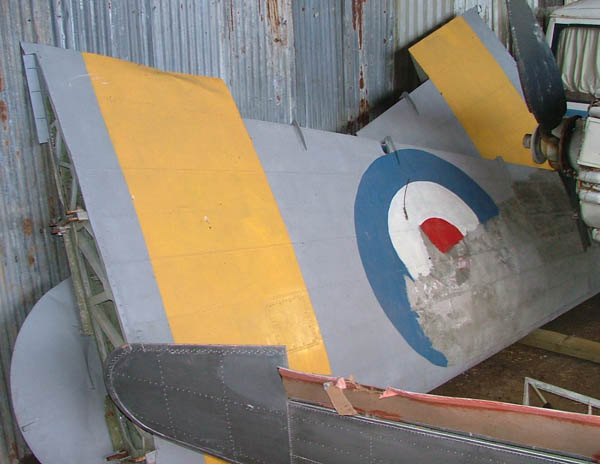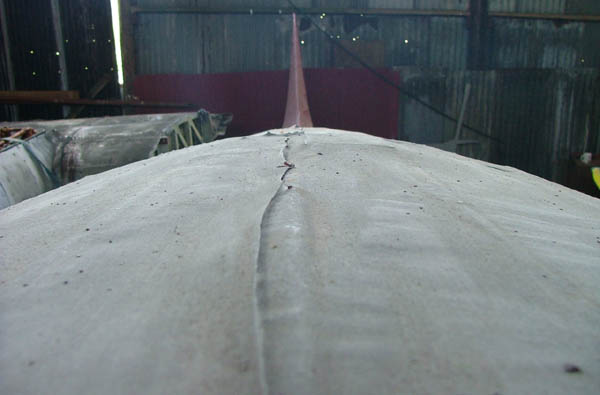 This is a restored Mk1 Anson The airframe is the same as the Mk21, the only difference being the Mk21 has metal wings. This aircraft has a bomb aimers position in the nose and a turret. A forward firing machine gun along with two loose mounted Lewis guns and a Turret.