Welcome to the reference section. This is for information, with contributions from Spitfire spares members.
Pictures of members panels and info for the Warbird enthusiast.
We are featuring Aircrew and veterans of WW2 in memory of their great bravery and sacrifice. If you have a story to tell Please forward it to us and we will put it on the website.

1 2 3 4 5 6 7 8 9 10 11 12 13 14 15 16 17

Building a Lancaster Panel? Look no further
Best Quality close up pictures on the net enjoy.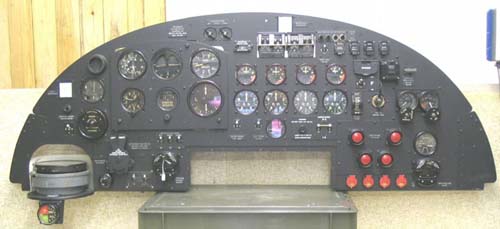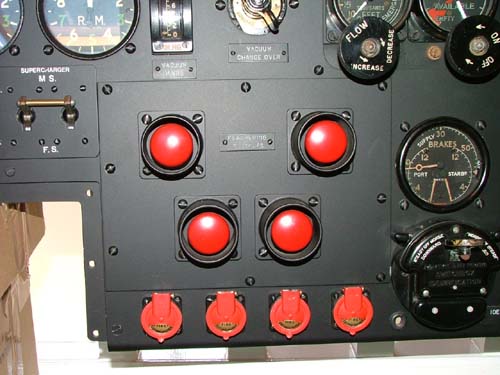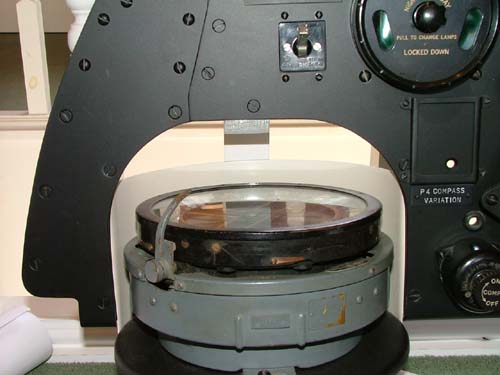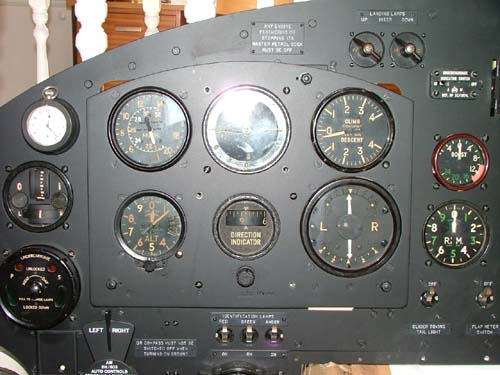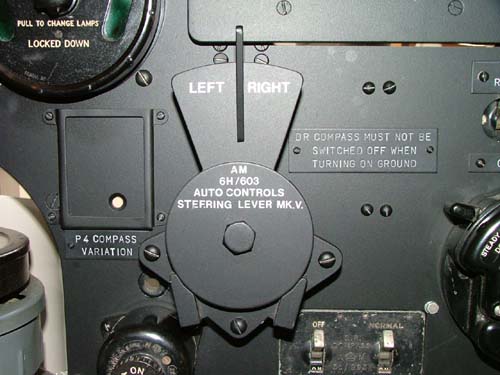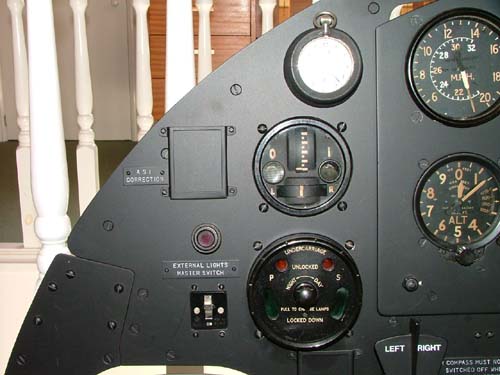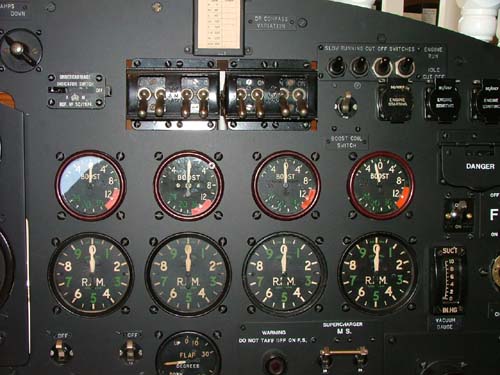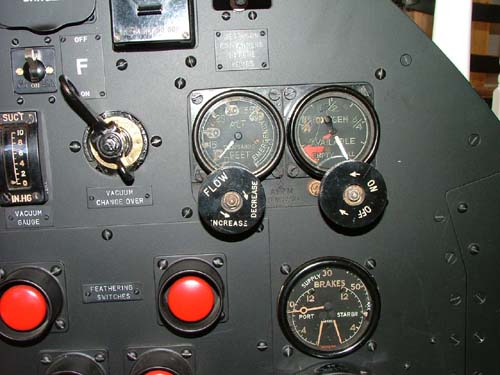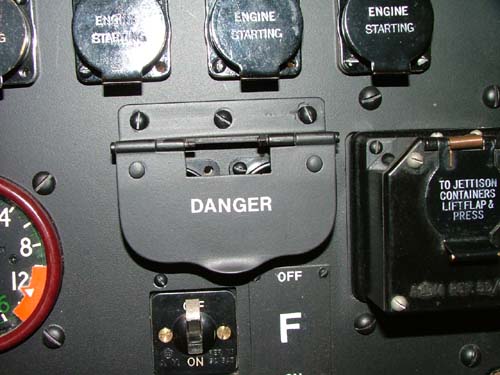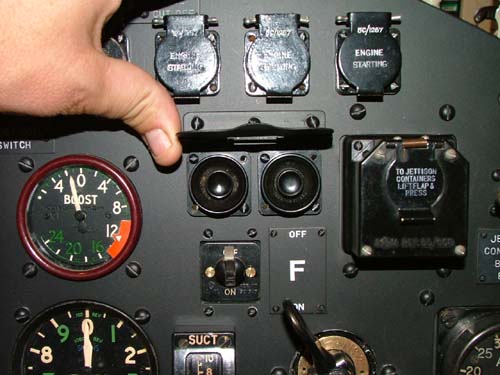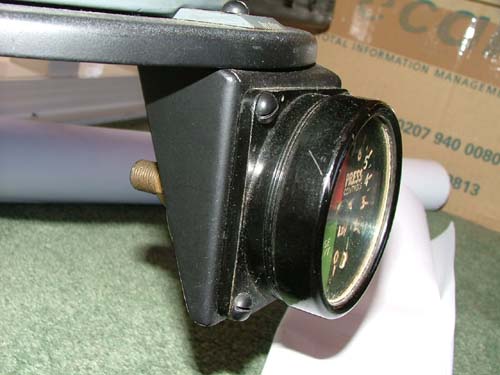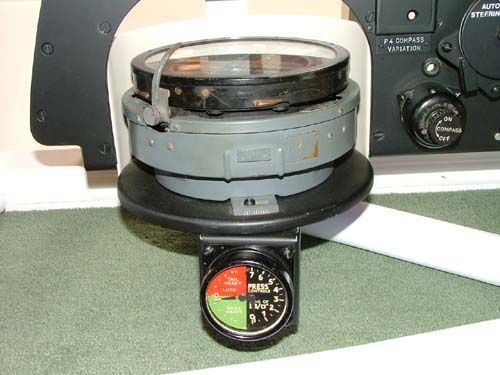 1 2 3 4 5 6 7 8 9 10 11 12 13 14 15 16 17