Welcome to the reference section. This is for information, with contributions from Spitfire spares members.
Pictures of members panels and info for the Warbird enthusiast.
We are featuring Aircrew and veterans of WW2 in memory of their great bravery and sacrifice. If you have a story to tell Please forward it to us and we will put it on the website.

1 2 3 4 5 6 7 8 9 10 11 12 13 14 15 16 17

Wartime adverts
I recently found the following adverts in a book dated 1943. I think this shows the huge number of manufacturers that supplied the aircraft industry. These days we tend to think of huge factories pouring out thousands of parts.
In reality during the war there seems to be thousands of small firms specialising in different systems. This probably explains the huge variations of parts and instruments found in RAF Warbirds.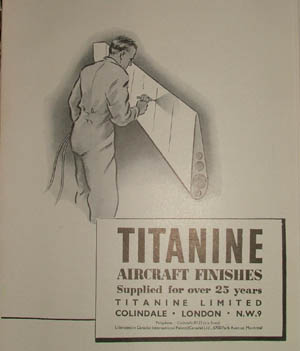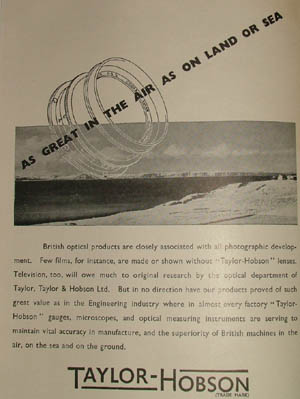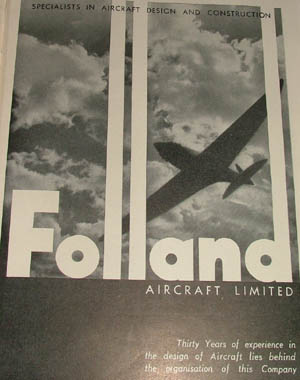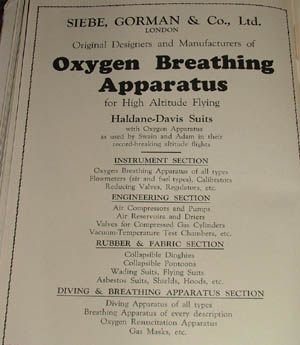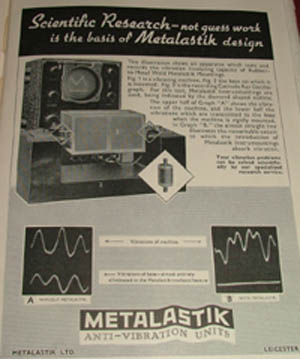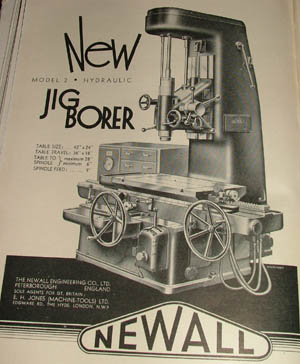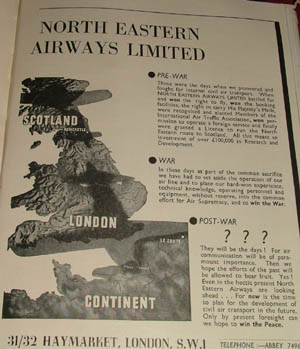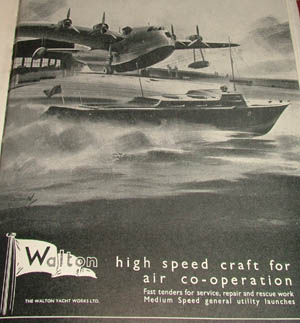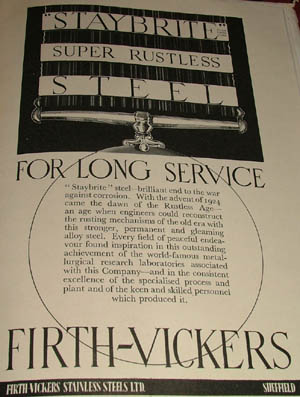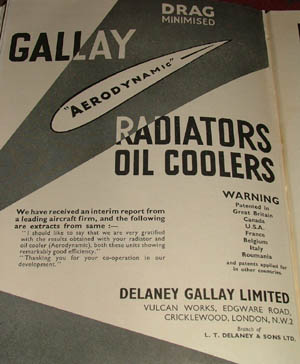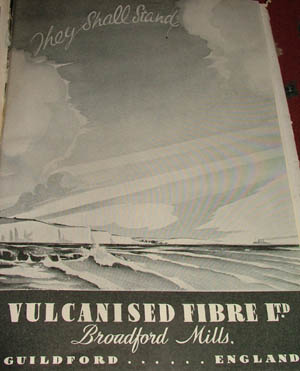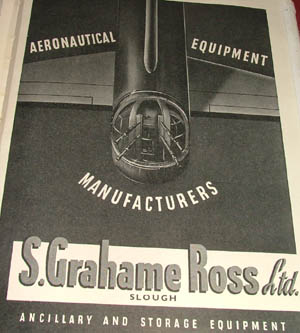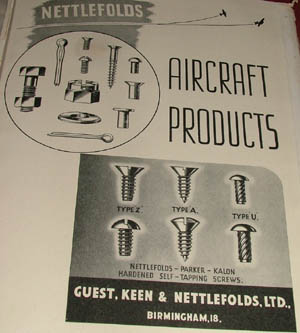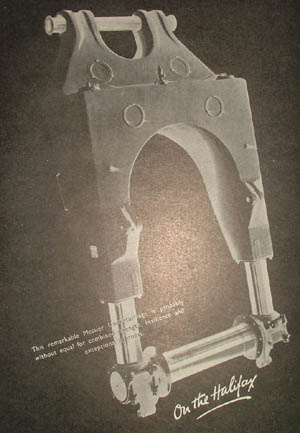 1 2 3 4 5 6 7 8 9 10 11 12 13 14 15 16 17