Welcome to the reference section, If you are purchasing three or more items please contact us for discounted delivery charges. Please be sure to check this section on a regular basis as new products are added weekly.

1 2 3 4 5 6 7 8 9 10 11 12 13 14 15 16 17

Here is a link to a superb Lancaster project, the story of the construction of the Pilot's, Navigator's and Radio Operator's section of an Avro Lancaster Bomber of WWII with working radar, navigation aids and sound simulation of the 4 Merlin's by
Norman Groom.
Now complete and on display at Pitstone Museum.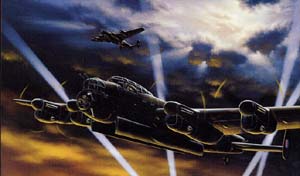 Pictures of Norman's Superb Lancaster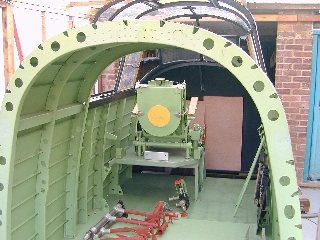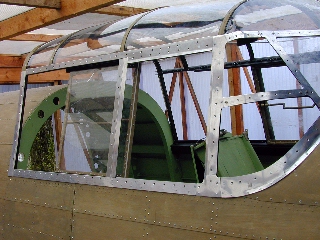 The Lancaster flew for the first time on January 9,1941 as a four-engine development of the Avro Manchester. The RAF began to equip with Mk Is in early 1942 and used them first on March 10th against targets in Essen. Altogether, more than 7,300 Lancaster's were produced in Britain as Mks I to VII and Canada as Mk Xs, and they dropped more than 608,000 tons of bombs on 156,000 wartime missions. Some Lancaster's were still flying with the RAF in the early 1950s as maritime-reconnaissance, photo-reconnaissance and rescue aircraft.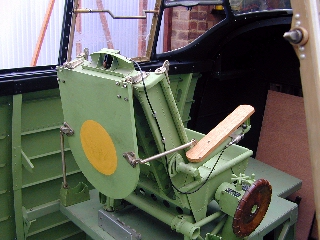 Like all successful aircraft the Lancaster not only looked good but its flying characteristics matched its appearance. It is all the more ironic therefore that the birth of Avro's mighty machine owed so much to the failure of its immediate predecessor, the twin engine Avro Manchester. The Avro 683 evolved almost accidentally as a result of recurrent failure of the insufficiently developed Rolls Royce Vulture engines installed in the Manchester.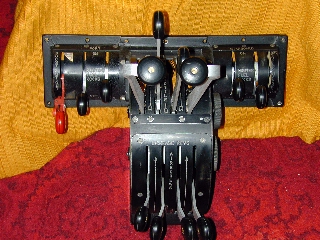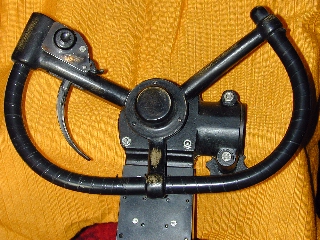 Don't delay LOOK at Norman's site and go and see his Lancaster