Welcome to the reference section, if you require further pictures or details for any of the items below please contact us. If you are purchasing three or more items please contact us for discounted delivery charges. Please be sure to check this section on a regular basis as new products are added weekly.

1 2 3 4 5 6 7 8 9 10 11 12 13 14 15 16 17

The P47 Thunderbolt
The largest and heaviest, weighs in at seven tons and is heavier than any single seat piston engine fighter in history, and the most numerous American fighter ever produced, the Jug was a hugely successful high altitude escort and a formidable ground attack aircraft.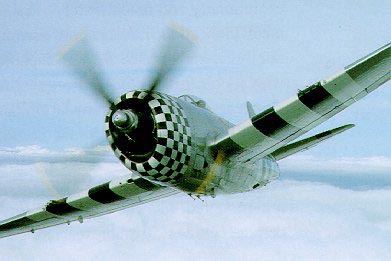 The 15,000+ Thunderbolts produced and used in World War II, saw service in every theatre of operations except Alaska. By the end of 1944 it equipped 31 USAAF groups and served with many other Allied Air Forces, including the RAF who took 830 .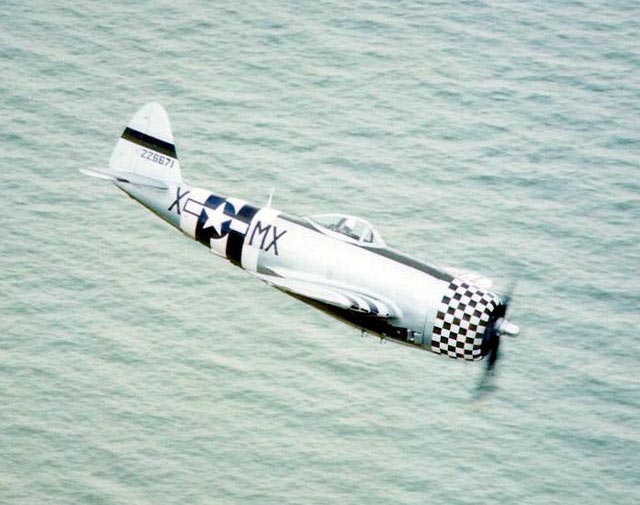 It could take almost as much damage as it could hand out, quickly establishing a reputation for allowing pilots to walk away from all but the most horrendous crashes and absorbing extraordinary amounts of battle damage.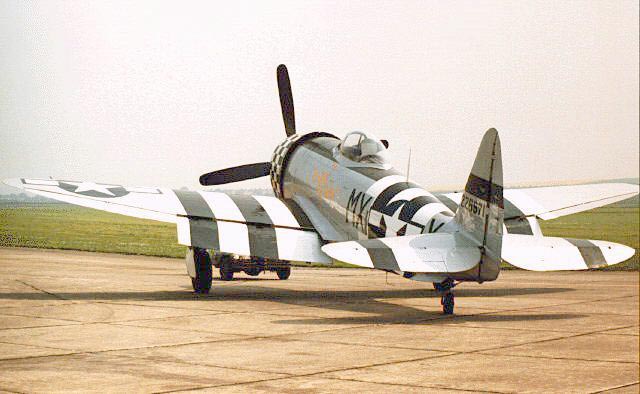 It was phased out of American service soon after the end of the war and was dropped from the US inventory in 1953, but was absorbed into many lesser Air Forces around the world, last seeing combat service in the Guatemalan Revolution of 1953.