Welcome to the reference section, if you require further pictures or details for any of the items below please contact us.
If you are purchasing three or more items please contact us for discounted delivery charges. Please be sure to check this section on a regular basis as new products are added weekly.

1 2 3 4 5 6 7 8 9 10 11 12 13 14 15 16 17

Look At these superb 3 D Graphics reproduced by kind permission of Gunpoint.
Click on his logo to look at the superb work on his website.

Mk 1 Spitfire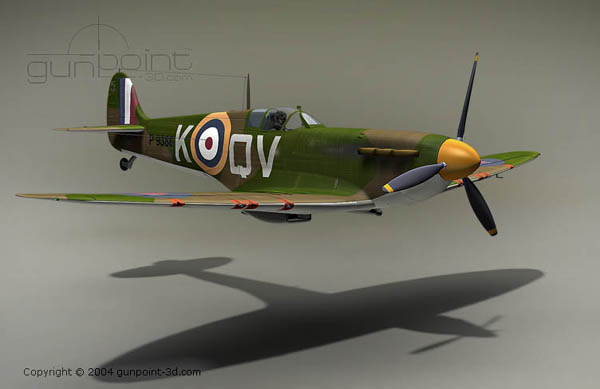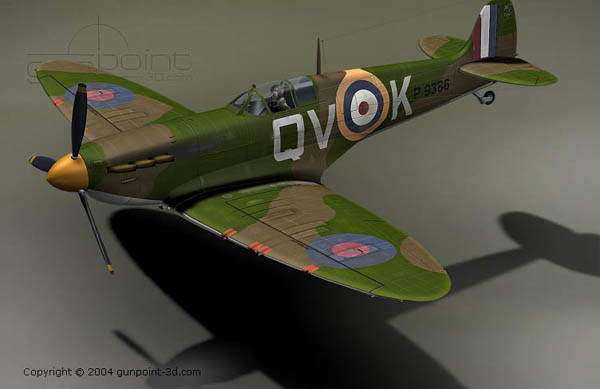 Mk1 Hurricane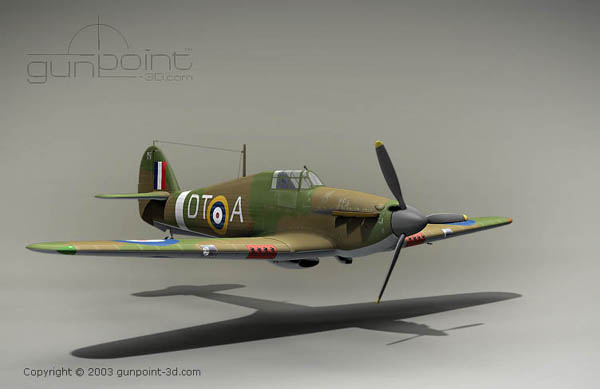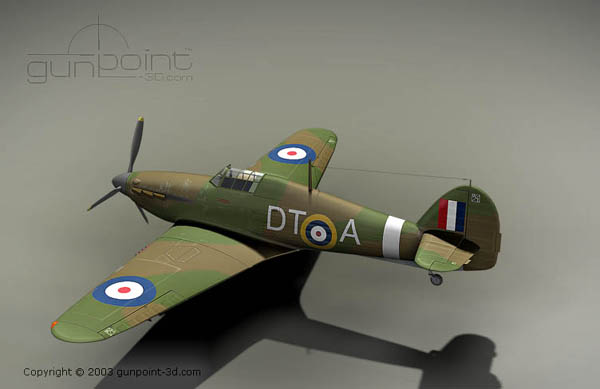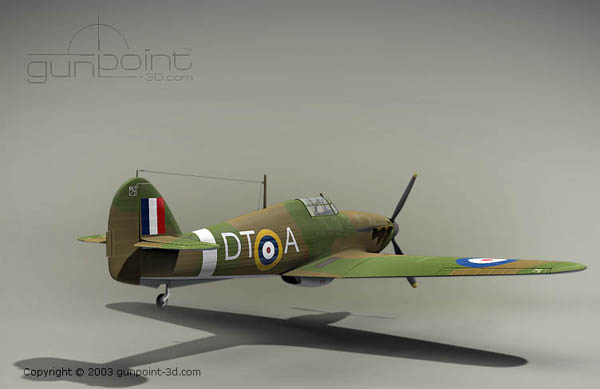 Mk IV Tempest