The Construction page
This page has been launched to offer a new service from Spitfire Spares. Over the years we have had requests for the manufacture of many replica or replacement parts.
It is an international service
Through my own experience I know how difficult it is to get one off parts made for your projects.
Spitfire Spares has now teamed up with some carefully selected skilled manufactures who are prepared to make one off parts.
They are fully experienced in making aircraft parts and like us fellow enthusiasts.
Initially we are looking to make parts for non flying projects but we can negotiate building flyable parts.
We can produce practically anything form seats to small castings. You will need to provide when ever possible drawings or an original item that can be copied.
Original parts sent to us for copying should be sent recorded delivery fully insured, the parts will be returned to you as a soon as we have extracted the information we need to make your replacement part. We may wish to take a picture of the new part alongside the original for advertising purposes but we will always ask permission first.
Each request will be costed based on the work required. If you cannot access drawings we can attempt to help with those.
As always you will receive a friendly one to one personal service with good communication.
If you wish to take advantage of this service click on the link and supply the following information.
1 Your name and full address and a phone numbers
2 The part you require
3 Details of drawings you hold or original part
4 The use of the part i.e. flying or non flying
5 The material requirements
6 The number of pieces required
Seen under are pictures of pieces we have already supplied to customers world wide.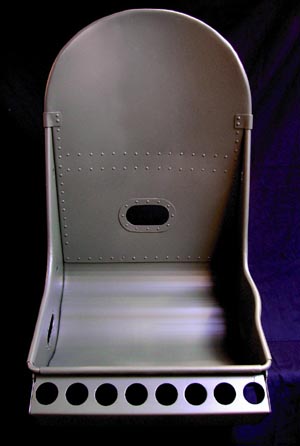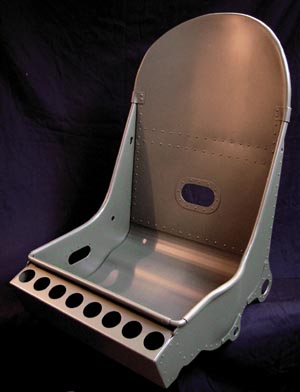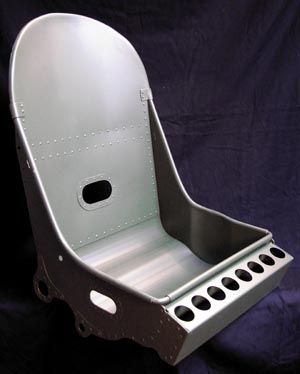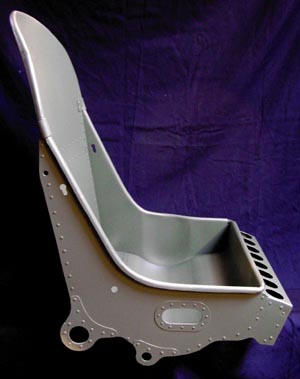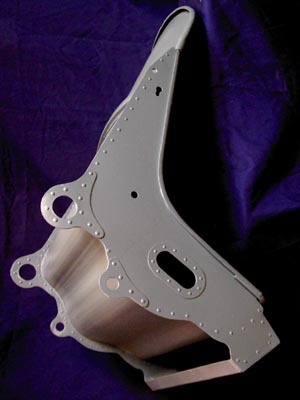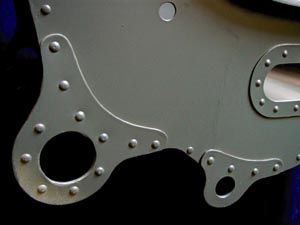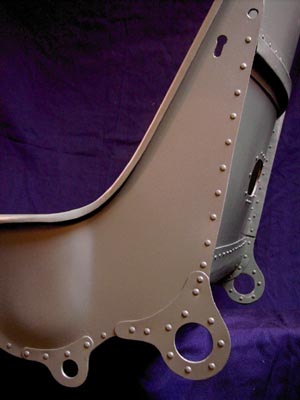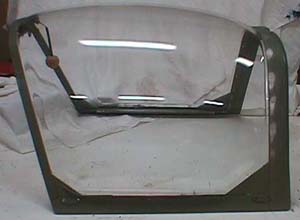 New instruments Service (Construction page 1)
We now offer an instrument creation service. We can recreate practically and instrument you require. Our professional has already created the Spitfire trim gauge and the 37 gallon spitfire fuel gauge.
These instruments are available for purchase alternatively we can convert your instrument or create practically any instrument you need. Contact us for a quote and delivery time.
This Spitfire trim gauge is available on instruments page 1 it is non functional and for display only.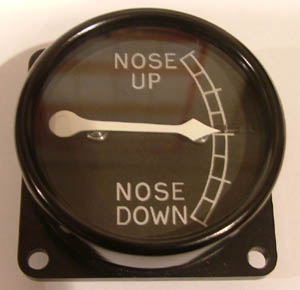 This Spitfire 37 gallon fuel gauge is based on an original 35 gallon fuel gauge and is functional but out of calibration by two gallons. This gauge is available for comparison and sale on page 6 instruments