Yorktown Class Aircraft Carrier (pg3 Misc)
This Model is based on a Yorktown Class Aircraft carrier from the Pacific War.
It is scratch built from balsa wood and took two years to complete. At 1/72 scale it is over 8Ft long by 3Ft wide. It has over 30 aircraft which are the only pieces which are not scratch built. Every detail from the crew down to the smallest AA battery has been faithfully reproduced. The ship is seen at port being re supplied.
The detail is superb and it is contained in its own protective case. This model will need to be collected.
It can be viewed by serious potential purchasers.
The Pacific War was the largest naval conflict in history. Across the huge expanses of the Pacific, the two most powerful navies in the world found themselves locked in a death struggle. The war was fought in every possible climate, from Arctic conditions in the Aleutians, to the appalling heat and swelter of the South Pacific. Every conceivable type of naval activity was represented: carrier aviation battles, surface engagements, bitterly fought night-fights, the largest amphibious landings of the entire war, and the stealthy, brutal battles waged by and against submarines.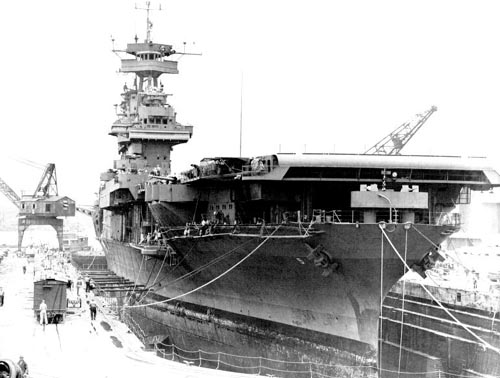 A Japanese torpedo bomber blown out of the sky after a direct hit by 5 inch shell from the U.S. Aircraft Carrier YORKTOWN which it attempted to attack, off Kwajalein December 4, 1943.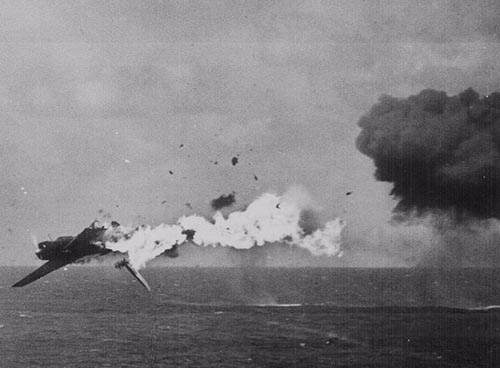 Five Marines and a Navy hospital Corpsman raise the flag on Mount Suribachi, Iwo Jima, using a piece of Japanese pipe as a mast, February 23, 1945. Three of the flag raisers were later killed as the fighting raged on. By March 16, when Iwo Jima was declared secured, 6,821 Americans and 21,000 Japanese (the entire force) had died. The flag raising photo and subsequent statue came to symbolize being a Marine.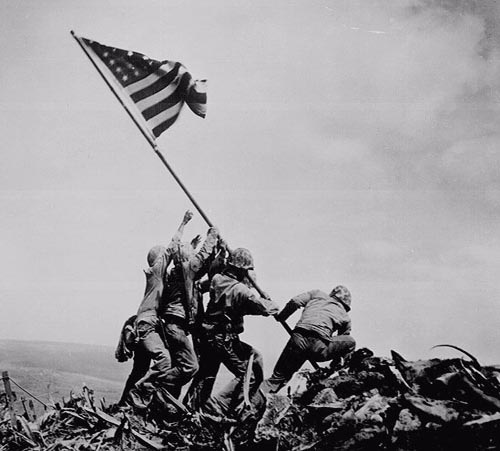 40mm guns of the USS HORNET fire at Japanese suicide dive bombers, the Kamikazes, as the carrier's own planes were raiding Tokyo, February 16, 1945. By the end of the war, Japan will have sent an estimated 2,257 Kamikazes. "The only weapon I feared in the war," Admiral Halsey
The Model
This model is 102" by 30" by 30" in a 1:72 scale
This is Large and is for Collection ONLY
£1490

Aircraft of the US carrier Fleets
The Avenger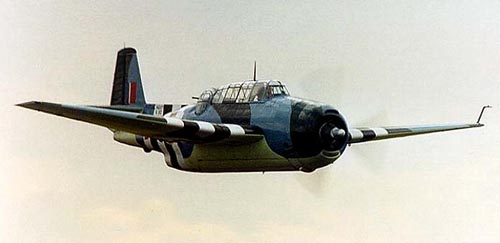 The Dauntless

The F4U

The F6F

The Helldiver

The Wildcat