Flying holidays for R/C plane enthusiasts. Spitfirespares.com are offering you the chance to have unique holiday experience at our privately owned airfield.
We are accepting bookings now but places are strictly limited so its advisable to book early. We can offer a variety dates from April 2004 to September 2004.
The setting for your stay will be RAF Culmhead which is set in the beautiful Blackdown hills in Somerset. Located in an area of outstanding natural beauty, the summer sun sets are truly amazing and there is plenty of peace and quiet. It is a truly remarkable place as it was an Operational RAF Fighter Station throughout WW2 . Many famous Squadrons flew from here and many of original the buildings and features are still intact, including some very rare blast pens. It is also within easy reach are several other WW2 airfields.
It is set well away from population and noise from large scale Warbirds is not a problem.Although isolated it is only 20 minutes from junction 25 of the M5. We offer exclusive camping and the use of our 360x60 yard wide tarmac WW2 runway. With a huge amount of safe airspace it is ideal for flying large scale Warbirds. Spitfirespares.com have carried out extensive repairs to the private runway which means you will have exclusive rights to very usable surface for the entire week.
To fly you must hold BMFA or equivalent insurance. Spitfirespares.com will eventually to provide accommodation but currently this holiday is only suitable for caravans or campervans. Although we can also supply you with a small generator for your electrical needs and an onsite workshop for all those running repairs.
You are central for the Dorset, Somerset, Cornwall and North Devon beeches and Torquay is only an Hour away. So if you intend to bring the family along there are lots of things to see and do.
Culmhead had these squadrons

66 Sqdn based 26.6.43 to 10.8.43, Spitfires
126 Sqdn based (Culmhead) 22.5.44 to 3.7.44, Spitfires
131 Sqdn based 17.9.43 to 10.2.44, Spitfires, also based Culmhead 24.5.44 to
28.8.44, Spitfires
154 Sqdn based 7.5.42 to 7.6.42, Spitfires
165 Sqdn based (Culmhead) 17.9.43 to 10.2.44, Spitfires
234 Sqn based 24.6.43 to 8.7.43, Spitfires
286 Sqdn based (Culmhead) 10.4.44 to 29.5.44, Martinets
302 Sqdn based 7.8.41 to 5.9.41, Hurricanes
306 Sqdn based 12.12.41 to 3.5.42, Spitfires
312 Sqdn based 10.10.42 to 20.2.43 and 14.3.43 to 24.6.43, Spitfires
313 Sqdn based 8.6.42 to 28.6.43, Spitfires
316 Sqn based 2.8.41 to 12.12.41, Hurricanes and Spitfires
504 Sqn based 30.6.43 to 14.8.43, Spitfires
587 Sqn based (Culmhead) 10.4.44 to 1.10.44, various types for Army Co-op
610 Sqdn based (Culmhead) 7.4.44 to 23.4.44, Spitfires
616 Sqdn based (Culmhead) 16.5.44 to 21.7.44, Spitfires

Other units included

Glider Instructers Flight based (Culmhead) 31.1.45 until disbanded in 1945
No. 67 Maintenance Unit based (Culmhead) at some time
Research department Flight based 3.42 to 3.44

We offer an inclusive rate of £250 per week (discounts are available for groups), although shorter breaks are also available. We can cater for small groups with prior agreement. Places are strictly limited so don't be disappointed and book early.

A 10% deposits secures your holiday so BOOK NOW.
Simply complete the form below and we will contact you to arrange the details of your holiday.
View along our 360 Yards of WW11 Runway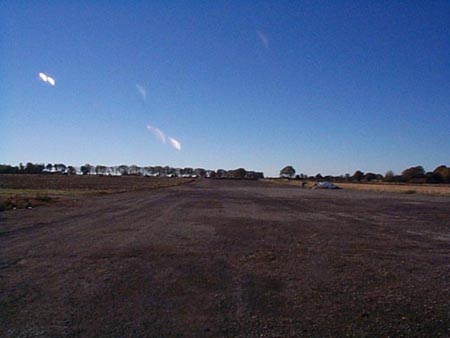 The Camping Area and Workshop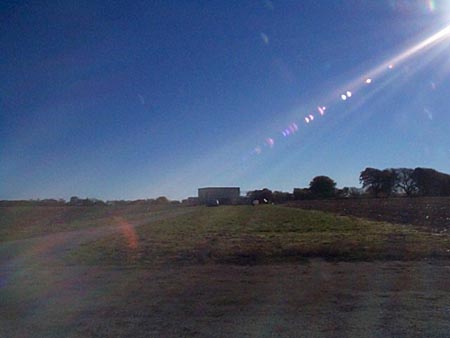 Warbird R/C Pilots enjoying a days flying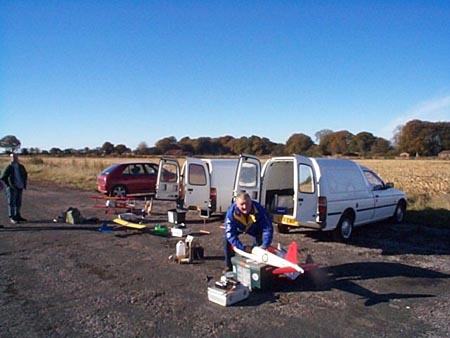 A view from the camping area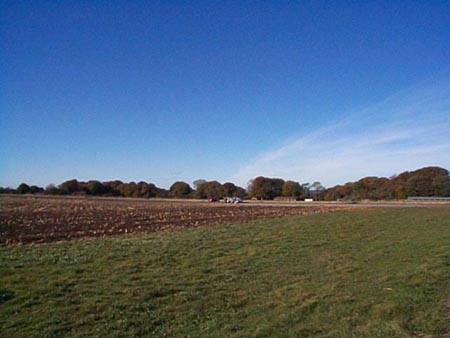 free part listed 8/12/03 search parts list for code starting FP Lanc
see forum for instructions.