Video and Audio page
Click on the pictures if you wish to listen while browsing the site, just minimise the sound file and browse the site as normal.
Battle of Britain Theme tune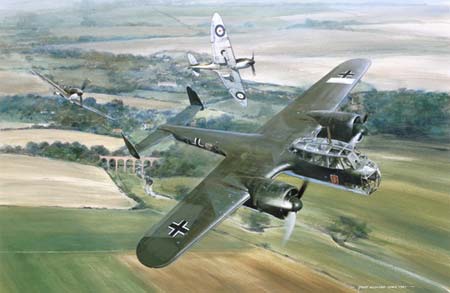 617 Squadron Dambuster's Theme tune
633 Squadron Theme tune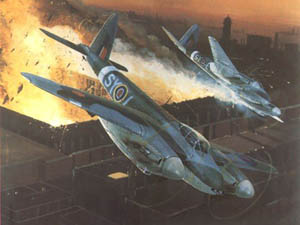 Duck low flying Spitfire video be warned there is strong language but very funny.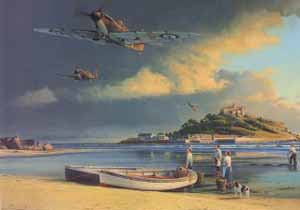 Danny Boy a popular ballad during the 1940s and played in the Memphis Belle film.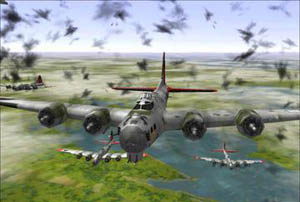 Neville Chamberlain tried to keep the peace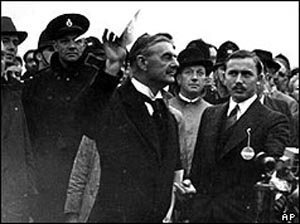 Sir Winston Churchill Britain's greatest Prime minister a talented and motivating speaker.
Sir Winston Churchill "We will never surrender speech"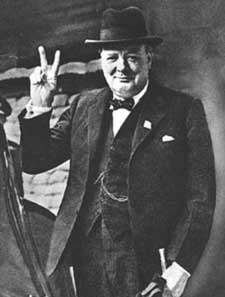 Winston Churchill "We will fight on the beaches speech"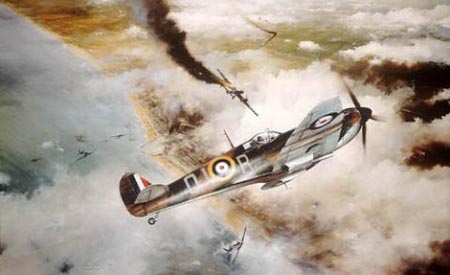 Winston Churchill "Their finest hour"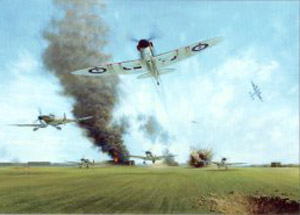 Sir Winston Churchill Hitler attacks Russia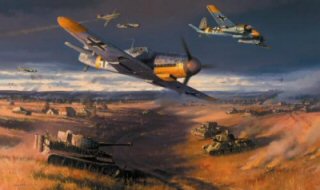 Wartime radio commentary during a convoy attack 1941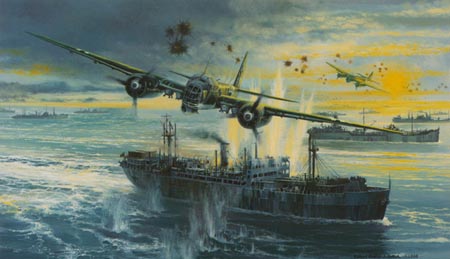 Announcement of attack on pearl harbour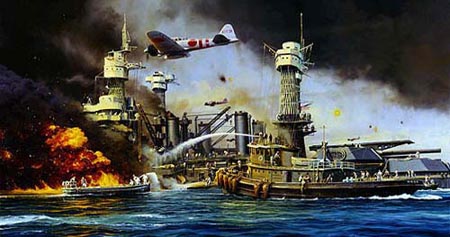 B29 Enola Gay drops the first atomic bomb on Hiroshima news report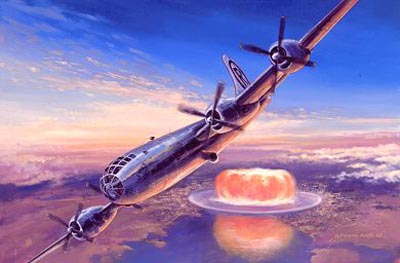 Superb Lancaster videos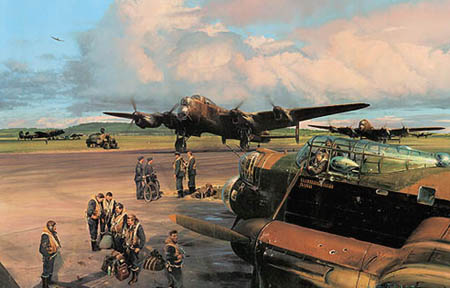 Lancaster being tested with interior video
Great Clip from a Wartime film with Spitfires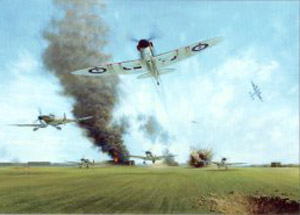 Death of a Hurricane (small)
Hurricane starts up (small)
More Hurricane Video (small)
WOW DO 217 launches anti ship missile (small)
Henschel Hs 293 Flugbombe was an anti ship (and anti ground target) missile This missile was used to sink several allied ships, they were wire guided in any way a remarkable technology for 1944/45 ....
ME109 and ME110's in big trouble (small)
B17 Gets hit (small)
Luftwaffe Gun Camera footage ( Large file)
ME 163 Kill very rare footage possibly a unique event (small)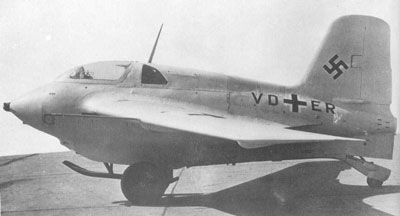 Nice video of restored Spit, Hurricane and Me109 (Large file)
Spit IX MH434 superb action (medium file)
Battle of the Beams.
This radio was requisitioned by the air ministry early in 1940 it being the only commercially available radio receiver with a high enough frequencies to detect the German navigation radar beams. They were fitted in Avro Ansons enabling them to locate the direction of the beams. Click to Watch this video clip showing this radio fitted in an Anson an extremely rare and desirable piece of Battle of Britain History. The video clip was taken from The secret war series Video volume 1 Battle of the Beams.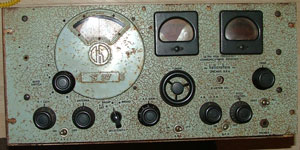 You can buy it on page 1 Radio
Rolls-Royce Merlin and Friends for sale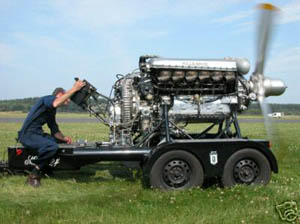 Rolls-Royce Merlin and Friends.
An 82 minute DVD in Pal format showing 5 different aero-engines rigged for ground running in action, plus a detailed walk round one of these, a 1941 Merlin XX, explaining how it works, and other sections including footage from our own workshops of engines being worked on.
The engines featured are a 1941 Merlin XX from a Beaufighter IIF, a 1943 Merlin 24, a Griffon 58 from an Avro Shackleton, Alvis Leonides from a Sea Prince, and to keep the jet fans happy, a Rolls-Royce Derwent Mk8, ex Gloster Meteor.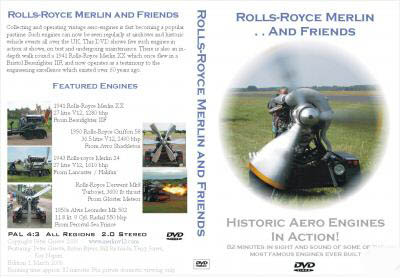 If you are in the USA or Canada, you will need to check that your DVD player can also play PAL discs, however, it will also play on a PC using Media player or similar.
Proceeds from the sale of these discs goes towards maintaining these engineering masterpieces so that they can continue to pay tribute to the people who built and flew them so many years ago.
FREE POSTAGE within the UK, £1.50 worldwide by air mail.
£15 each
Spitfire Spares is advertising his DVD on behalf Of Peter Grieve. Please contact Peter for purchase.