Corsair Recovery 09/09/07
We will remember them.
Cleaned parts updated 16/09/07 pages 4 and 5

This is a record of the recovery of
A Brewster built Corsair II JS590, 759 Squadron Yeovilton on 09/09/07
I am grateful to Ian Hodgkiss and the team for allowing me to record this excavation so we can all share in the experience.
Brewster built Corsair II JS590, 759 Squadron Yeovilton. Spun at about 4500 ft during dog fighting exercise. Late recovery, dived into field near Charlton Mackrell, 13th January 1945.
Sub Lieutenant Richard Catlin Scriminger, 22, Buried Scarborough (Manor Road) Cemetery
Wartime colour photograph of Fleet Air Arm Corsair JT96- coded "530"
one of only ten Brewster built Corsairs delivered to the RN in 1944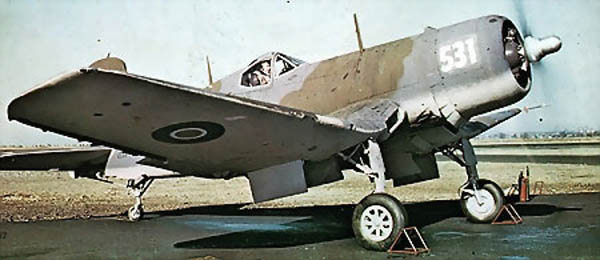 The Chance-Vought F4U Corsair was one of the most successful fighters of WWII. In production longer than any other US fighter in World War II (1942-1952) with 12,571 built, the Corsair had several claims to fame, and some of which remained in service as late as 1965. It was credited with an 11:1 ratio of kills to losses in action against Japanese aircraft and was the last piston-engine fighter in production for the US, Fleet Air Arm or other naval air arms.

The F4U Corsair consisted of a streamlined fuselage of circular cross-section, a unique inverted gull wing structure and piston engine with large driving propeller. The cockpit was set well back, and the restricted view was a serious problem. The first XF4U-1 prototype flew on 29 May, 1940, and handling problems were found. However, the American Government went ahead with ordering the Corsair and the first production aircraft flew on 25 June, 1942. Early versions of the Corsair tended to 'bounce' upon landing due to their rigid undercarriage. Therefore it was at first restricted to land-based naval units, and after some modifications, it was used also for shipboard operations, but continued to require careful handling.

Fleet Air Arm Corsair lining up on the Flight Deck prior to Operations, with the British Pacific Fleet in 1945


12,571 were built. In all Vought built a total of 4102 F4U-1s, Brewster completed 735 F3A-1s and Goodyear manufactured 3808 FG-1s.

This aircraft was according to a local eye witness subject to a thorough recovery at the time of its crash lasting a week. It would appear that the team have recovered what was thrown back into the hole. I will add text to the picture's tomorrow as I want to go to bed.

Please remember these picture's are original and subject to copyright. If you wish to use them contact me and I will seek the permission of the team.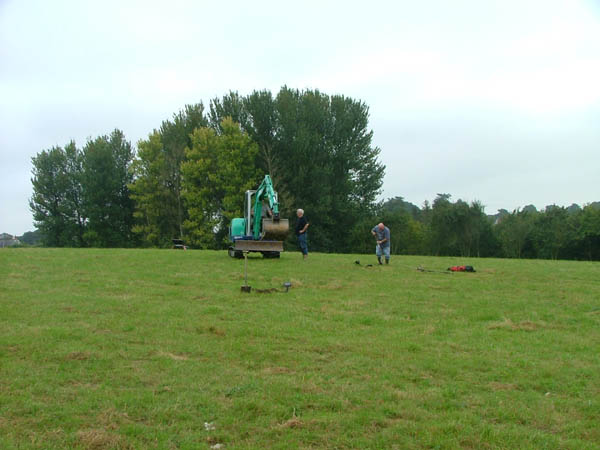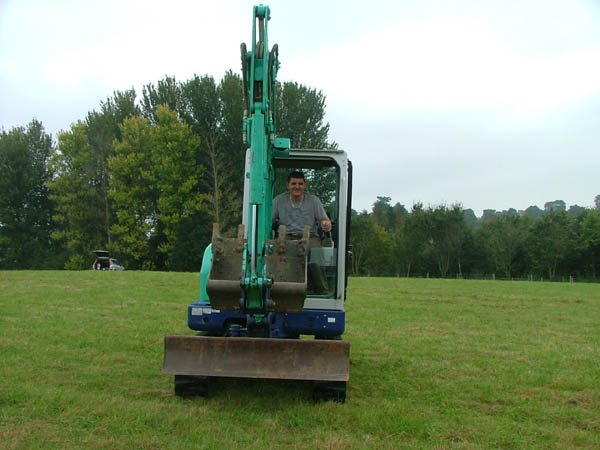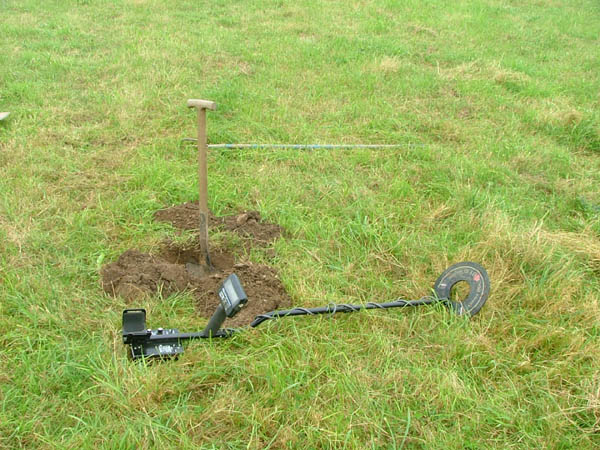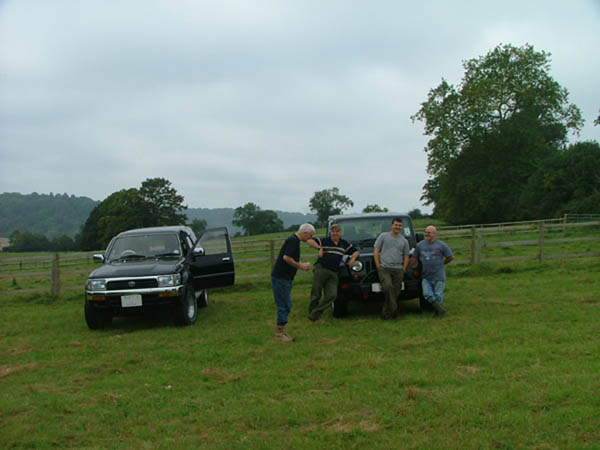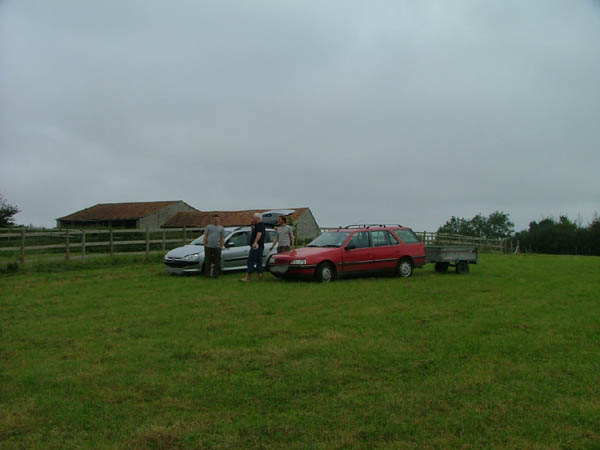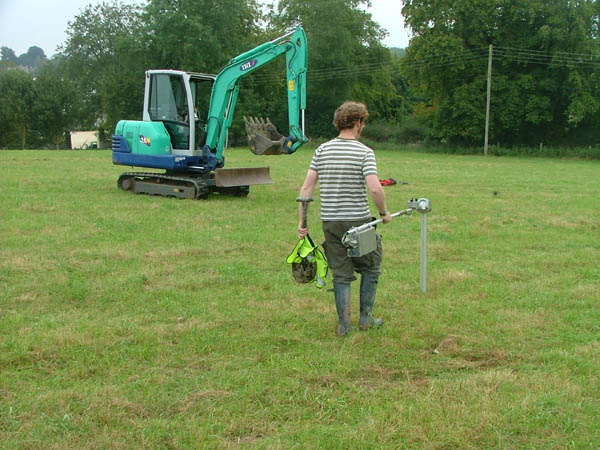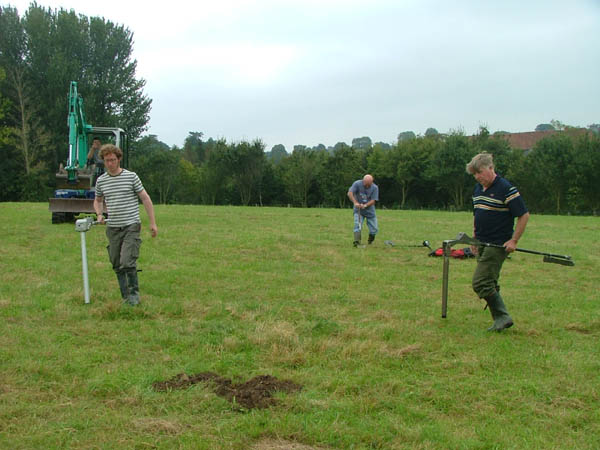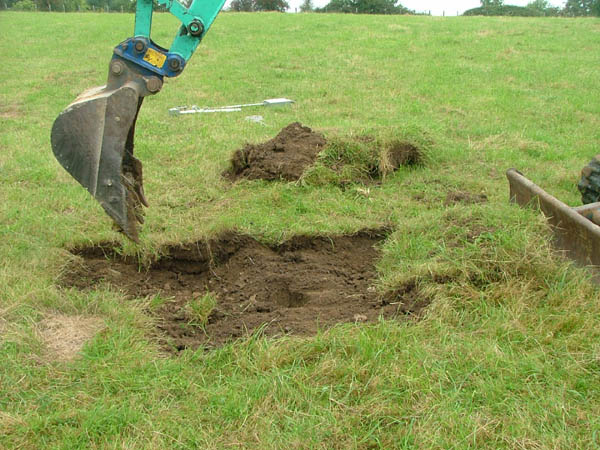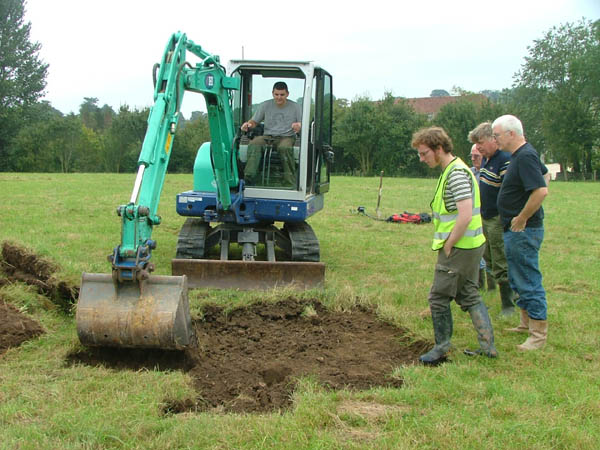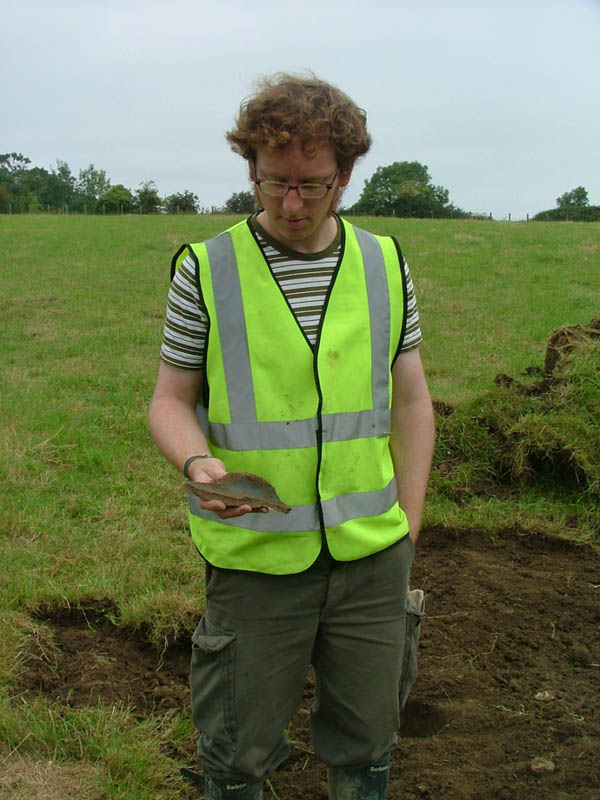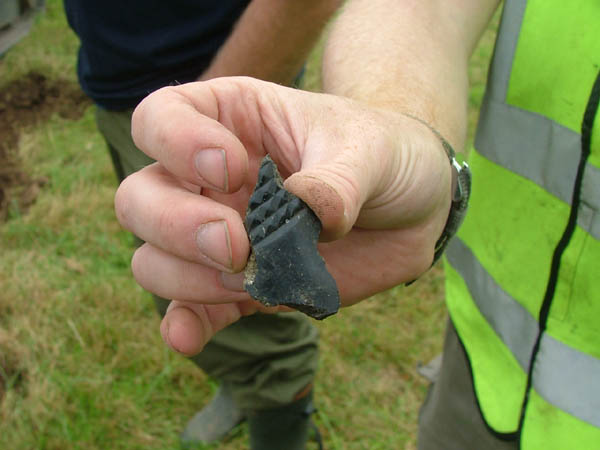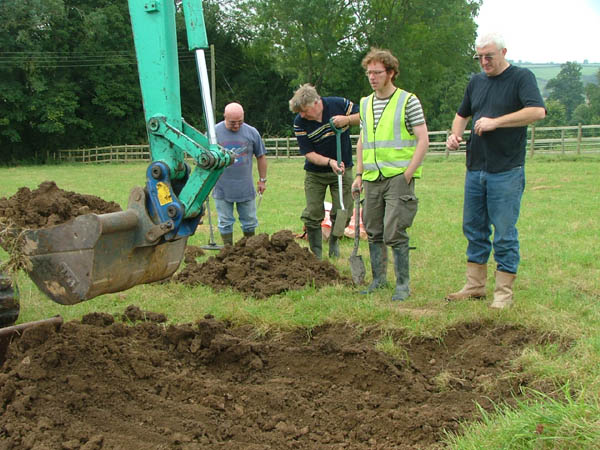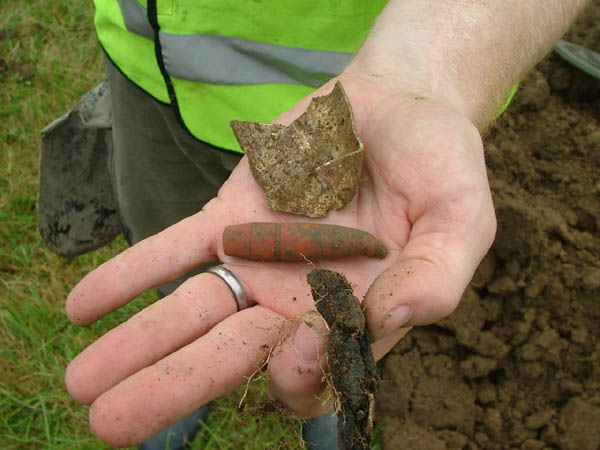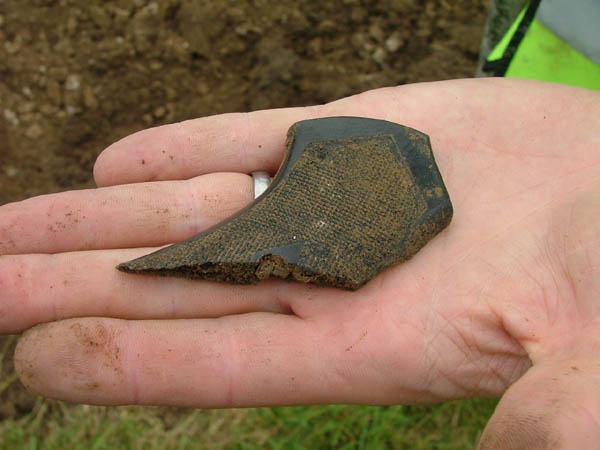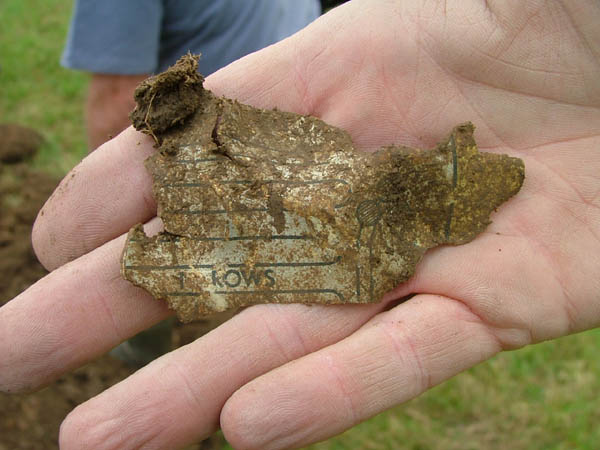 How it looked 60 years ago.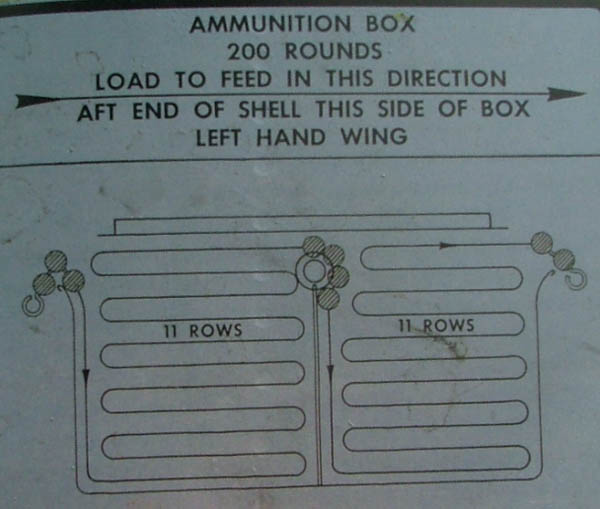 Part of the ammo box the force of the crash drove the ammunition clean through the box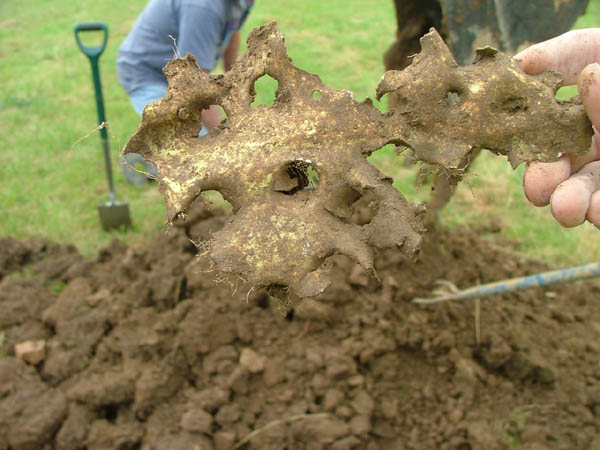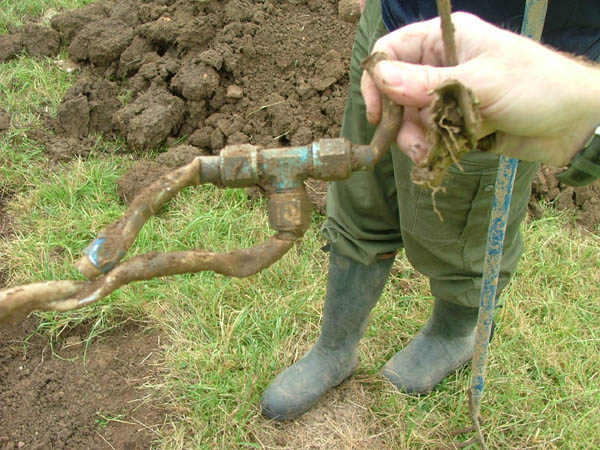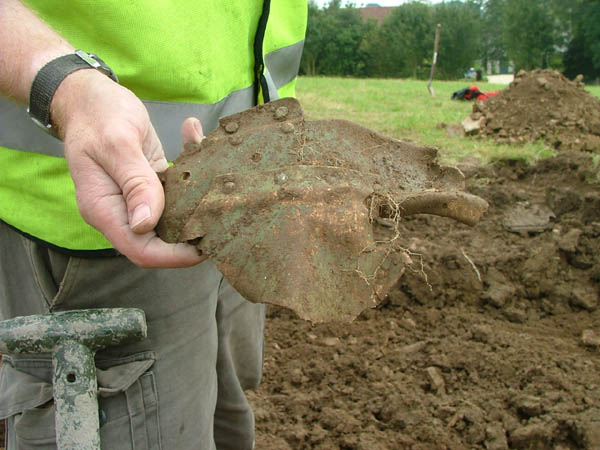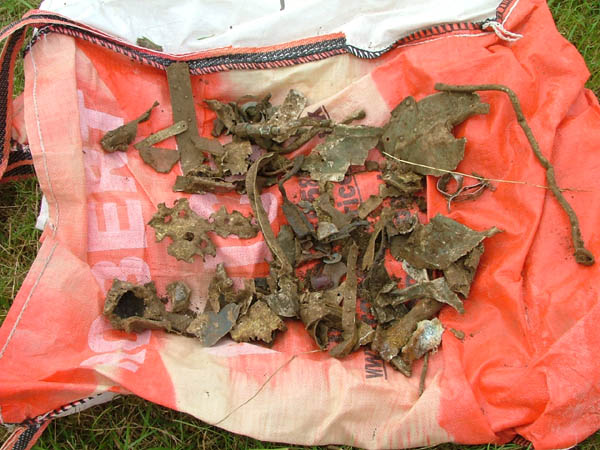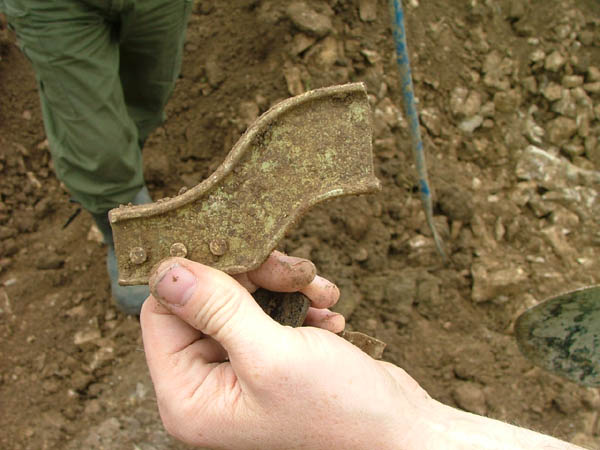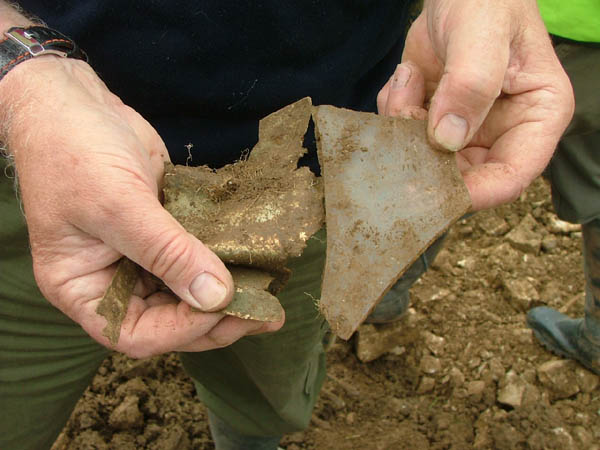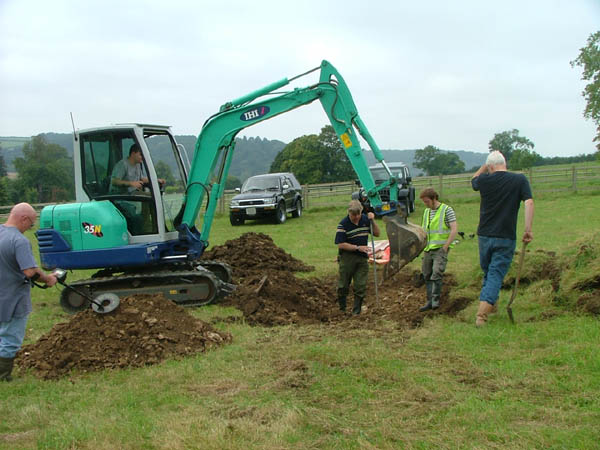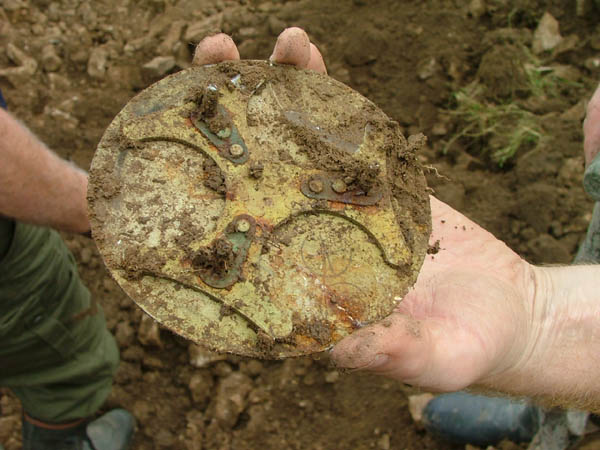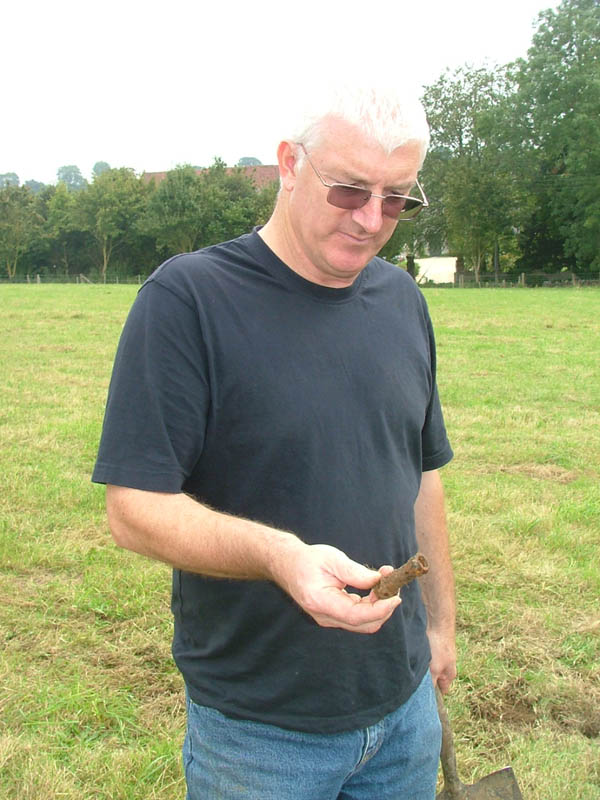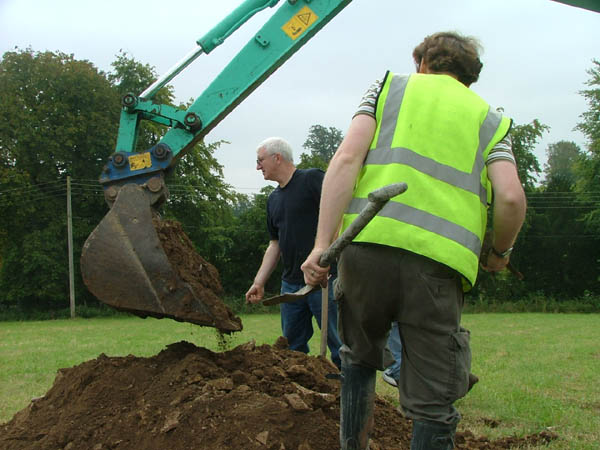 The Corsair mirror.