Links Page
If you would like your aviation related website linked here please contact us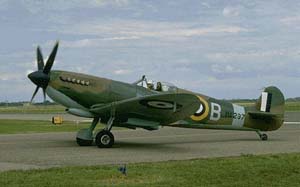 Click on the picture's under to access these Great Website's
Cross & Cockade International (CCI) is the First World War Aviation Historical Society.
There are around 1,500 members in 25 countries all over the world. We are a non-profit making organisation. All officers of the society, organisers and contributors to the journal give their services voluntarily.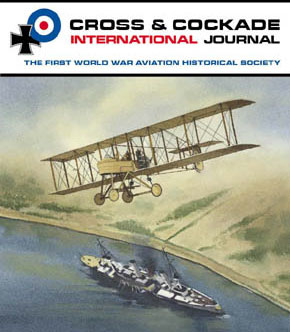 A superb website about the Spitfire designer R J Mitchell

Does what it says on the Box great site for aviation enthusiasts.
Pilot resources and aviation weather for general aviation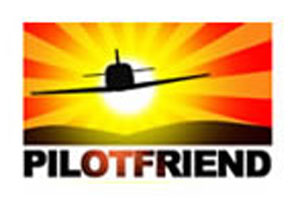 A great product and professionally designed website nose art on panel's, click on the picture.
Nigel J Goodall
Project Coordinator
Blackburn Buccaneer Society. Click on the picture.


Sywell Aviation Museum (SAM) is a voluntary, non-profit-making organisation which aims to preserve the history of Sywell Aerodrome and Northamptonshire's rich aviation heritage from the early days of aviation to the Second World War and beyond.
Check out this superb Company. They make full scale flying spitfire's for a fraction of the price of an original. SUPERB Click on their logo to see.


The DAVIDSTOW AIRFIELD & CORNWALL AT WAR MUSEUM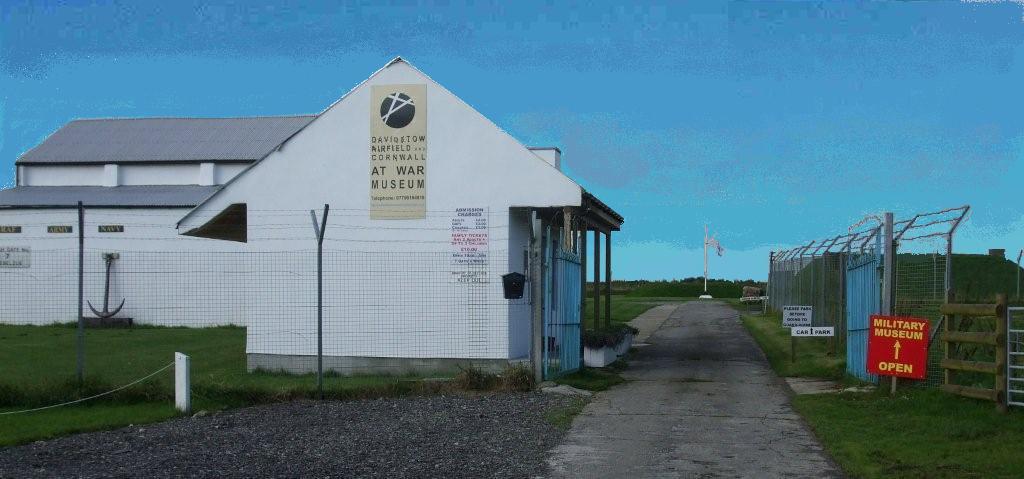 Has a wide remit, dedicated primarily to RAF Davidstow moor from its opening on 1st October 1942 until its closure at the end of 1945. It also covers all the other airfields along the North Cornwall coast, the Royal Navy in and around the county, the Army civilian services, home front etc. The area is still a military training area so that gives us scope to bring in the post-war period. In 1982 vehicles and equipment etc, were airlifted from a warship off the coast in a training exercise prior to the re-taking of the Falkland Islands. We also have displays depicting the Royal Observer Corps (WWII and Cold War) and my old regiment The Light Infantry, from the amalgamation of the county regiments from 1968 up to 2007 when the expanded Light Infantry became The Rifles. When Phase Two is complete we shall be able to commit much more space to each of these subjects which will have a broader appeal.
This web site is the on-line Aviation Art Gallery promoting the work of Aviation Artist Dominic JH Berry. A practicing aviation artist since 1991, paintings and prints are held in collections in the US, Europe and the UK.